Calling All Gingers: Sperm Banks Are Desperately Seeking Redheaded Donors
Tag a ginger buddy who needs some extra $$$.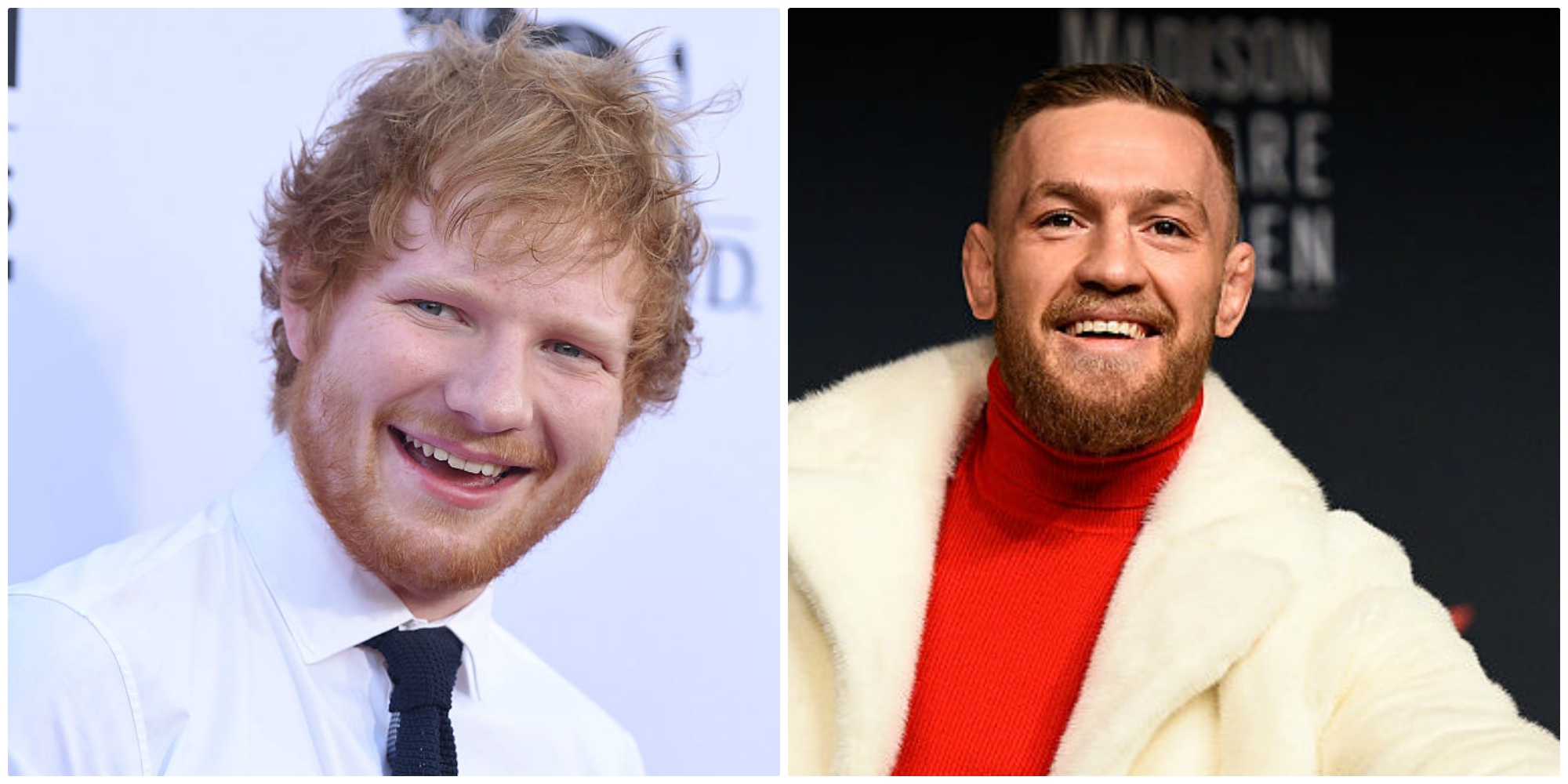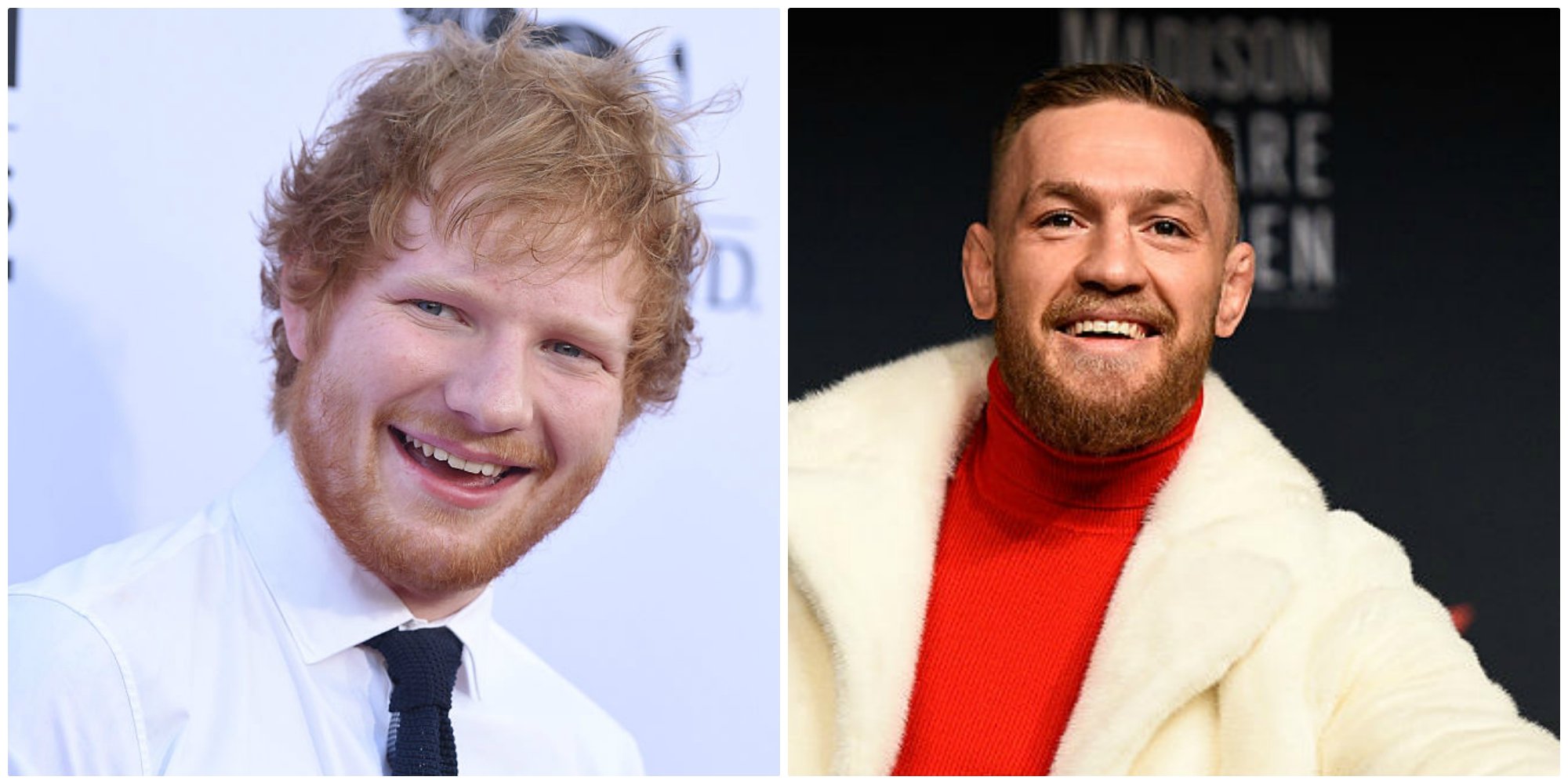 Attention redheads: Sperm banks need you! Well not you, but your sperm.
Apparently, women have recently been wanting to have more redheaded babies than usual, and sperm banks can't keep up with this heated demand.
In fact, a sperm donor matching service, Co-ParentMatch, says that only two percent of their sperm donors are redheads, which, apparently, isn't even remotely close to being enough to supply the growing number of women who want to spawn children that look like Flamin' Hot Cheetos.
So, they posted an ad on Facebook asking all you genuine gingers out there to bust a nut into a jar or Petri dish or whatever, saying: "Our female members are looking for ginger donors NOW!"
" tml-embed-width="500″ tml-embed-height="625″ tml-render-layout="inline
Wow, they wrote "now" in all caps. This sounds like an emergency. Quick — alert all of you ginger friends! Let it be known that women want redhead babies that look like Chucky.
Even though gingers are in high demand at the moment, it hasn't always been this way. 
In 2011, one of the world's largest sperm banks, Cryos International, was straight up turning away ginger donors and telling them to fuck off, because literally nobody wanted a ginger child. Nobody.
Side note: this is personally very funny to me, because my own brother is a ginger. Haha.
Anyway, now, six years later, people have suddenly warmed up to redheads and probably think to themselves, "Hmm…maybe gingers aren't all that bad. Maybe they do have souls," thanks to unabashedly ginger celebrities such as: 
Ed Sheeran:
Conor McGregor:
Michael Fassbender:
And Prince Harry:
That said, let's spread the word. Let's give these ginger baby-loving women what they want. 
H/T: Newshub