Stranahan's Toasts Jose Cuervo With New Añejo Tequila Cask-Finished Whiskey
Stranahan's limited-edition whiskey was finished in extra añejo tequila casks from Jose Cuervo.
Cinco de Mayo might seem an unlikely holiday for a whiskey enthusiast, but Stranahan's is blurring the line between great whiskey and great tequila with a new, limited-edition Añejo Cask release in a toast to the day.
Six-to-nine-year-old whiskey spends up to two-and-a-half years finishing in only the best of the best: Extra añejo tequila casks from Jose Cuervo's famed Reserva de La Familia Collection.
There's a catch, though: As with all rare whiskey, it'll take some legwork and perhaps a bit of good fortune to enjoy — or even get your hands on a bottle of — the new Stranahan's Añejo Cask.
It's part of Stranahan's Distillery Exclusive Series, available to taste and purchase only at the distillery's Denver location (which also happens to be Colorado's first legal distillery since Prohibition).
Stranahan's is no stranger to rare and exclusive whiskey through its Distillery Exclusive series, expanding on the American single malt category through ever-more innovative finishing techniques.
It's fitting that they've made great use of the results of an ultra-premium Jose Cuervo expression, which in and of itself is the kind best enjoyed neat or with a touch of water alongside life-changing gourmet meals.
The use of those casks, Stranahan's says, imparts a "bright, layered flavor" with a peppery and floral nose with a touch of butterscotch.
Herbal notes on the palate sit nicely alongside salted caramel and what the distillery calls a "mellow oak backbone."
The process really shines through on the finish, with a light agave sugar lingering alongside creamy malt.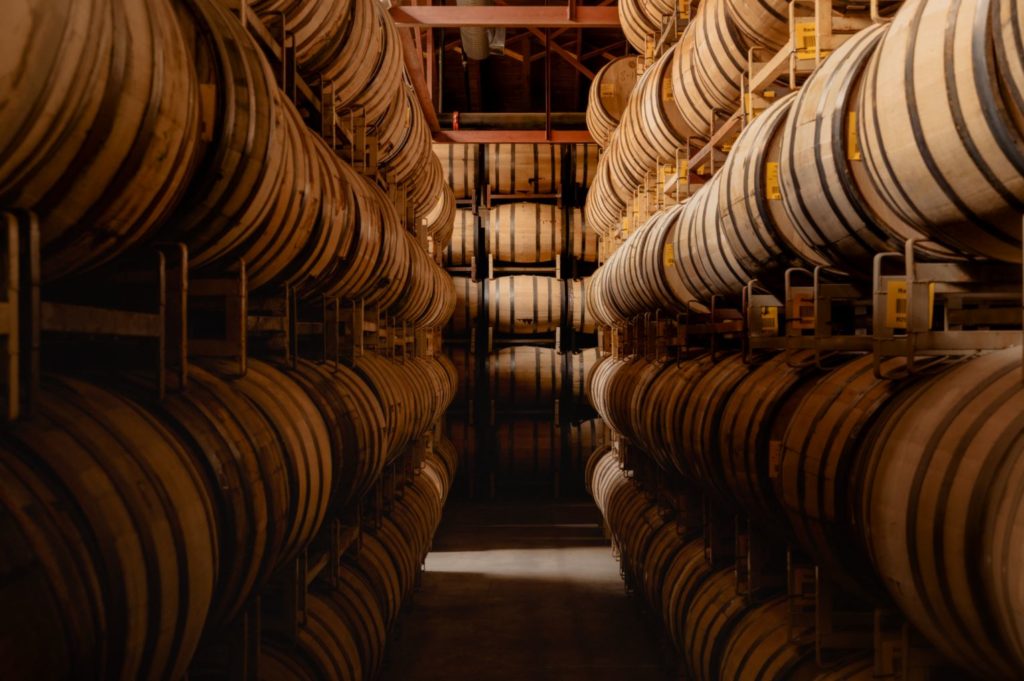 Although this release has been years in the making, it's arriving at the perfect time for both tequila and whiskey lovers alike.
And if you're willing to make the trek to Stranahan's, some of this rare and exceedingly premium liquid could be yours sooner than you might think.
One imagines the new edition is sure to move quickly: It retails for a highly agreeable $69.99, and again, you can only find it at the Denver distillery. A new release that shakes up the expected makes Cinco de Mayo even more worthy of celebration, in our book.