Yanet Garcia Shares Her Hottest Halloween Costumes
The "world's hottest weather girl" is getting into the Halloween spirit.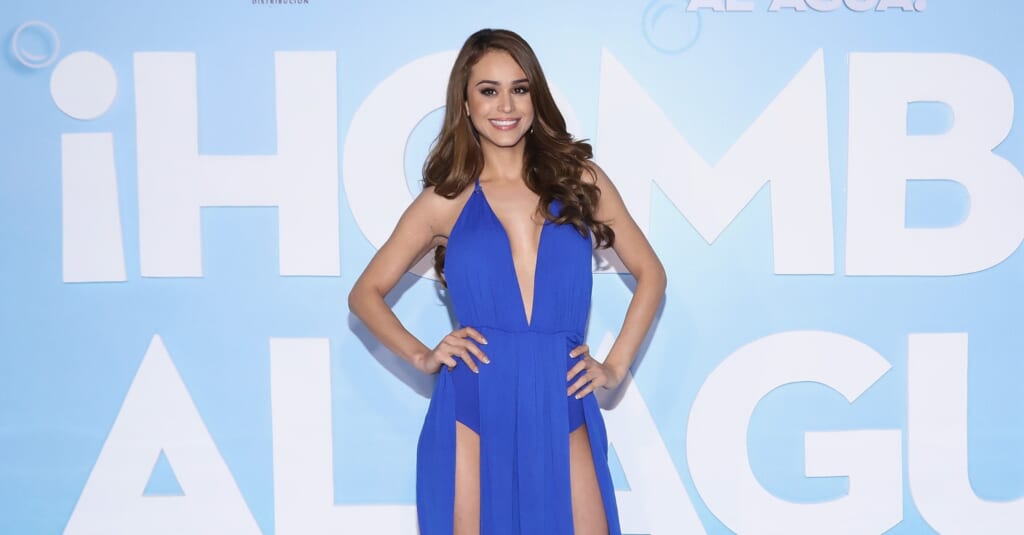 Yanet Garcia's is giving her nearly 15 million Instagram followers a treat this Halloween. The influencer and one-time "world's hottest weather girl" posed in a very cheeky witch costume, captioned, "I put a spell on you."
Like Hailey Bieber's Scary Movie lingerie cosplay, Garcia's look was nominated for "best Halloween costume out there" in an adoring comments section.
Garcia's Halloween garb always hits a chord with her followers. Take last year's Little Red Riding Hood-inspired outfit consisting of a simple red cape over a black lingerie set and garters, the reveal of which garnered over 500,000 likes.
"It's almost Halloween," Garcia teased at the time with a few seasonally spooky emojis. Top OnlyFans fitness influencer Ana Cheri emphatically responded, "I'm ready!" while fellow fitness beauty Jen Selter simply replied, "Ooooo."
Garcia's bunny costume also proved to be a hit in 2022. With a full head-to-toe application of ornate see-through lace, the look gives off an almost dominatrix-vibe—a fact that Selter alluded to with a "Bad bishhhh" comment. Other blue-checkmarked influencers and fans fawned in kind with proclamations of beauty and fire emojis.
While Garcia has moved on to full-time modeling and influencing, she takes no shame in her past career as a mesmerizingly gorgeous meteorologist. Her pinned IG post throws it all the way back to 2015's ogling Ozzy Man Review of her broadcasting chops—the original viral version has garnered over 50 million views.
Check out more recent highlights from Garcia's 'gram below: