Celebrate the Camaro's 50th Birthday with the 8 Most Essential Models
September 29, 1966, is a date which will live in awesomeness.
The Chevrolet Camaro reached the half-century mark on Sept. 29, 2016, exceeding expectations that this eternal adolescent would ever make it this far. Indeed, the Camaro went on hiatus in 2002 before roaring back with a 1969-influenced model in 2010.
https://www.youtube.com/watch?v=hfy1YQuagQI
The lovely 1967 Camaro borrowed the Ford Mustang's long-hood, short-deck Pony Car template, applying Chevy's own design language to the 'Stang's popular proportions.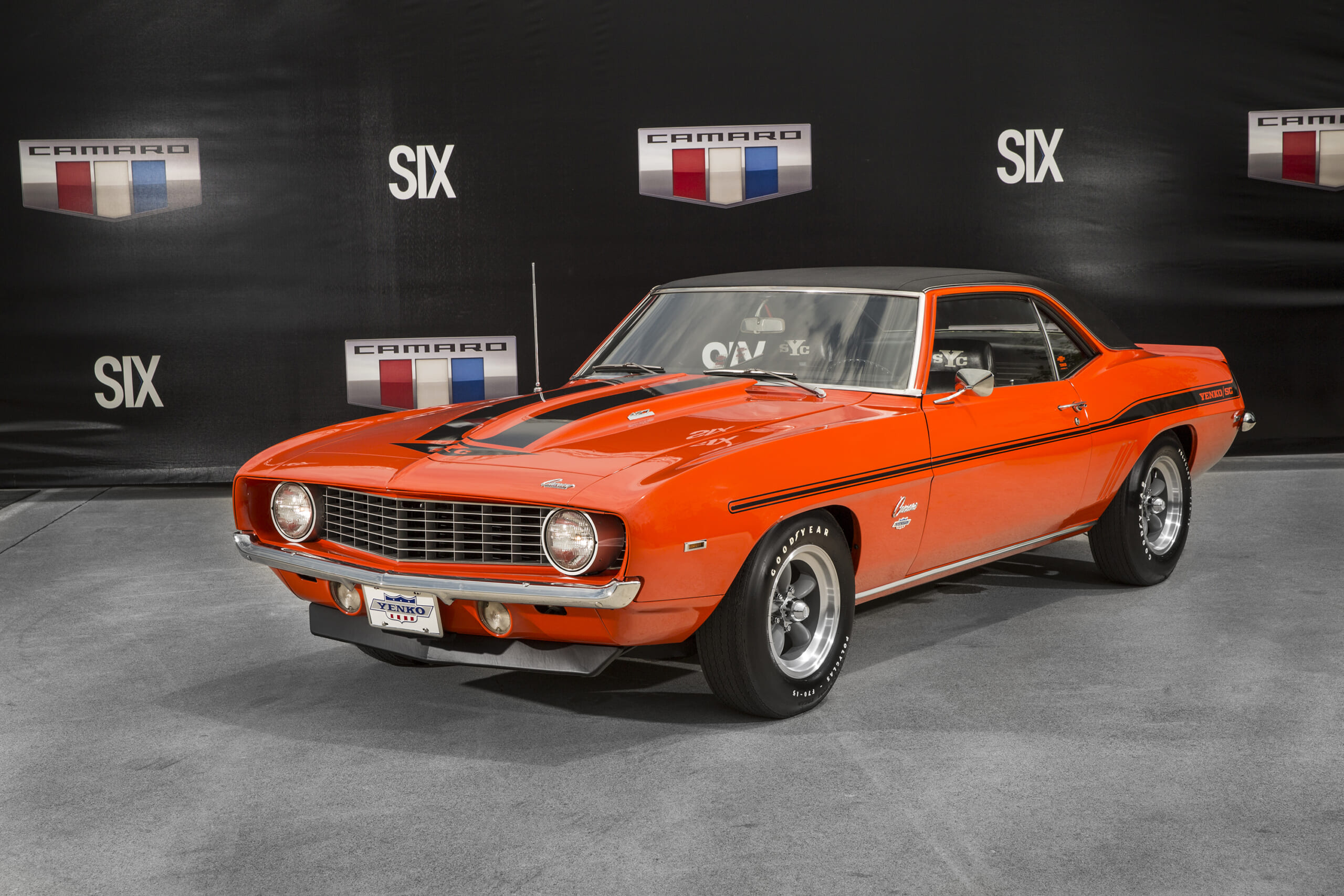 The iconic '69 Camaro was itself a refreshed version of the 1967 original, with more aggressive lines and rhomboid wheel arches in place of the original semicircular openings.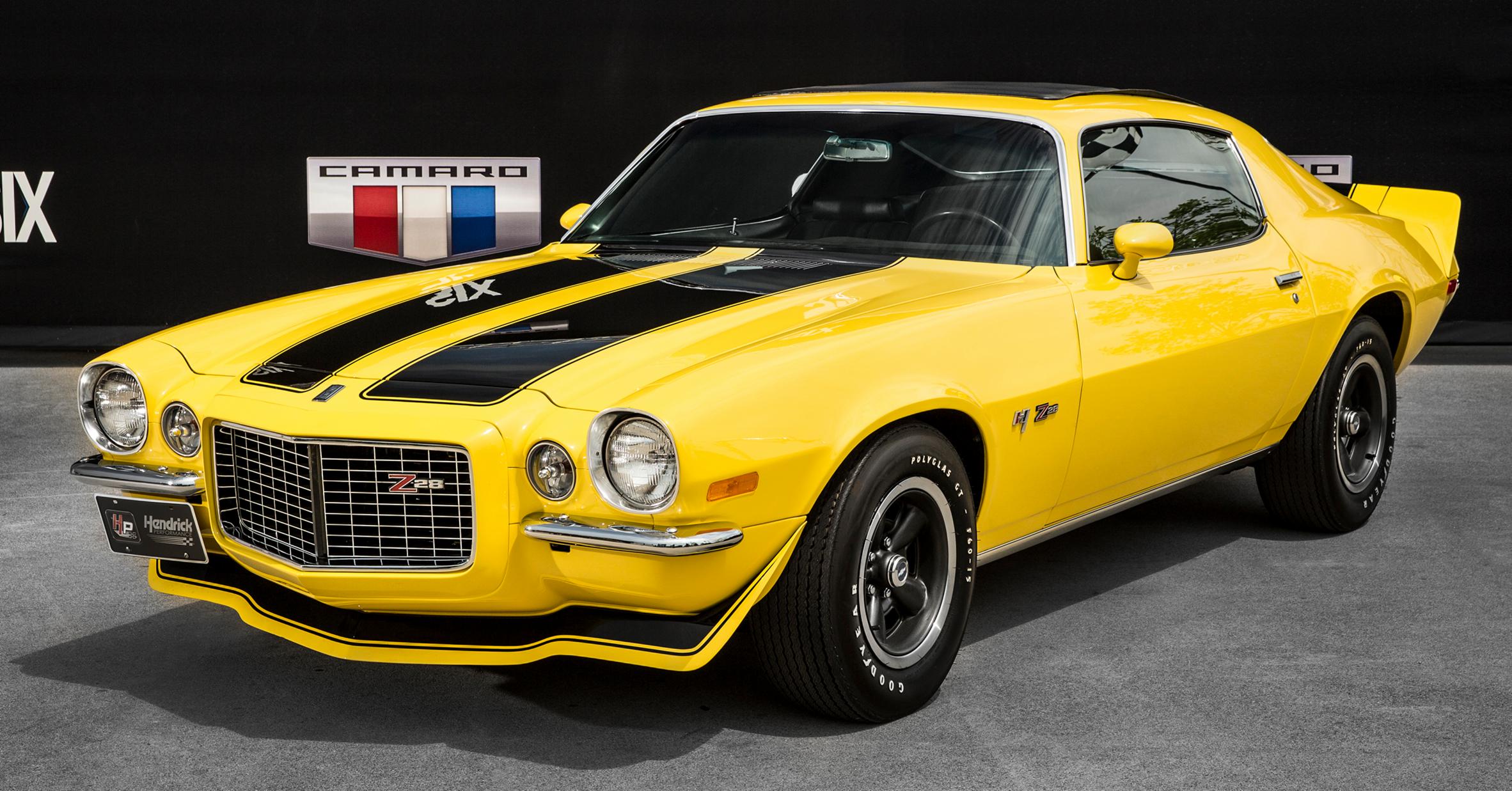 Camaro's most dramatic transformation came in 1970, when a new, bigger, European-influenced model debuted. It was late arriving because of challenges actually building the car, which led Chevrolet to continue with the '69 design into early 1970. Which meant more fabulous '69-styled Camaros for us all these years later!
Federal government regulations mandated impact-absorbing bumpers starting in 1974, so Camaro got a face lift with forgiving plastic front and rear appearing in 1978. Along the way Chevy also widened the rear window, creating the familiar "basket-handle" roof profile.
That roofline survived the Camaro's 1982 redesign that brought the car up to date with angular lines, rectangular headlights and a practical glass rear hatch.
By 1993, that generation was due for a refresh, but Chevrolet only reskinned the existing chassis with softer lines.
When Chevrolet discontinued Camaro production in 2002, there was no certainty that the classic teen dream machine would return. But a 2006 concept car hinted at Chevy's aims, and in 2010 a first-generation-inspired Camaro returned to showrooms.
This iteration of the Camaro reached its apogee with the 2014-'15 Camaro Z28 (Chevy dropped the slash between the letter and the numbers) which set a new standard for speed around Germany's Nurburgring track.
Which of these designs is your favorite is probably directly connected to when you were born. But numbers don't lie, so you can see that the newest cars are the most powerful ever. Which bodes well for the Camaro's 75th anniversary in 2041.