Celebrate St. Patrick's Day With 8 Gorgeously Green Machines
These emerald-hued rides are straight-up lucky charms.
Henry Ford built a factory in Cork, Ireland in 1919 in a bid to boost the economy of his family's ancestral nation. That factory ran until 1984, and aside from the brief production of the DeLorean in Belfast in 1981-'82, the Emerald Isle hasn't been a hotbed of car manufacturing since.
However, that hasn't prevented cars from other nations from expertly rocking Ireland's national color. In honor of St. Patrick's Day, here are some favorite examples of the automotive wearin' o' the green. 
You can't top the originality and purposefulness of the original Land Rover, which is almost camouflaged in its green paint.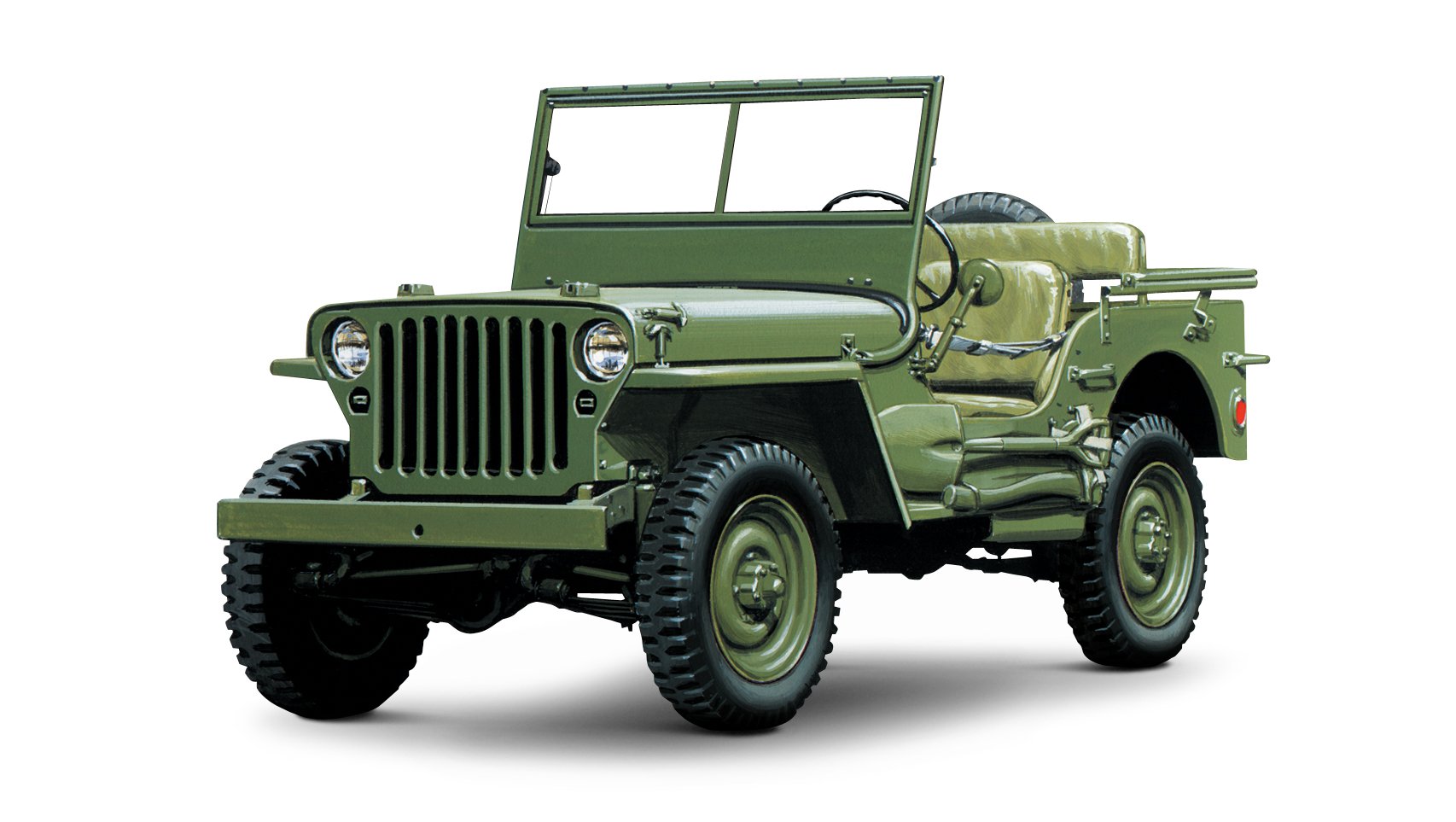 But the World War II Jeep inspired the Land Rover's hue, because it was born for combat action more than a decade earlier and its green paint was intended as camouflage.
Jeep just unleashed a gorgeous green machine with the pumped-up Trailcat concept, built for this year's Easter Rodeo in Moab, Utah.
The McLaren 675LT turns heads with its eye-catching Napier Green.
The Lamborghini Miura's Super Veloce model debuted in 1971 wearing a striking hue to ensure Irish eyes were smiling, as well as everyone else's.
Ford doesn't build its iconic Mustang in Ireland, but in 2015 the company began building right-hand drive versions of the pony car for export to Ireland and other countries that drive on the other side of the road. Naturally, they come in green, too.
And of course, this list wouldn't be complete without this nuclear green Dodge Hellcat, which proudly upholds the the '70s muscle car tradition that brought us such over-the-top hues as "Plum Crazy" purple.
Which green machine is your favorite? 
For the latest car news, follow @MaximRides and Dan Carney on Twitter.