Unlike the Original Concept, the Hotly Anticipated Aston Martin DBX Will Be a Legit 4-Door SUV
James Bond needs groceries too.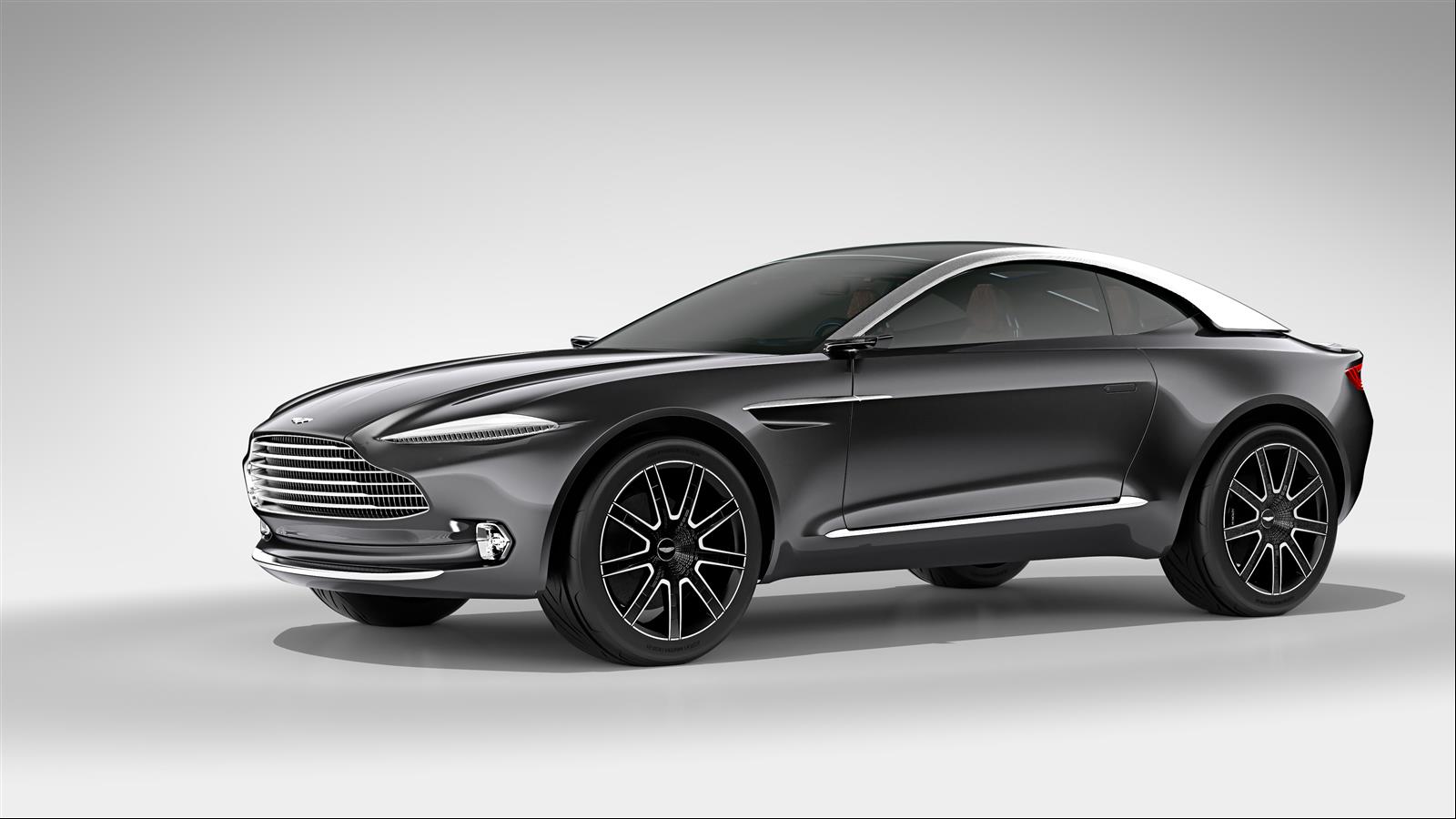 Aston Martin
Aston Martin will not make a half-hearted foray into the SUV realm, president and CEO Andy Palmer tells Australia's Autocar magazine. Although the DBX concept sported a low-slung coupe-like roofline and two doors, the production model will be a true four-door SUV with all the practicality customers expect.
However, it will still deliver the style the Aston Martin brand is known for, much like the Lamborghini Urus.
This doesn't mean that Aston has completely abandoned the design of the DBX concept, however. "You will be able to pick out many details that have been modified," Palmer told Autocar. "But in terms of the pure lines and the fundamental core principles of the car, you'll recognize them."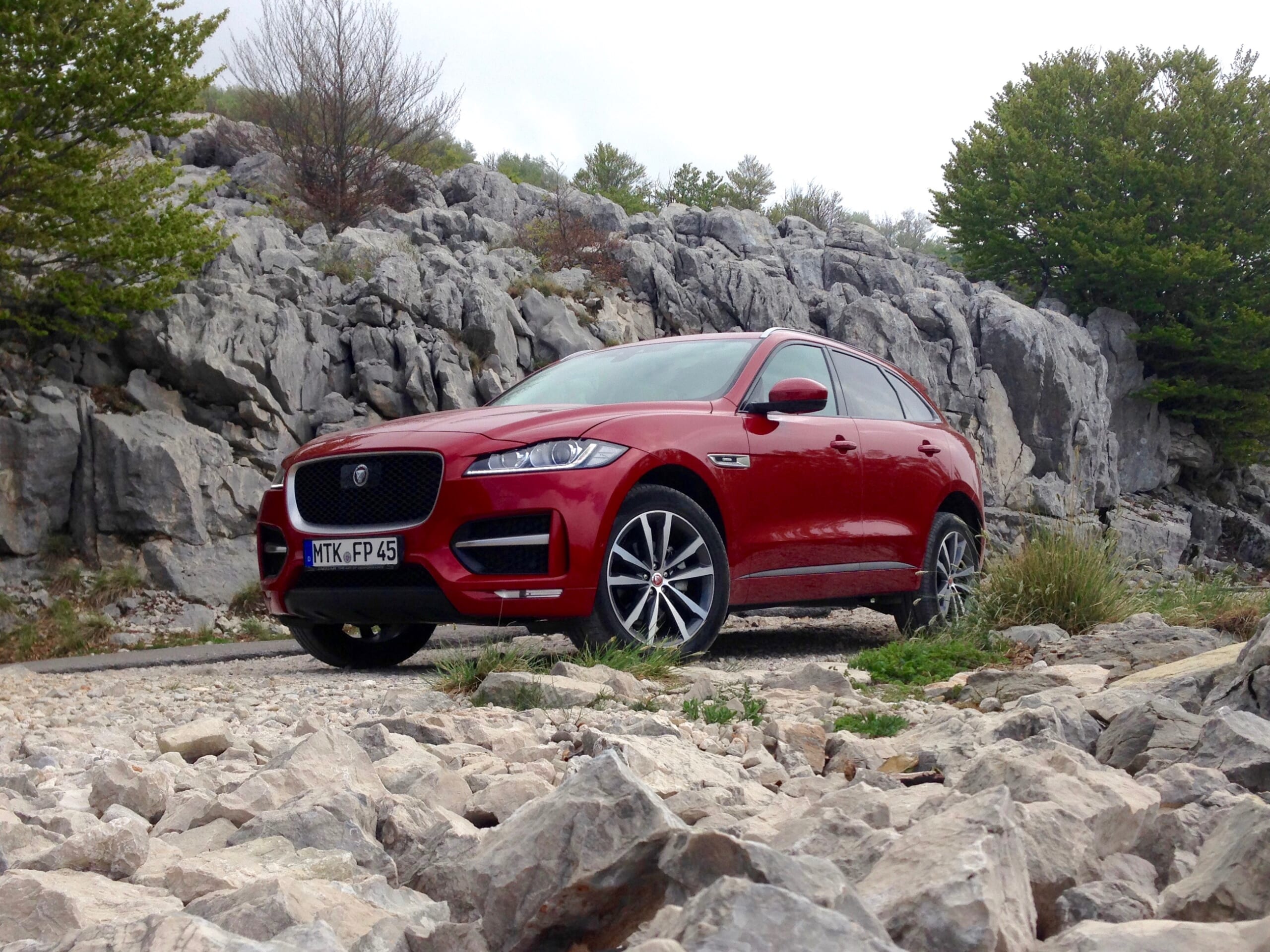 Aston is building an all-new plant in Wales to build the DBX, a model the financially unstable company needs to provide a steady income. Other brands launching SUVs have found sales success with models like the Jaguar F-Pace, Maserati Levante, and Bentley Bentayga, which is why Palmer planned for Aston Martin to add an SUV even before he took office as president.
"My message was simple: if Aston Martin wants to survive, it must do a SUV," Palmer said to Autocar. "On my fourth day [as president and CEO], I got to spend some time with Marek [Reichmann, head of design] and I told him I wanted DBX."
The DBX will use an aluminum structure similar to that of the DB11 sports car, which we found to be fantastic in its execution of that technology. The DBX's engine is similarly expected to borrow from the DB11, with that car's 600-horsepower 5.2-liter V12 engine as the top option. Look for the DBX to arrive in 2019.
h/t: Autocar