Aston Martin Just Added Another Supercar to Their Arsenal With This Sexy Speedster
We can't stop staring.
Building upon the custom-bodied Zagato Coupe and convertible (Volante) versions of the Vanquish, Aston Martin has announced a rakish limited-edition Speedster model.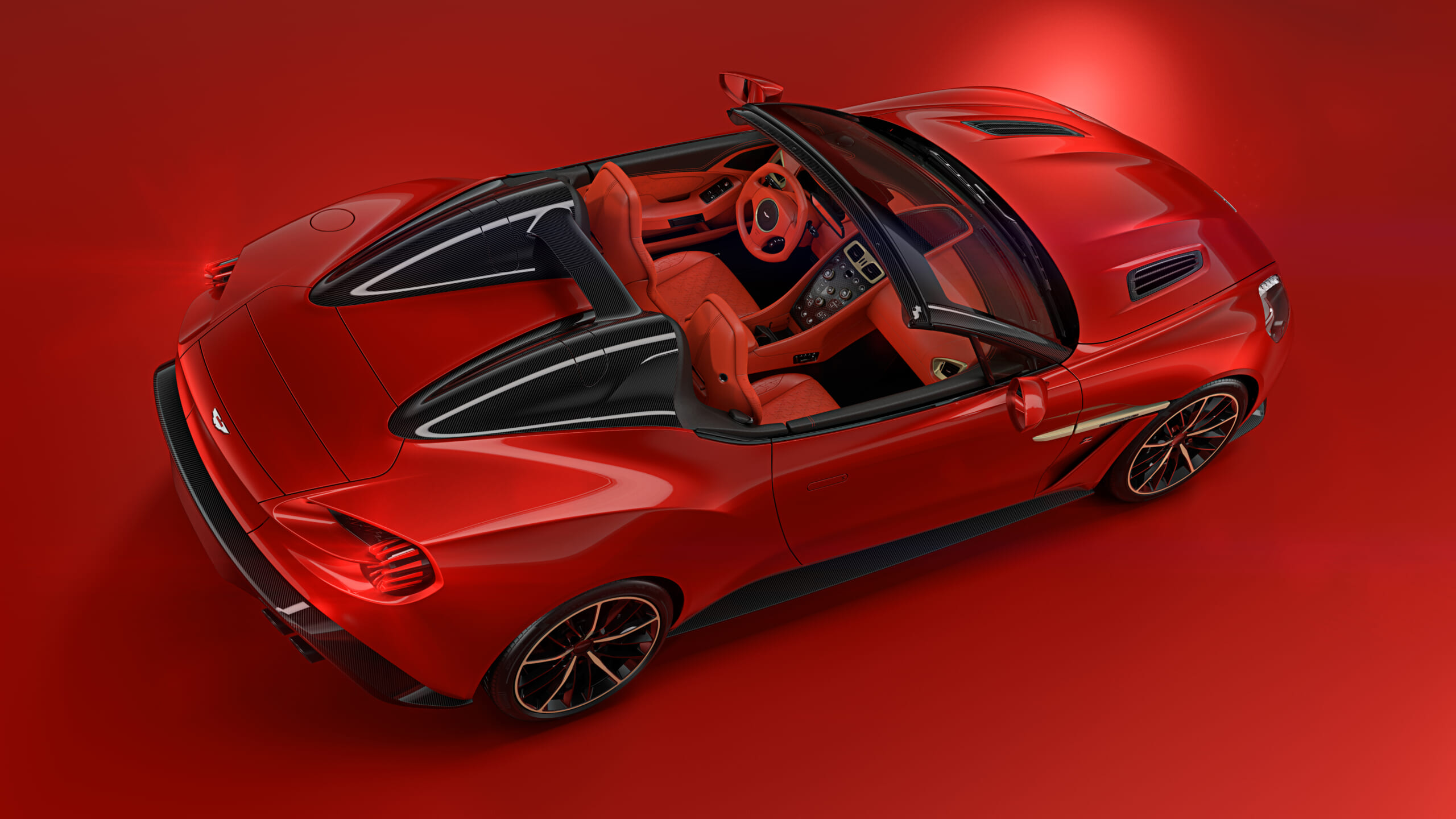 "Why create a family of Zagatos?" asked Aston Martin Chief Creative Officer, Marek Reichman. "Well, many of our customers want different things. Some prefer the purity of a Coupe, but others love the idea of something more extreme, like the Speedster. And yes, some of them have ordered one example of each."
The custom-bodied Zagato models are based upon the Vanquish S, with its 580-horsepower naturally-aspirated V12 and Touchtronic III automatic transmission driving the rear wheels.
Aston's relationship with the Italian design shop Zagato dates back to the DB4 GT Zagato of 1960. 
"My family name is associated with all kinds of wonderful designs, but for many enthusiasts and collectors around the world those that combine the Z of Zagato with the wings of Aston Martin are the most special," remarked Andrea Zagato, CEO of Zagato.
Indeed, this new family of Vanquish Zagatos should only burnish that reputation. 
The Speedster will be rarer than the Coupe and Volante, with only 28 cars to be sold. That odd number was apparently chosen to cap total Vanquish Zagato family production at 325.
The remaining 99 cars of the 325 will be a new Shooting Brake long roof version of the car, previewed in a rendering. This version recalls the Callaway Corvette Aerowagen.