Get Revved for a Fast-Paced Biopic about the Founder of Lamborghini
Hot on the heels of that Enzo Ferrari movie, here comes one about Ferruccio Lamborghini.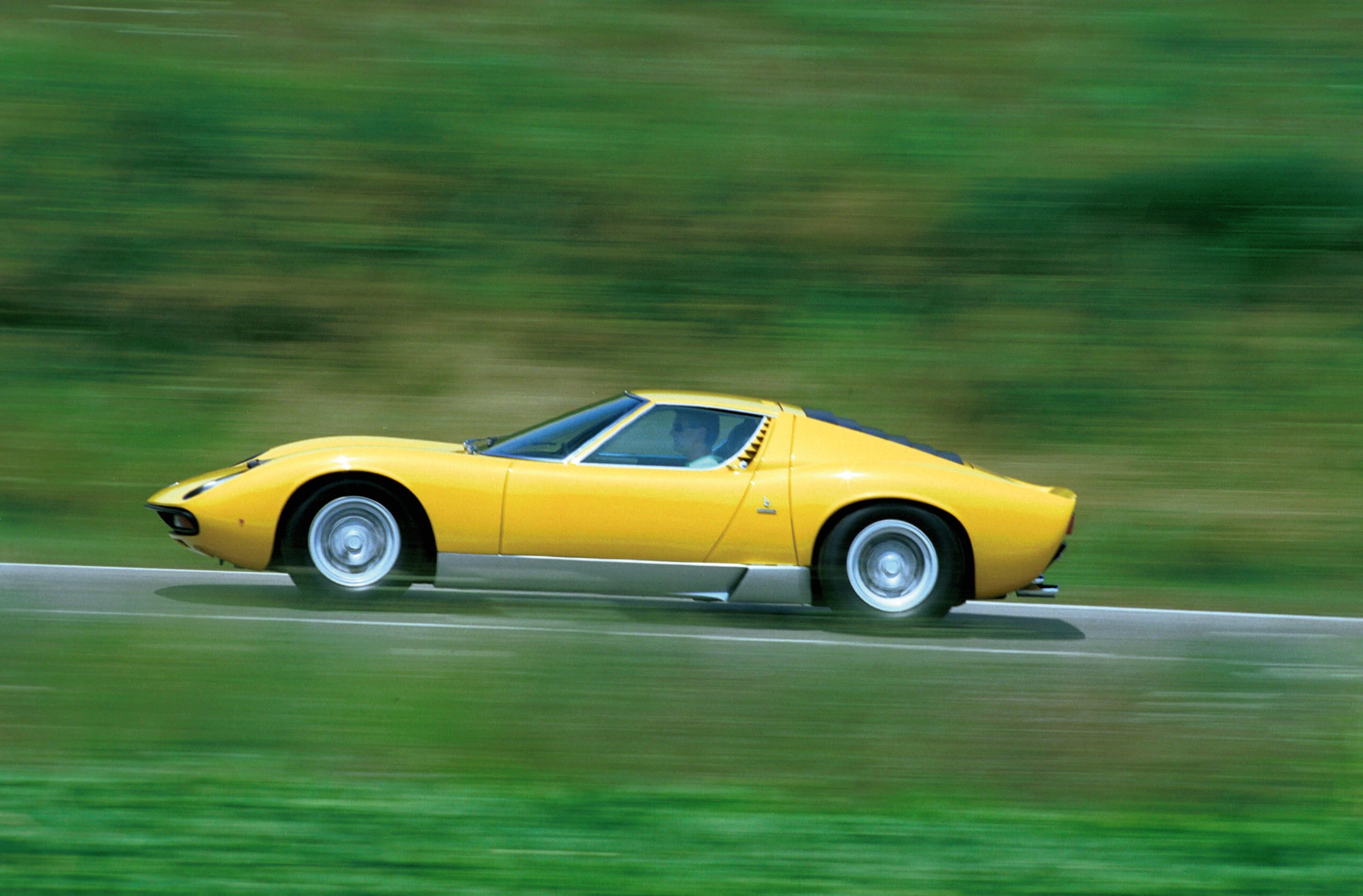 Chasing Ferrari like a Huracan LP610-4 in hot pursuit of a 488GTB, a film version of Ferruccio Lamborghini's life has been green-lit and will vie with the Michael Mann-directed Enzo Ferrari biopic scheduled to shoot next summer.
Though we know Christian Bale will star in the Ferrari film, so far there are no further details available on the Lamborghini movie from its producer, AMBI Pictures.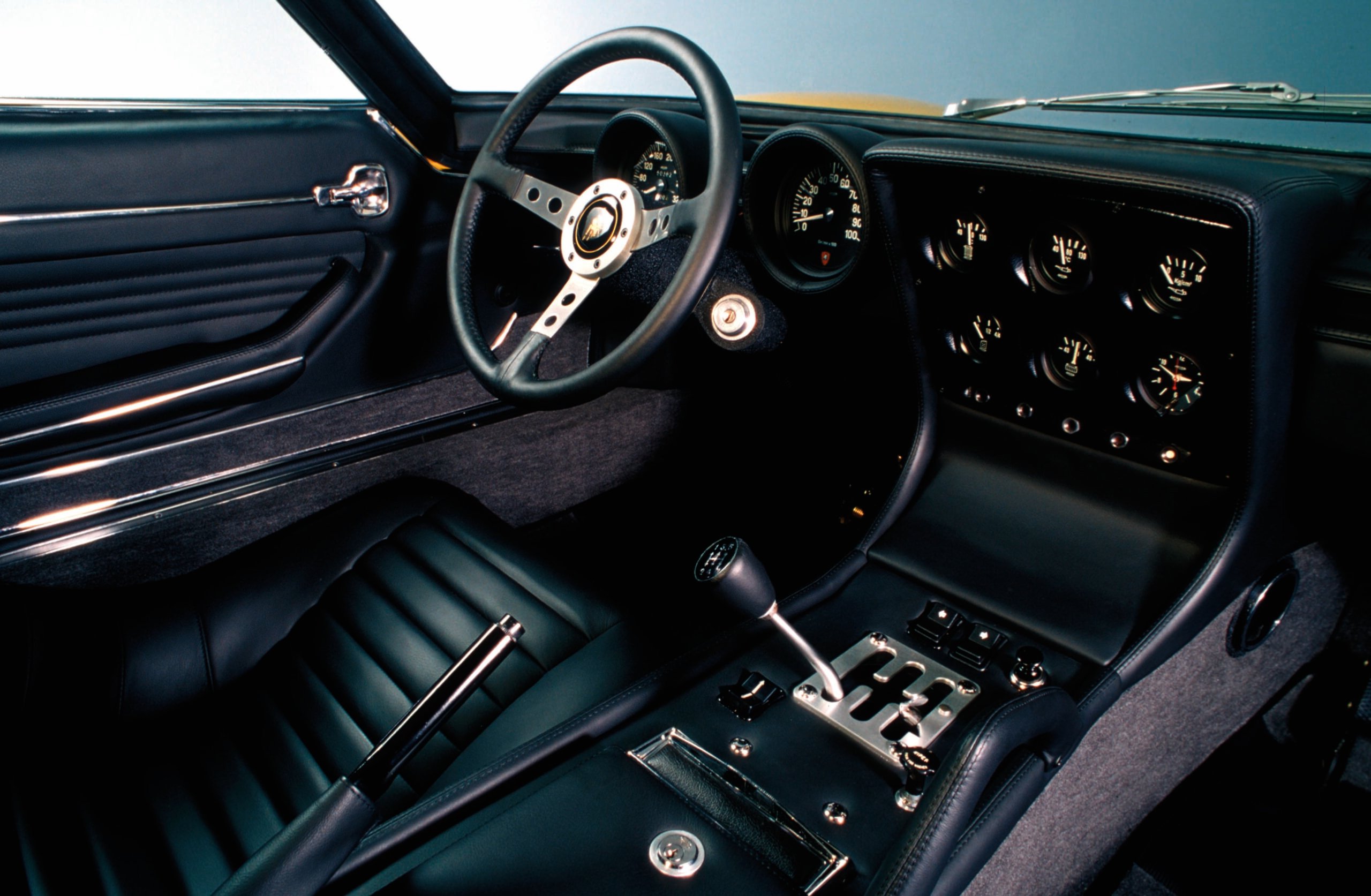 While Ferrari rose as a driver in the early days of European Grand Prix racing and built his automotive empire from his racing team, Lamborghini was an industrial magnate who built farm tractors before launching into sports cars.
Though Lamborghini launched his car company in 1963, it was the debut of the Miura in 1967 that established the company as the world's first supercar manufacturer.
"I am very proud to produce a film about an iconic man who had such a profound impact around the world, and left a legacy that lives on in such strong spirit," said AMBI co-founder and producer Andrea Iervolino. 
"Ferruccio Lamborghini was a pioneering businessman who brought honor to Italy and helped raise worldwide awareness for not just cars, but all products made in Italy. He started from scratch, relying only on his great passion and an unbridled desire to succeed in life — a desire he fulfilled."
Said AMBI co-founder Monika Bacardi: "This story of Lamborghini is not only about cars, engines and a remarkable career. There is a fascinating, but lesser-known private life and a beautiful love story that will be told though our movie."
For the latest car news, follow @MaximRides and Dan Carney on Twitter.