This Pimped-Out Centennial Edition Chevy Silverado Is the Prize for the World Series MVP
Maybe that's why things are getting so heated.
General Motors Co.
Between the vicious onslaught of home runs in Game 2 and the questionable gestures displayed against opponents in Game 3, the 2018 World Series between the Astros and the Dodgers is proving to be one of the most competitive ever.
But what if it isn't just the glory of being a World Champion and some cheesy ring that these teams are fighting for? Considering that this special edition Chevy Silverado is the prize for whoever turns out to be series MVP, that just might be the case.
Chevy is celebrating the 100th anniversary their first truck with special "Centennial Editions" of the Silverado and the Colorado. We've already shown you how these trucks have evolved over the years, and these special editions are truly the culmination of a century of mud-splattering, payload-hauling, off-roading know-how.
Here's what's so special about them, according to Chevy:
The latest additions to the Chevrolet Trucks portfolio of special editions, the 2018 Silverado and Colorado Centennial Editions feature design elements inspired by Chevy Trucks throughout history, including a distinctive Centennial Blue paint color and exclusive heritage bowtie emblems and 100 year badges inspired by colors and design cues found on early Chevrolet Trucks.

"The Silverado and Colorado Centennial Editions are a result of collaboration between Chevrolet Design, Engineering and Marketing, to commemorate the history of Chevy Trucks," said Rich Scheer, Chevrolet Trucks director of Exterior Design. "Both vehicles offer our most enthusiastic fans a way to demonstrate their love for Chevy Trucks and celebrate the Chevy Trucks Centennial with us."
Got all that? Yeah, this thing is sweet indeed.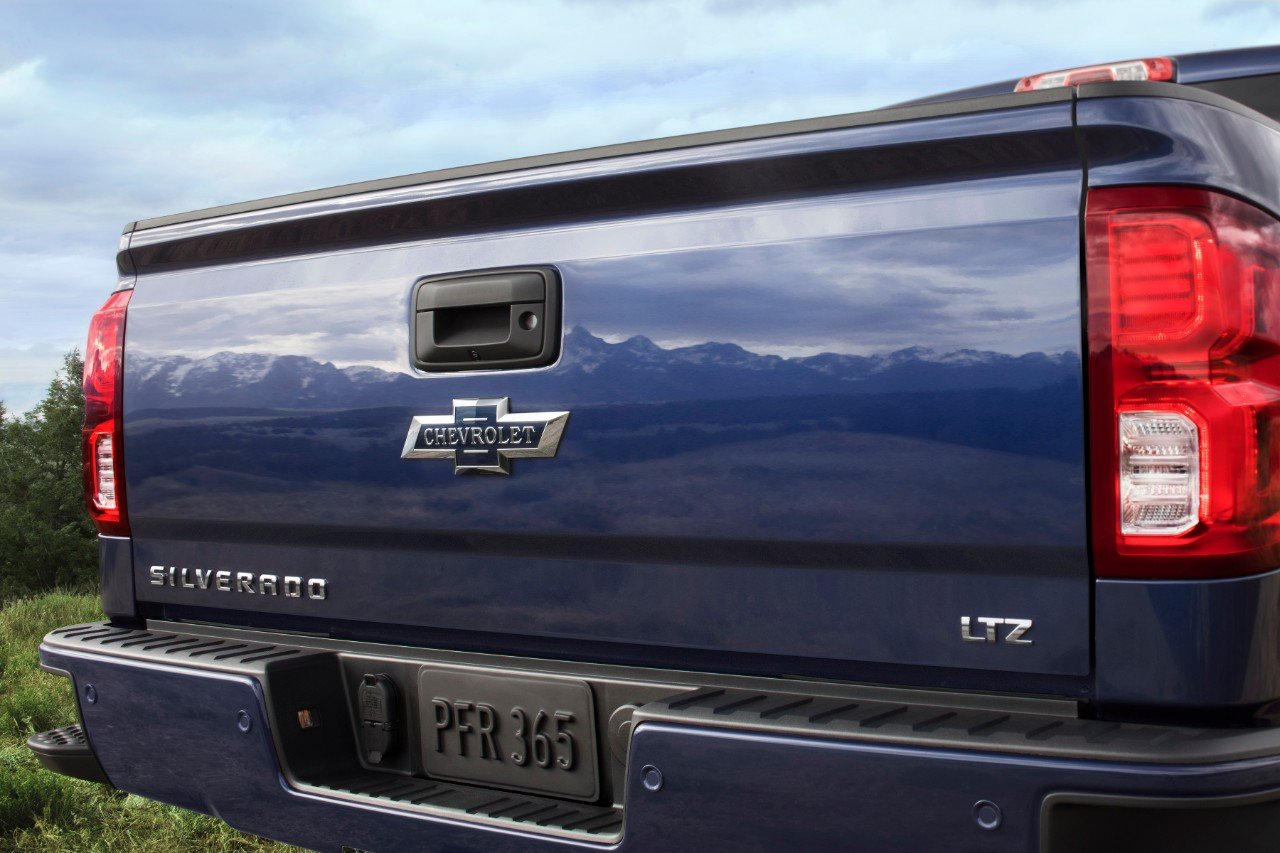 As for who is going to win it, our money is on the Astros' pint-sized but powerful second baseman José Altuve. At least, that's what the crowds who shout "MVP!" every time he gets up seem to think.
https://www.instagram.com/p/Bax4GJOF4hW
Oh, and for all the players who don't win this awesome truck? We suggest taking solace in a giant porterhouse from Vic & Anthony's Steakhouse right around the corner from Minute Maid Park.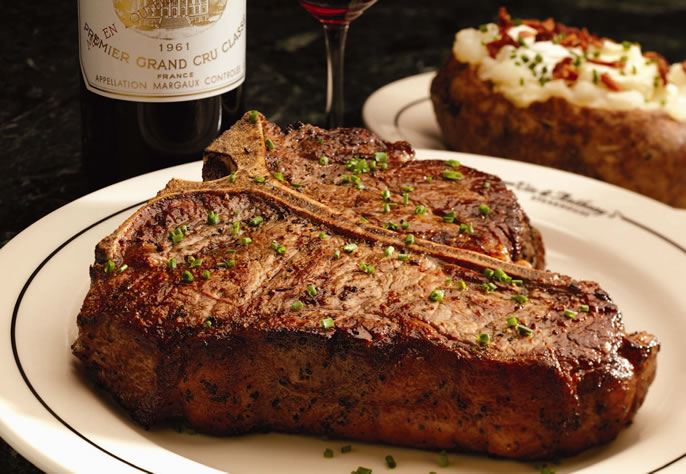 See? Things really aren't so bad.