This Custom Zero FXS Electric Bike Was Inspired by Bruce Lee
"Bruce Lee was our philosophical inspiration: Lean muscularity with agility and speed."
Bike Exif
San Francisco's Huge Moto made a futuristic Zero FXS inspired by martial arts legend Bruce Lee.
The all-electric supermoto is a thrilling ride even without the Lee connection—we loved executing the quietest burnouts of all time when we test drove an FXS in 2016.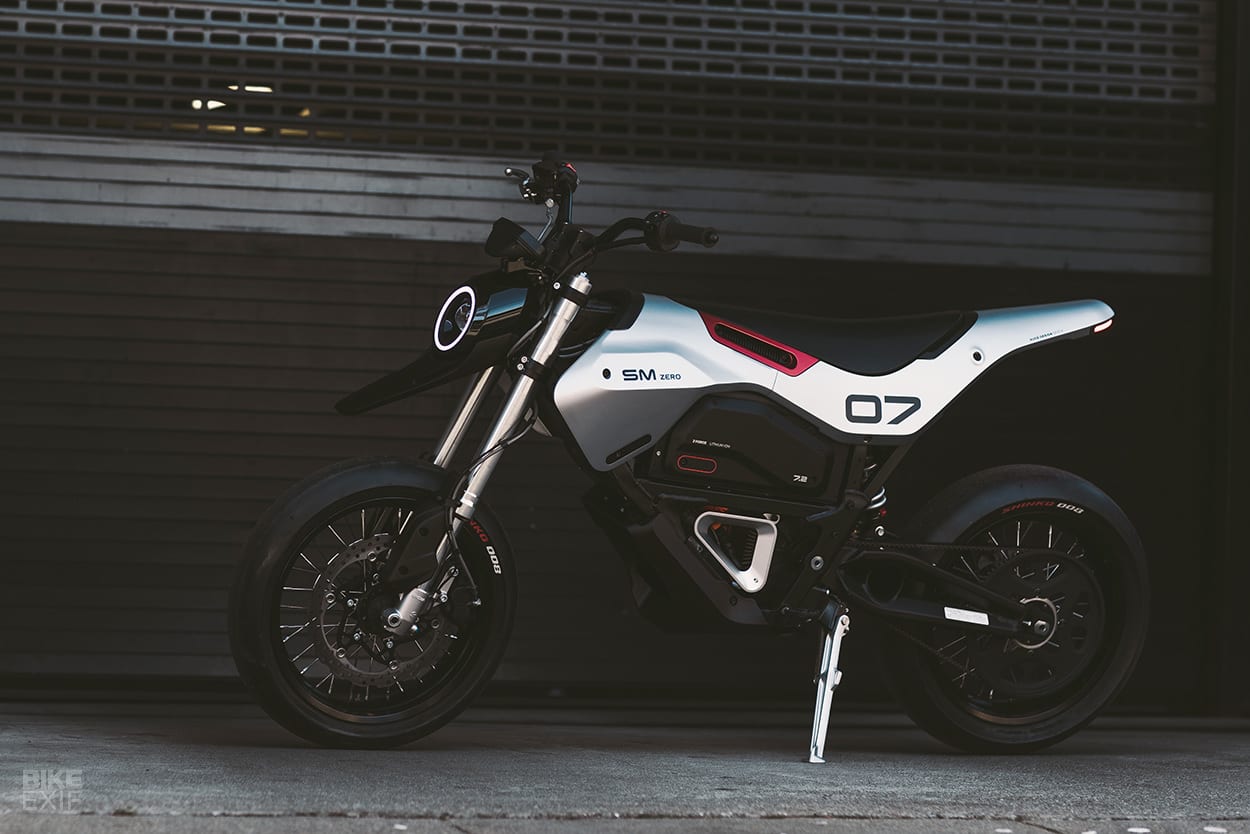 Yet Zero still reached out to Huge Moto founder Bill Webb to churn out a custom, more visually-balanced version of the $10,495 bike that emphasizes details other than electrical components.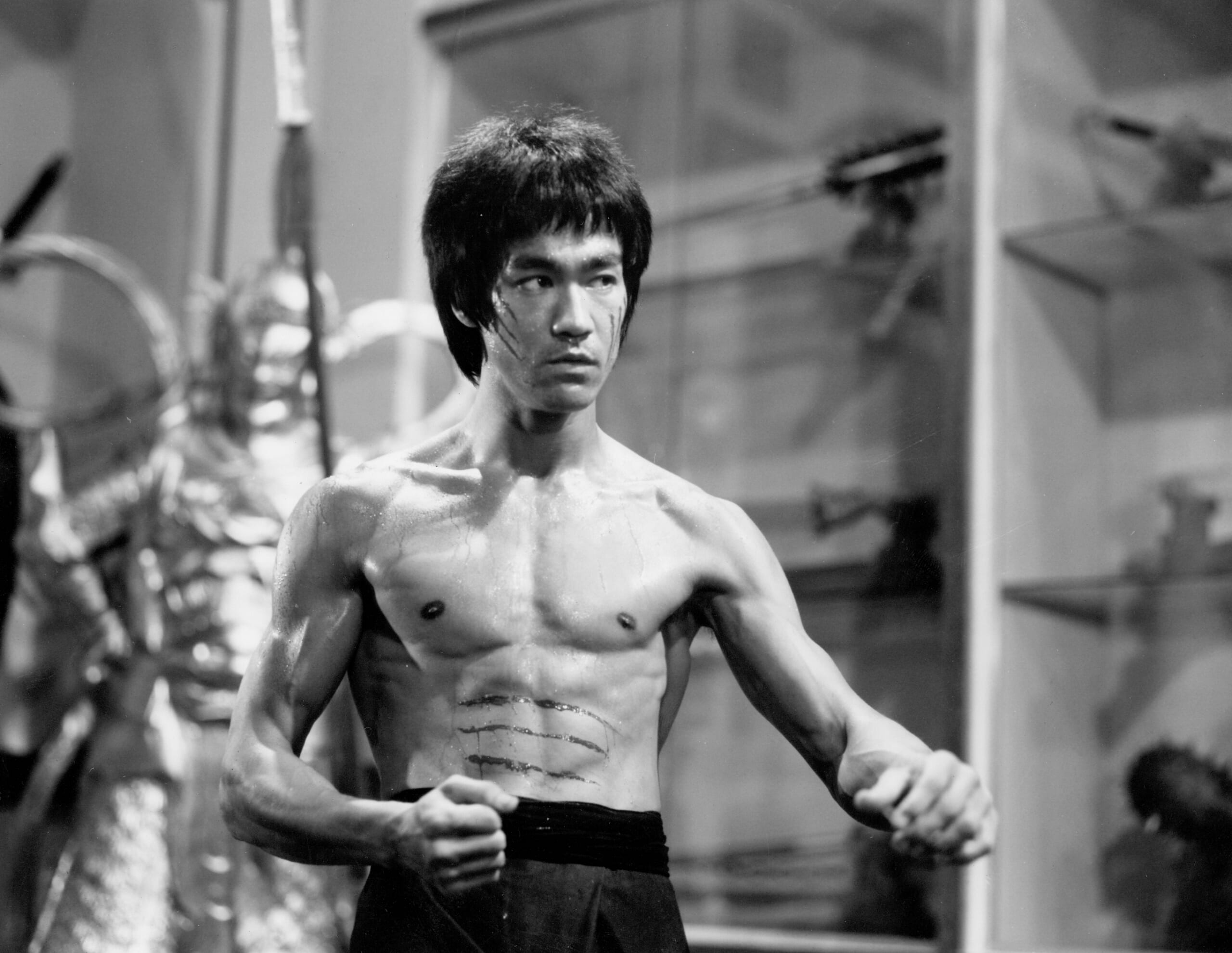 "The biggest challenge with electric drivetrains is the lack of visual interest," Webb told Bike Exif.
"You've got big rectangular shapes and flat, unbroken surfaces don't evoke the same feeling of an air-cooled cylinder head or clutch cover."
For inspiration, Webb looked to a Bruce Lee, a man who's certainly a lean machine in his own right.
"A design that feels futuristic, seamless and lightweight," Webb said. "Bruce Lee was our philosophical inspiration: Lean muscularity with agility and speed!" 
Bike Exif has further details on what he and his team came up after hours of designing the two-wheeled EV in CAD. 
New, dark-colored panels now flow with the upper body, and there's a belly pan lower down—not only to protect the underside, but also to add more visual weight to the front of the bike.

The styling isn't the only change to this FXS, though. You obviously can't upgrade the carbs or fit a free-flowing exhaust system, and the brief forbade cutting into the frame.

So this FXS gets a fillip from a high-end Fox Racing shock, and new wheels all round: 17-inch Sun rims custom laced onto off-road hubs from the Zero FX.
"I'd guess they are significantly lighter than standard," Webb said of the wheels. "They are made for racing, and the wheel builder specializes in supermoto bikes."
Specs remain the same: max range is 100 miles and top speed is 85 mph.
We'd take Huge Moto's Zero FXS for a spin in a heartbeat.