Dodge Unveils Electric Muscle Car Concept That Could Replace Challenger & Charger
The all-electric Dodge Daytona SRT will surpass its Hellcat V8-powered predecessors in "all key performance measures."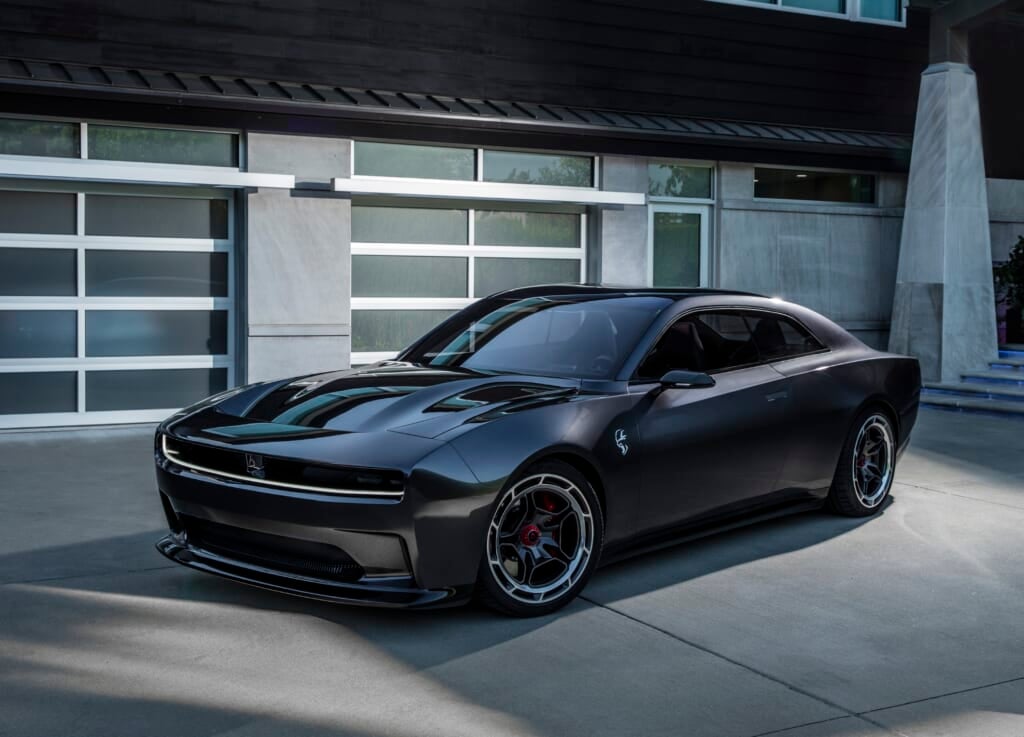 Dodge is discontinuing the Charger and Challenger after 2023, marking the end of an American muscle car legacy that began in 1965.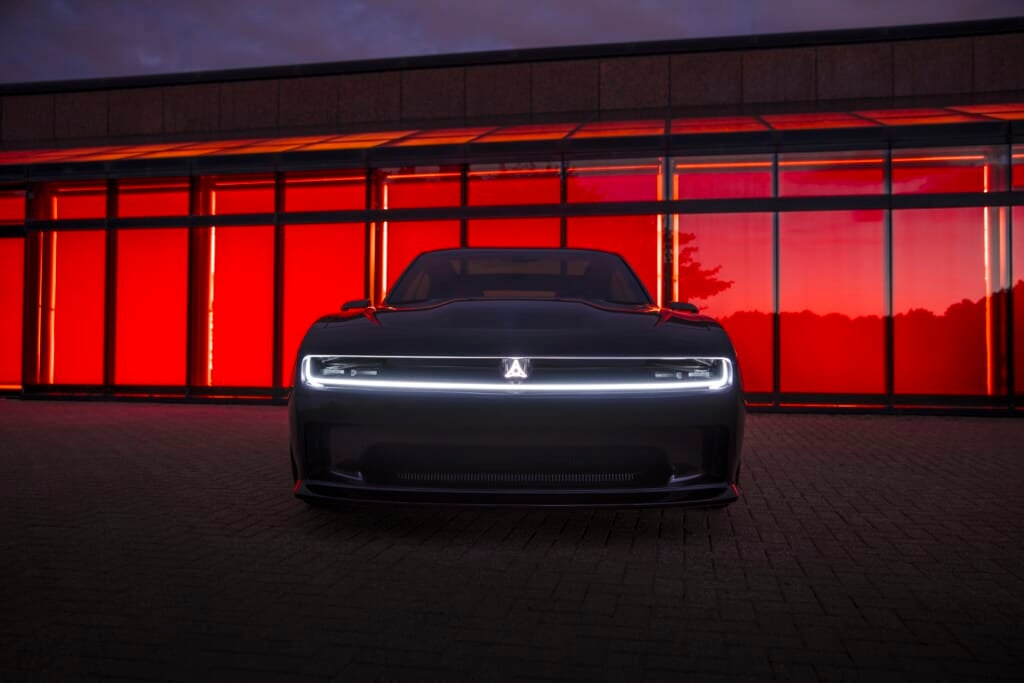 However, fans Dodge's boisterous lines, straight-line speed and growling pipes shouldn't abandon hope just yet, as the Stellantis-owned American automaker has already debuted a concept that previews the "future of electrified muscle."
The Dodge Daytona SRT features a new 800-volt, all-wheel drive Banshee architecture, which allows for faster charging, better cooling and lighter wiring in comparison to 400-volt EV architectures.
More importantly, it will surpass Hellcat V8-powered cousins "in all key performance measures." That means it'll be faster than the 797-horsepower Dodge Charger SRT Hellcat Redeye, which according to Car and Driver tests, hits 60 mph in 3.5 seconds.
But how can an EV that's inherently nearly noise-less compensate for the loss of a big, bad V8's roar? Dodge designed a Fratzonic Chambered Exhaust to amplify the gentle drone of the electric motors into a gnarly 126-decibel soundtrack. C&D adds that the name comes form the word Fratzog, which refers to the logo featured on retro Dodge muscle cars.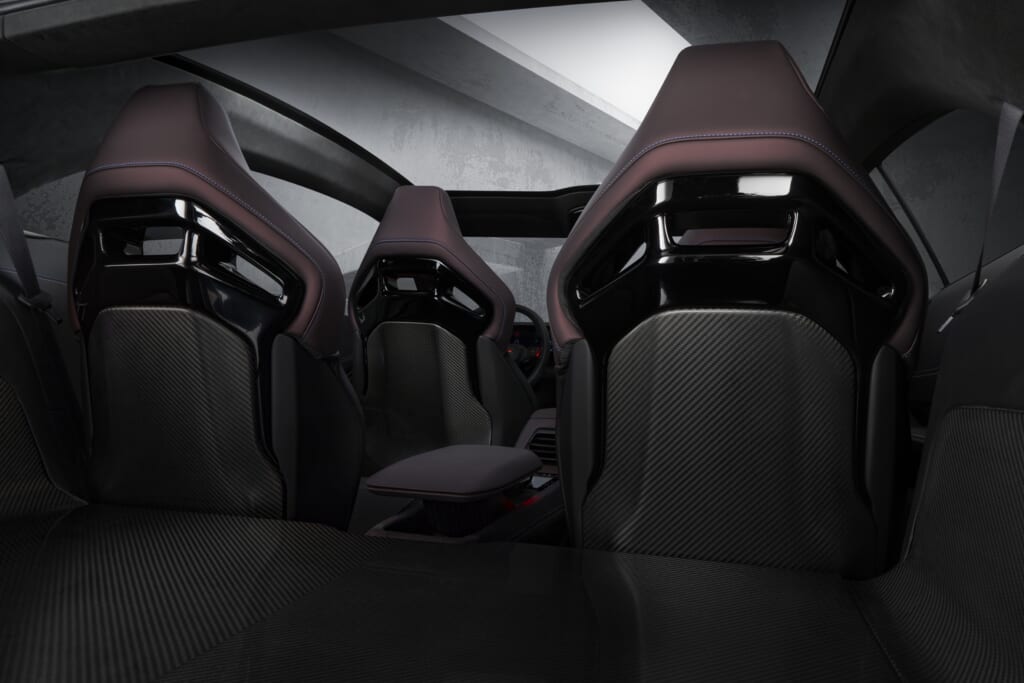 The Dodge Daytona SRT also maintains muscular looks and then some. The exterior's shape looks a lot like the current two-door Challenger's, with gentle rounding all over creating a slightly sleeker body. It also sports a huge mouth called an R-Wing, inspired by the 1969 Charger Daytona that became the first NASCAR vehicle to hit 200 mph.
The Daytona SRT appears to be the "eMuscle" seen cloaked in its own burnout smoke in a 2021 teaser video, but no one knows how much of the concept will be retained in its planned production version, due out in 2024.
Until then, buyers can clamor for the seven final edition Challenger and Charger models that will be unveiled over the course of this year.