Ferrari Crossover SUV Confirmed for 2021, No Report Yet on Whether Hell Has Frozen Over
What would Enzo say?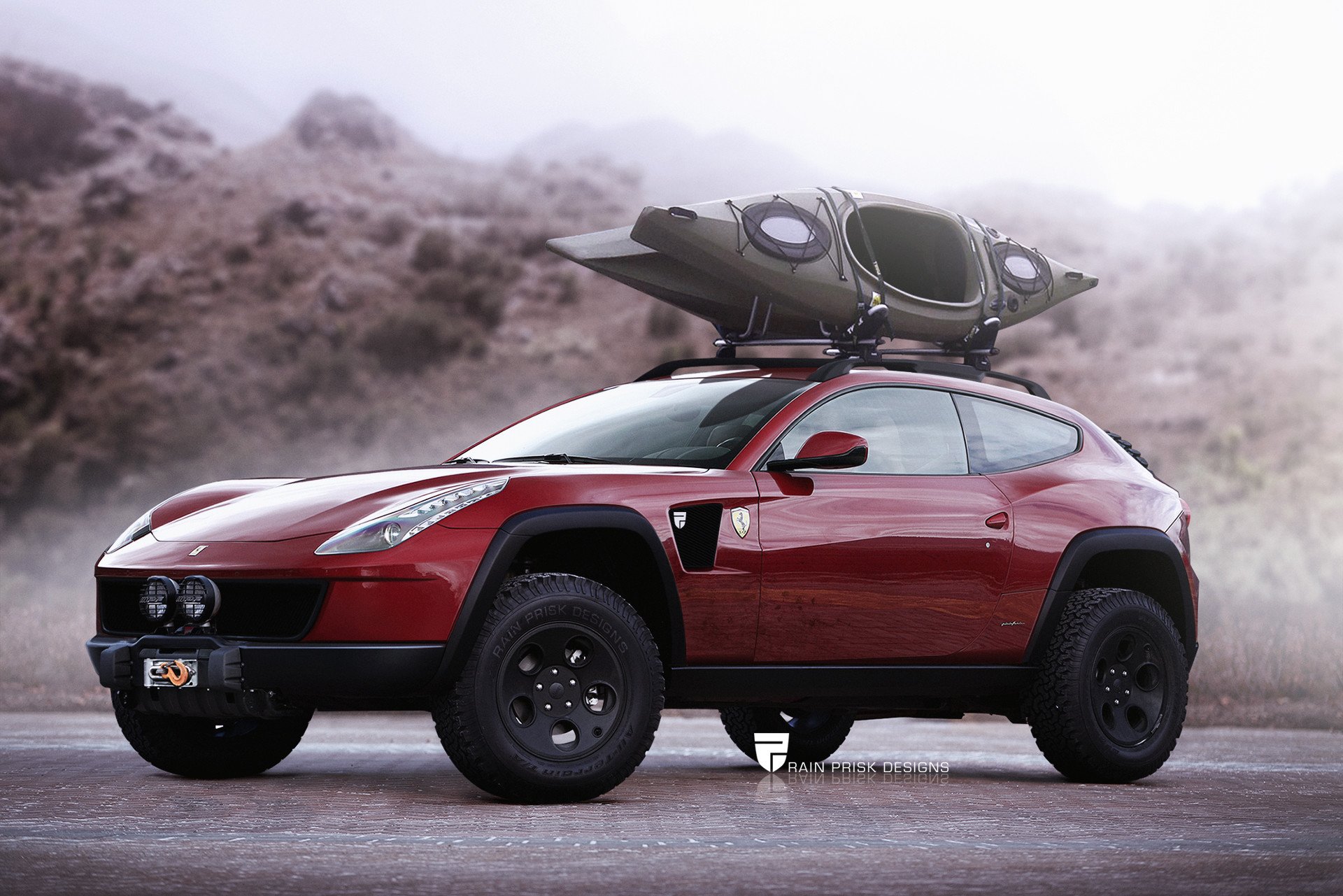 Britain's Car magazine has gotten word that Ferrari will finally join Maserati, Lamborghini, Bentley and Aston Martin by introducing a crossover SUV model in 2021.
Ferrari has tip-toed into the practical car segment with the FF, a long-roof shooting brake-style two-door hatchback with an unconventional all-wheel drive system. Car's sources report that the upcoming crossover vehicle will be co-developed with the replacement for the GTC4Lusso (as the FF's successor model is called) as a larger, taller version of that vehicle.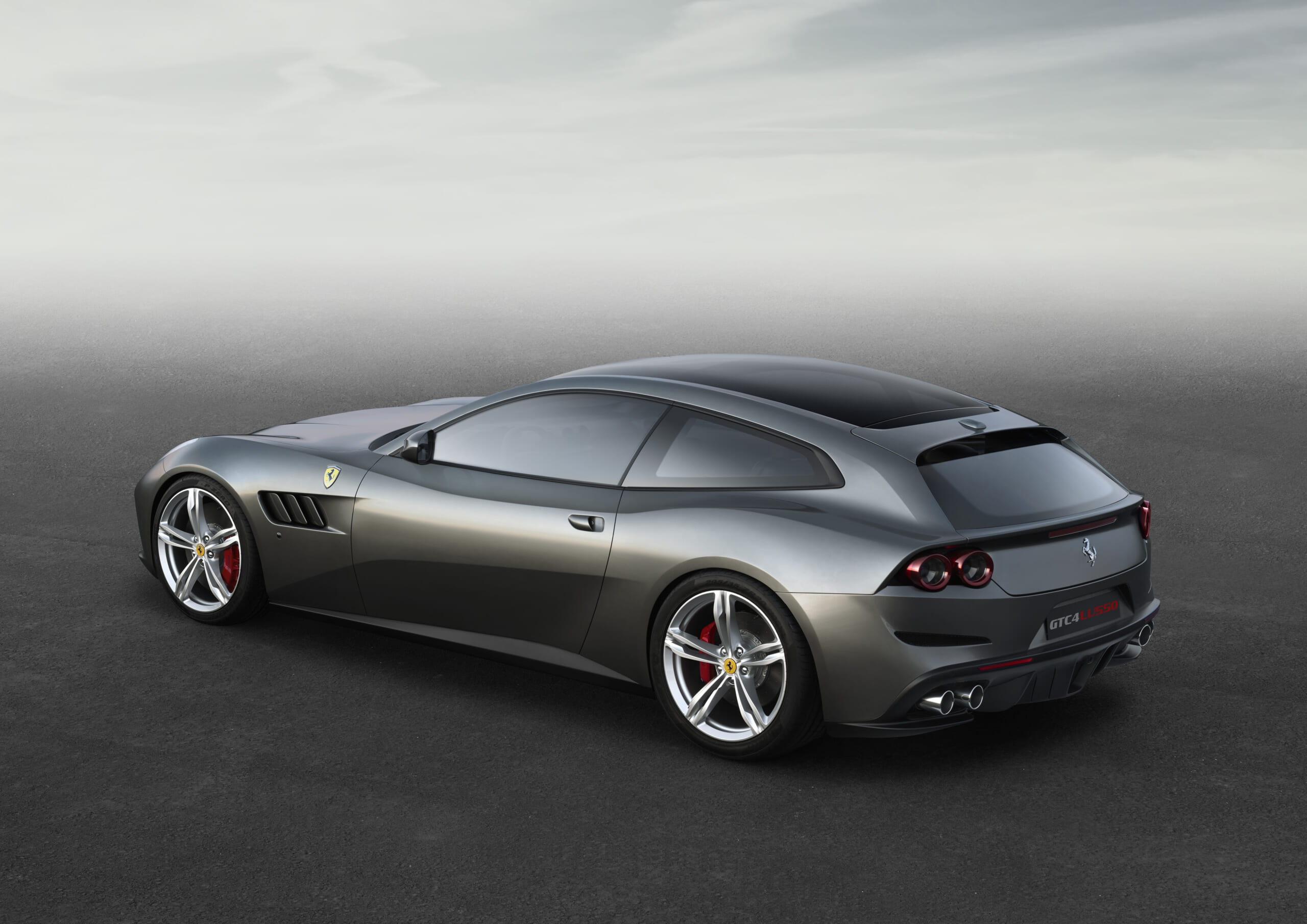 This new model is code-named F16X, and rather than the V12 power of the GTC4, it will employ V8 or hybrid electric propulsion, Car states.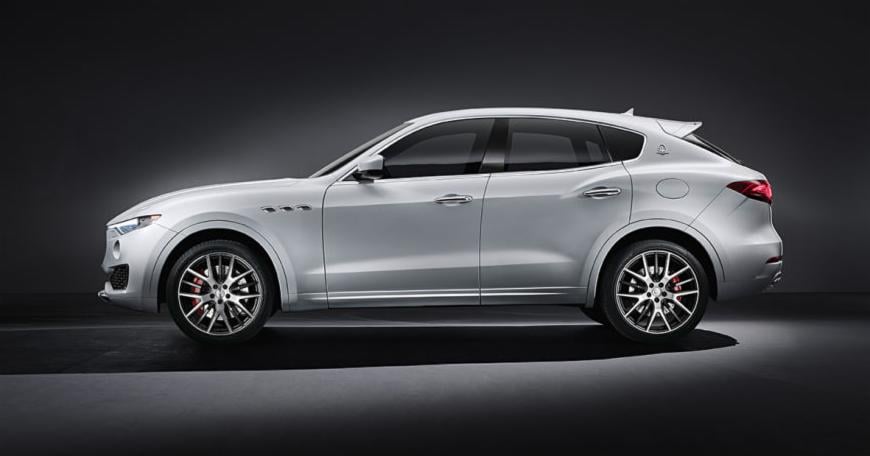 The F16X is said to use rear-hinged "suicide" rear doors to provide rear seat access without the clunky B pillar between the front and rear seats spoiling the vehicle's sleek coupe-like lines.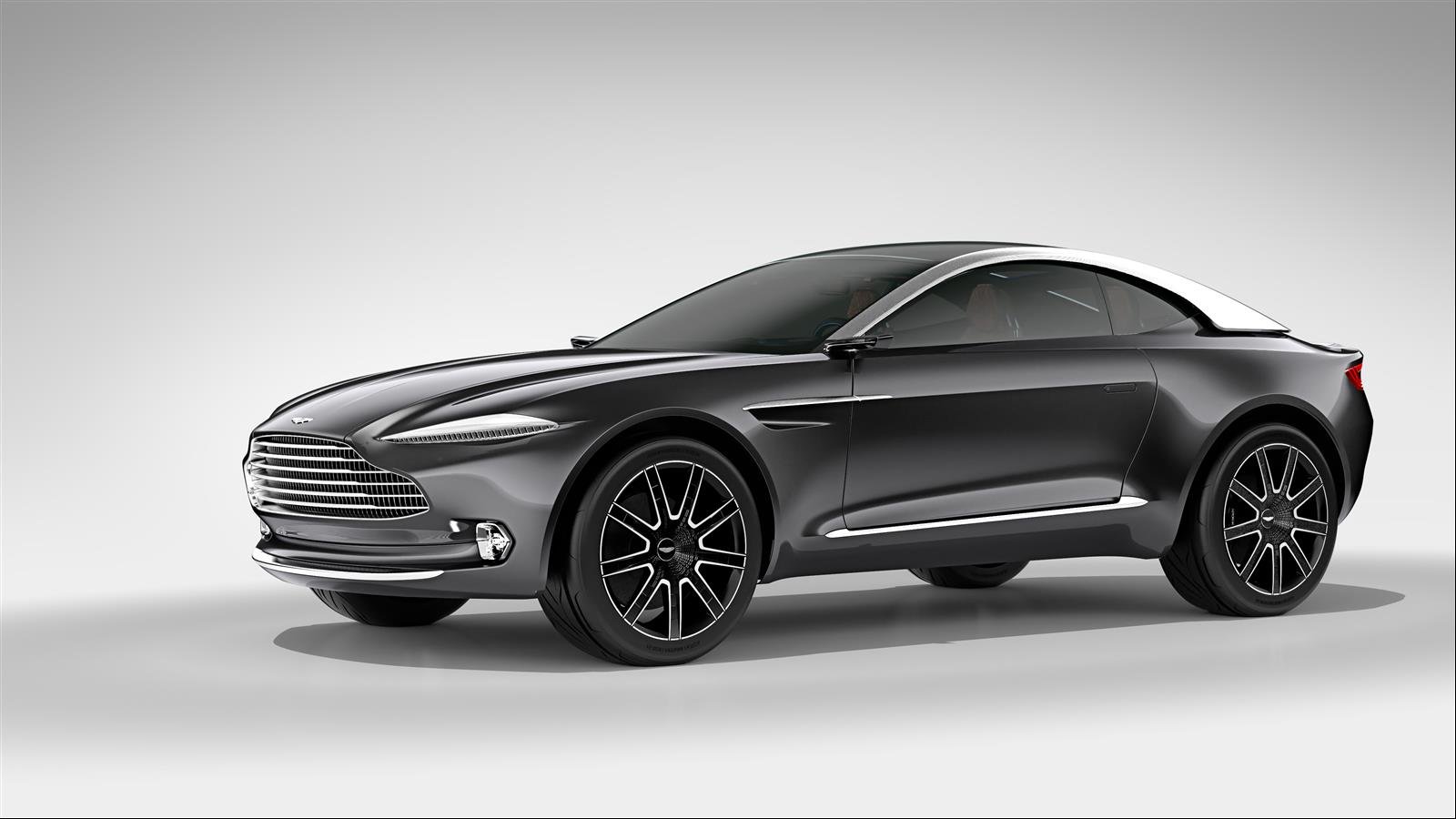 The F16X's price will top $340,000 when it debuts as a 2021 model, putting it in line with the GTC4Lusso, which starts at $300,000 today.