Ford Rolled Out a New Shelby That's Too Fast for the Street
You can still order this track-ready beast from your local Ford dealer.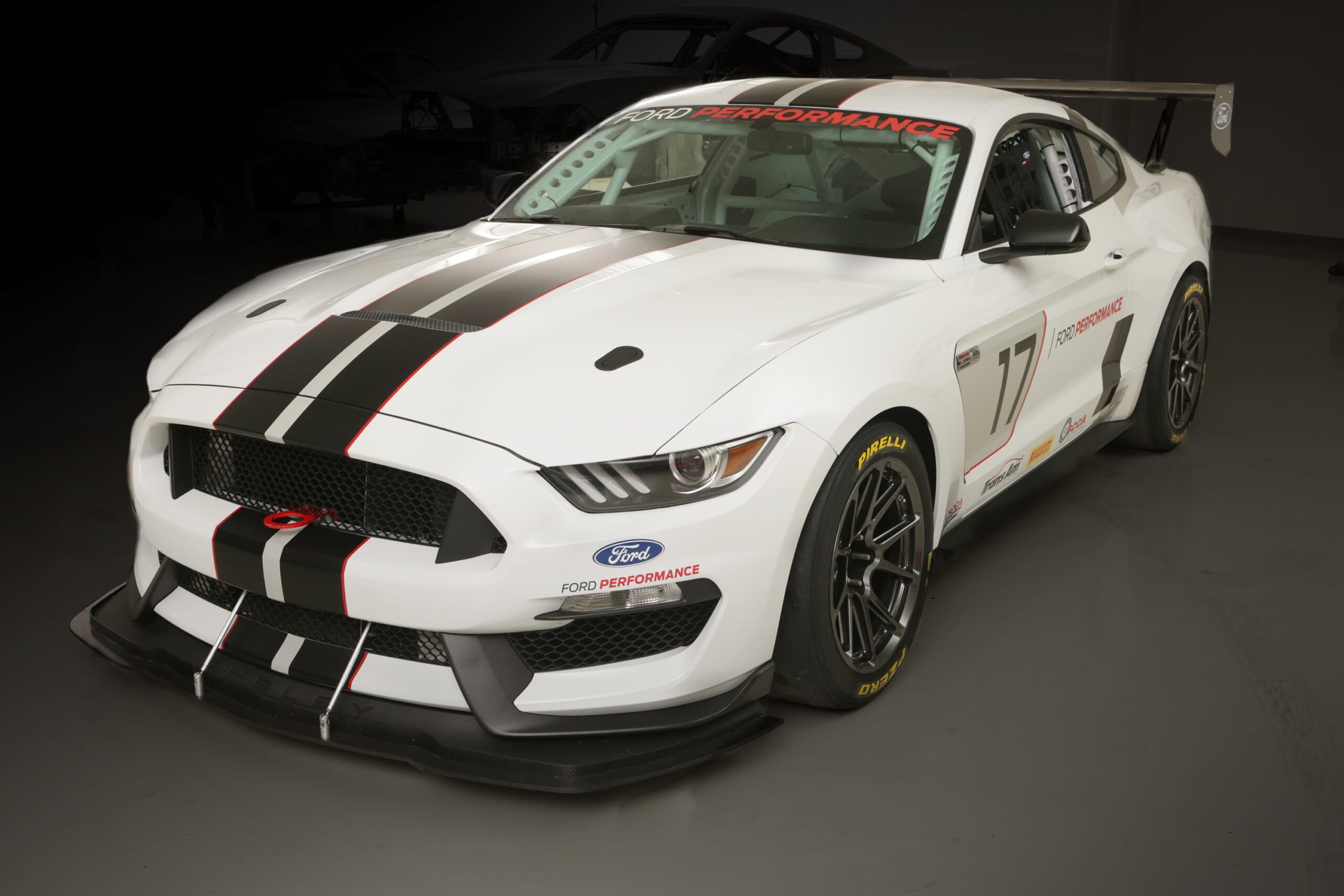 Ford's latest iteration of fast Mustangs is a killer Shelby called the FP (Ford Performance) 350S, with eye-catching custom graphics, 19-inch wheels, a front splitter and carbon fiber rear wing that make its performance intent clear.
But the FP350S is no poser. The car packs a six-point roll cage, racing seat, quick-release steering wheel, Motec instrument panel to back up its race-built 5.2-liter V8 engine and Tremec 3160 six-speed manual transmission. Of course, there's an ear-splitting race exhaust, which is one of the many reason you can't drive this rocket on the street.
Instead, this car is headed to Sports Car Club of America and National Auto Sport Association races. "Our goal has always been to provide those who want to race with equipment that enables them to compete and win," said Dave Pericak, global director of Ford Performance. "Shelby FP350S is our latest example."
Ford dealers will take orders soon, though the price wasn't announced. That will give you time to study the SCCA and NASA schedules for 2017 so you can plan your leave from work to play with your new Shelby.