Meet The High-Tech Electric Motorcycle That Charges in Just 30 Minutes
The Fuell Flow e-bike will travel farther and charge faster than the Harley-Davidson LiveWire.
Fuell
Before merging with Harley-Davidson, Wisconsin-based Buell American Motorcycles and its founder, Erik Buell, brought over 130,000 technologically advanced bikes to fruition, some of which are still being customized today. 
Buell has pivoted into the EV sector, revealing the Fuell Flow electric motorcycle earlier this month. Buell calls it the most "radically innovative design" in his portfolio.
All we've got now are the first images of the sleek model and a few specs. Two power outputs will be available: 11kW, which is roughly equivalent to that of a of a 15-horsepower, 125cc dirt bike, and 35kW, which is equivalent to about 47 hp.
While Flow is significantly less powerful than brawnier, more expensive e-bike competitors like the Harley Davidson LiveWire and Zero SR/F, its projected max range of 125 miles and 30-minute charge time will be superior.
This is all assuming Fuell can deliver. We're inclined to believe they can, as co-founder Frédéric Vasseur comes from a storied background of high-performance motorsports.
The French engineer has served on the Sauber and Renault Sport F1 teams and he founded Spark Racing Technology, which constructs chassis and powertrains for Formula E race cars.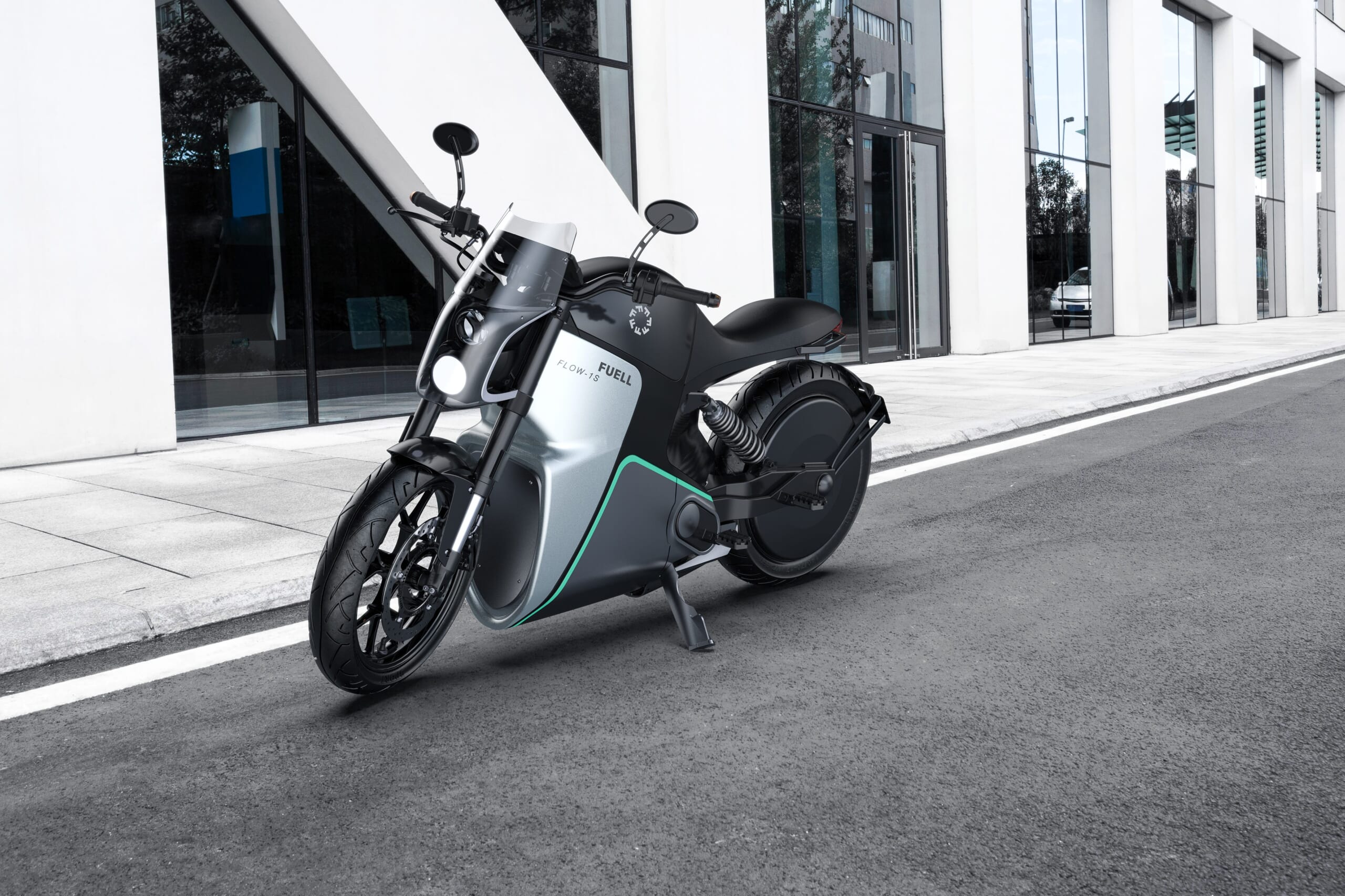 In addition to Flow, Fuell also plans to make an electric bicycle. The so-called Fluid will also have a 125 mile-range and be offered in two specs: the 20-mph "Pedelec" and the 28-mph "S-Pedelec."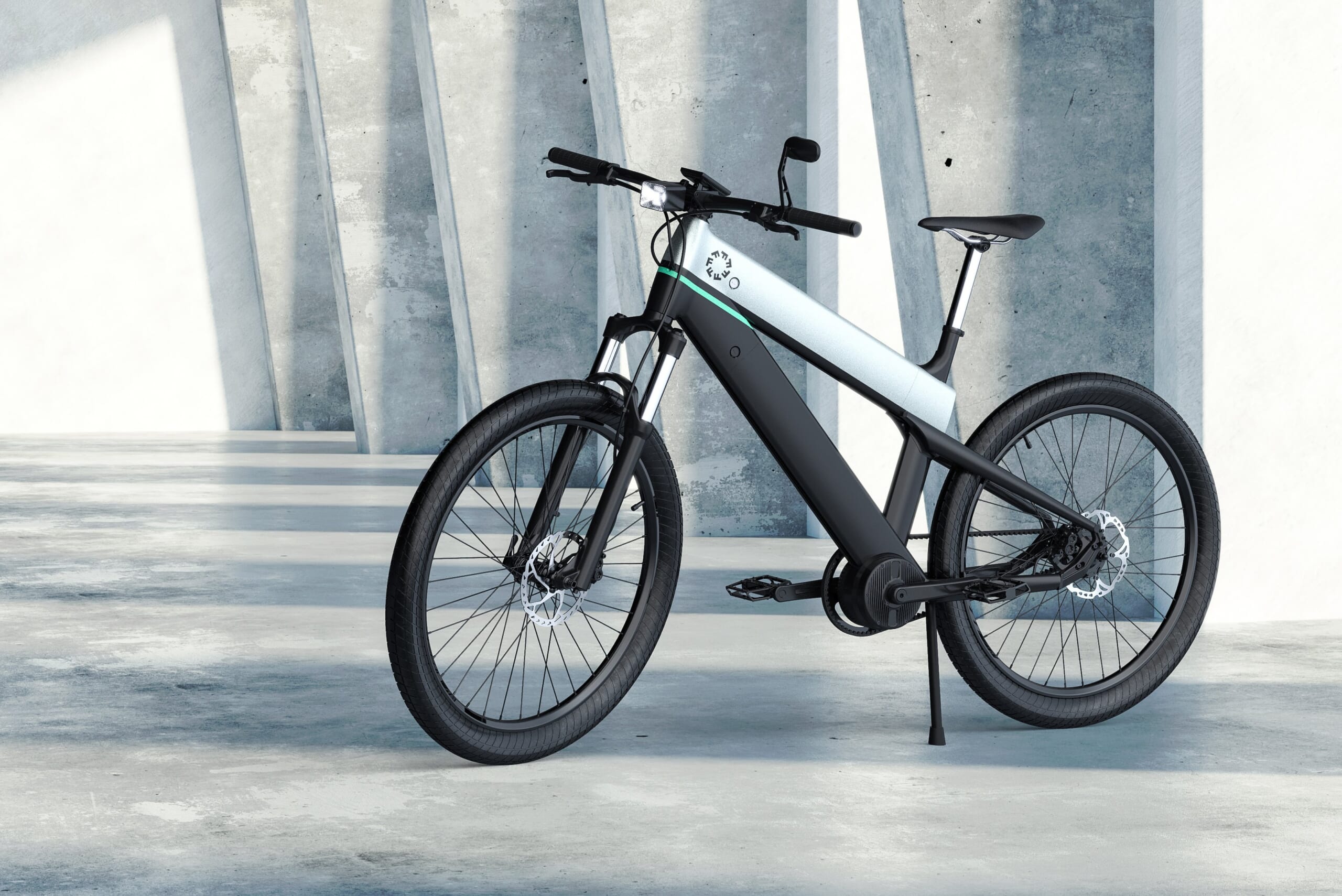 The Fuell Fluid will retail for $3,295 and is scheduled to begin delivery as early as 2019. The Flow will start at $10,995 but won't arrive until 2021.
Look for more details on each to be released on the Fuell website over the coming weeks.