GM Could Bring Back The Hummer As An Electric SUV
The famously gas-guzzling SUV could be going green.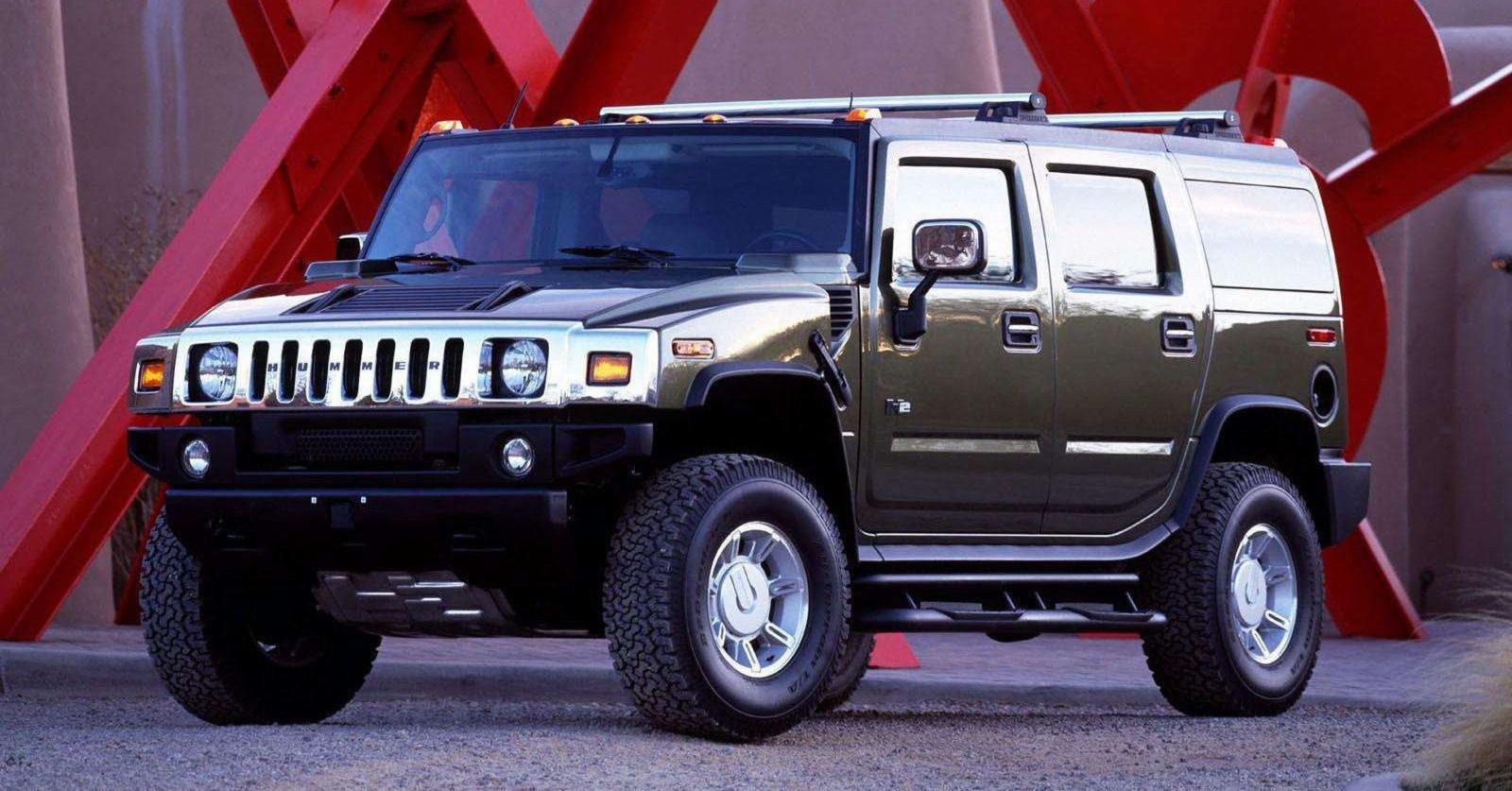 GM
The Hummer might be making a major comeback…as an all-electric SUV. 
A new report from Reuters (via Automotive News) subtly suggests that the gas-guzzling civilian version of the military-spec 4×4 could be reincarnated as Hummer-branded EV using General Motors' forthcoming "BT1" electric platform.
The report also stated that GM is investing $3 billion to produce electric pickups and SUVs at company's Detroit Hamtramck plant. A base model EV pickup will be built there in 2021, followed by a high-performance version in 2022. An electric SUV—which would possibly be the Hummer—will be built in 2023. 
Road and Track has further details on the BT1 platform on which all will be based:
The automaker is working on a new EV platform that can accommodate a number of body styles and front-, rear- and all-wheel drive configurations.

CEO Mary Barra first announced GM's intentions to build an electric pickup in April, with company president Mark Reuss confirming in June that the pickup will use the newly-planned "BT1" EV platform.

Since then, GM hasn't provided any further details on the truck. The tentative GM-UAW contract doesn't specify what vehicles will be built at Detroit-Hamtramck, only that the plant "will remain open with new product."
An inside source said that the Hummer name is "under consideration," but the decision hasn't been finalized. Reports about an electric Hummer first surfaced earlier this year. 
While a Hummer EV launch is far from certain, Sam Fiorani, Auto Forecast Solutions vice president of global vehicle forecasting, thinks it'd be a smart move by GM. 
"Putting a Hummer badge on anything is a great idea for General Motors because half the marketing is already paid for. Making it environmentally friendly is just icing on the cake."