How Shelby's Brains and Ford's Money Dominated Ferrari
A fascinating new book documents Ford's attack on Le Mans 50 years ago.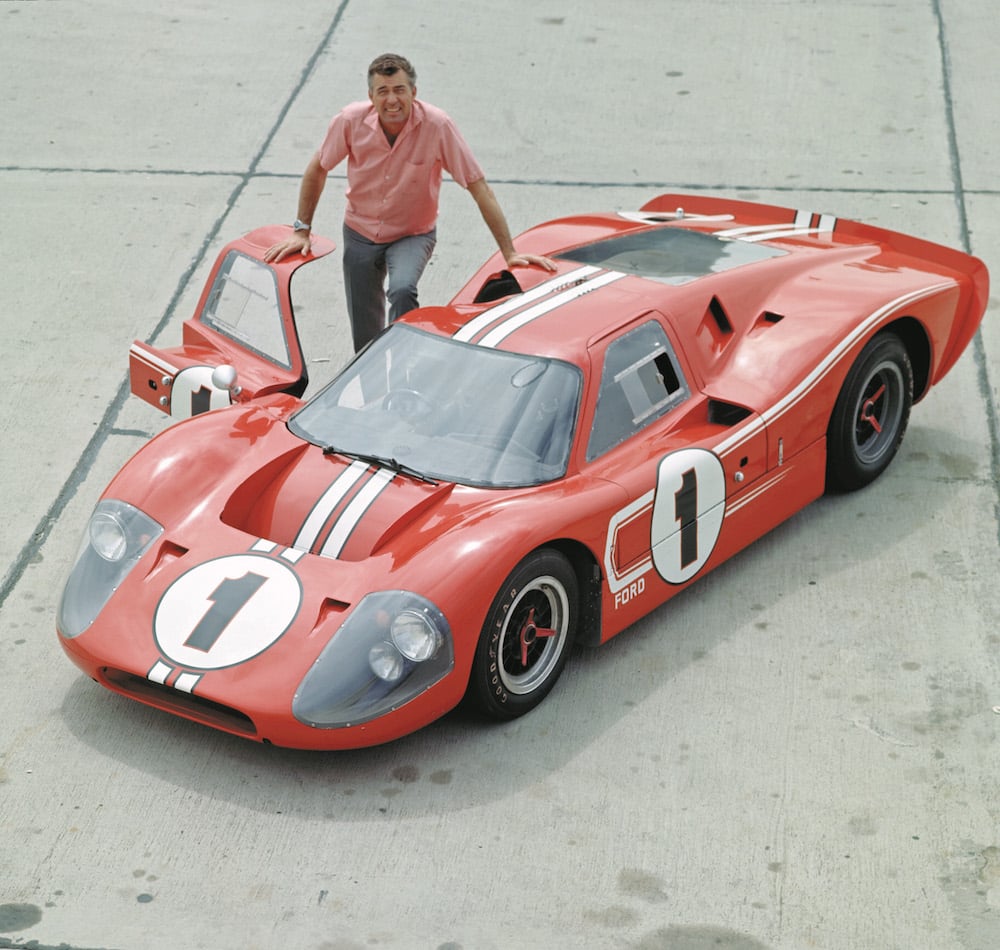 Ford Motor Co.
You may have heard the legend, but in Ford GT, veteran automotive journalist Preston Lerner captures every detail of Enzo Ferrari's refusal of a buyout offer from Henry Ford II and how the spurned titan of American industry brought all of Ford Motor Company's resources to bear against the Italian racing team at its then-marquee event, the 24 Hours of Le Mans.
June 2016 will mark 50 years since Ford swept away Europe's finest, with a 1-2-3 finish in the continent's premiere sports car race, using an international cast of engineers and drivers organized by  Carroll Shelby and fueled by an unlimited budget that Shelby later estimated could equal a billion dollars today.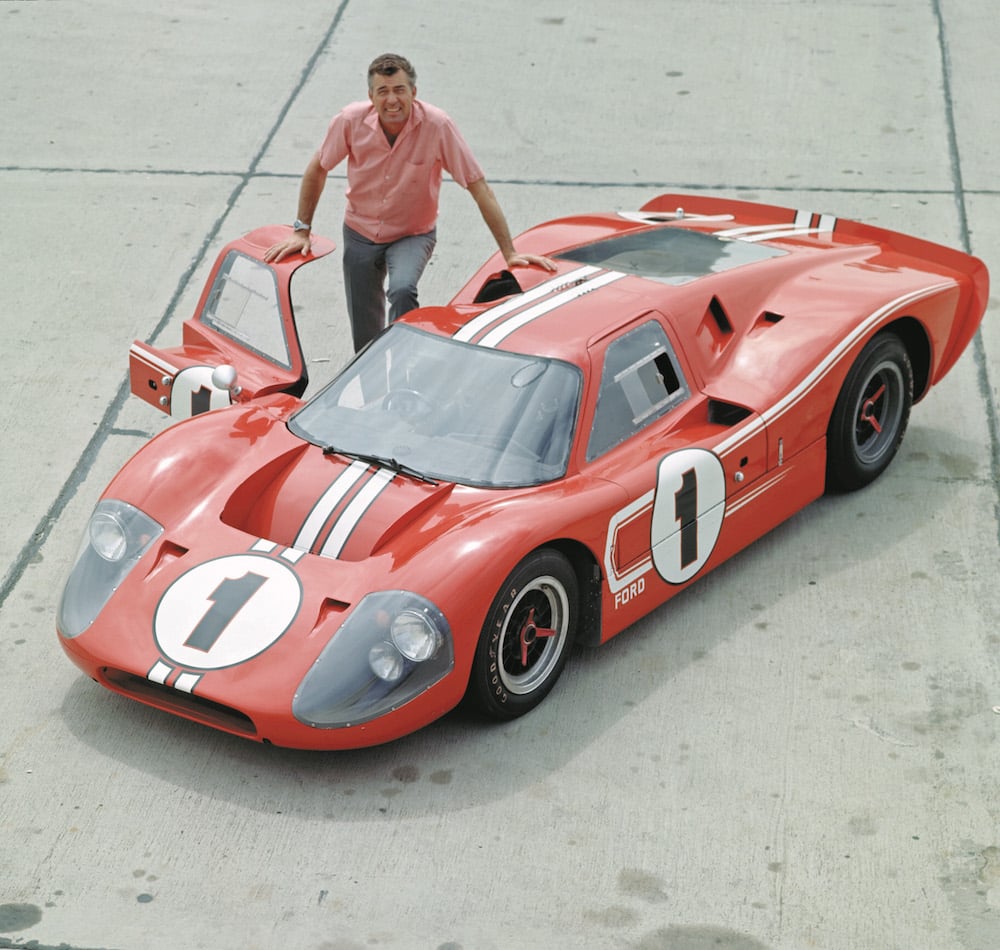 Lerner's book boasts lavish prints of period photos by Shelby's in-house lensman Dave Friedman. Lerner documents Shelby's development of the GT40 and its evolution through four consecutive victories at Le Mans. It packs 77 color photos and 223 black-and-white shots into its 224 pages.
The 1960s were the dark ages of aerodynamics, as increasingly powerful engines turned race cars into low-flying aircraft. Here, Shelby's team tapes tufts of yarn to the car during a test to study airflow solutions aimed at keeping the car secure on the track at speed.
The pretense of Le Mans racing at the time was that the cars on the track were suitable for cross-country driving on public roads, as this GT40 demonstrates as it navigates through a village.
Get Ford GTfrom the publisher for $60. The story gains new  relevance with Ford's return to Le Mans with the new GT.


For the latest car news, follow @MaximRides and Dan Carney on Twitter.