Jaguar Is Bringing Back the Iconic D-Type Roadster In a 25-Run Limited Edition
You can own one of the most beautiful cars ever made.
Jaguar Land Rover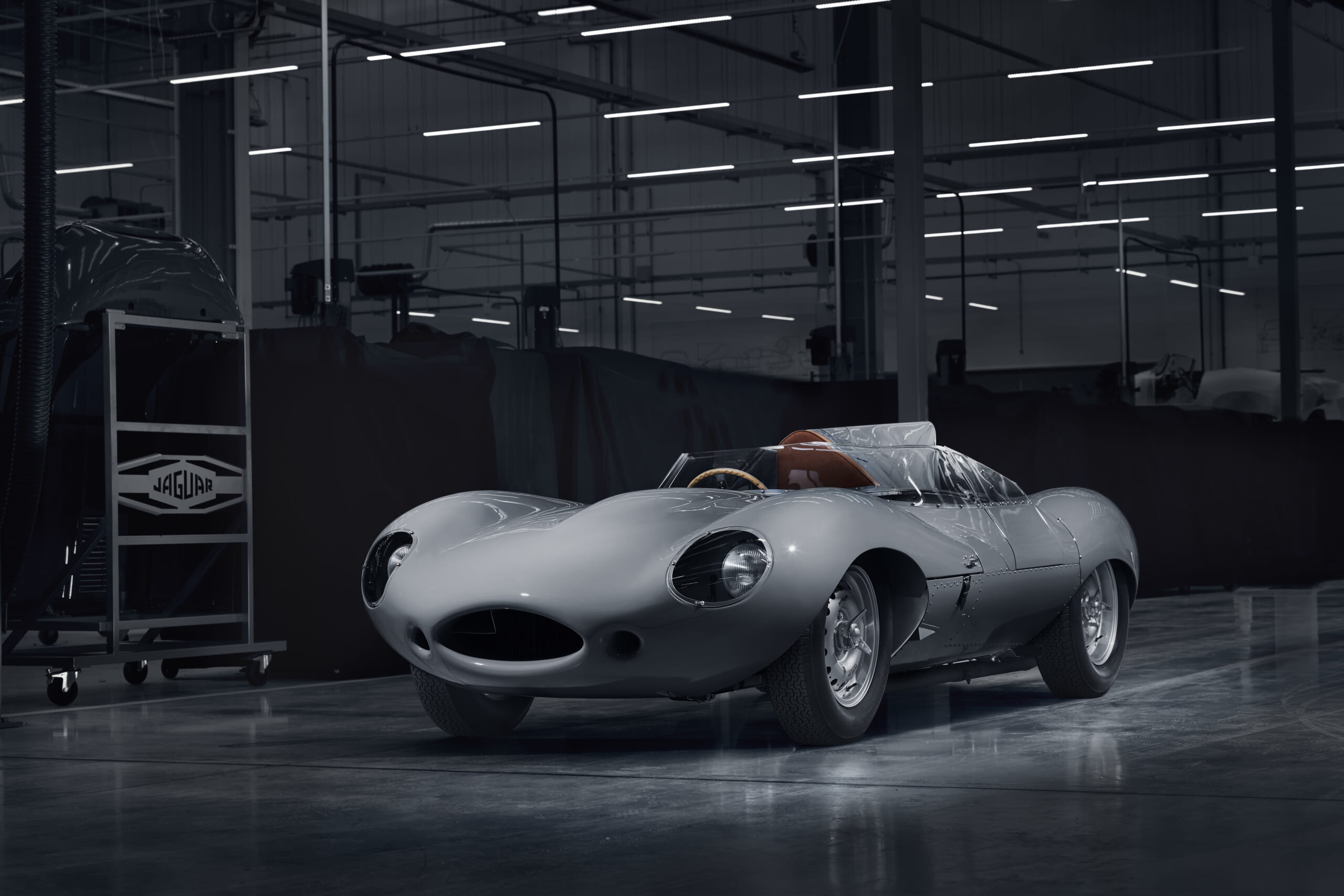 Sixty-three years ago, 75 fortunate buyers were able to purchase new Jaguar D-Type sports cars of the sort which went on to win the 24 Hours of Le Mans three times between 1955 and 1957.
But Jaguar promised us an even hundred of the sleek beauties, and now they will make good on that promise by hand building 25 more brand new classic Jaguar D-Types at Jaguar Land Rover Classic Works in Warwickshire, England.
If this story sounds familiar, you are right: Jaguar has built new versions of other classic cars previously. Those were the six "missing" Lightweight E-Type models completed in 2014-15 and nine XKSS models built in 2017-18 that we told you about previously.
The D-Type slots right in between those models in Jaguar's history, and is every bit as worthy of recreation.
"The Jaguar D-type is one of the most iconic and beautiful competition cars of all time, with an outstanding record in the world's toughest motor races. And it's just as spectacular today," Tim Hannig, Jaguar Land Rover Classic Director, said.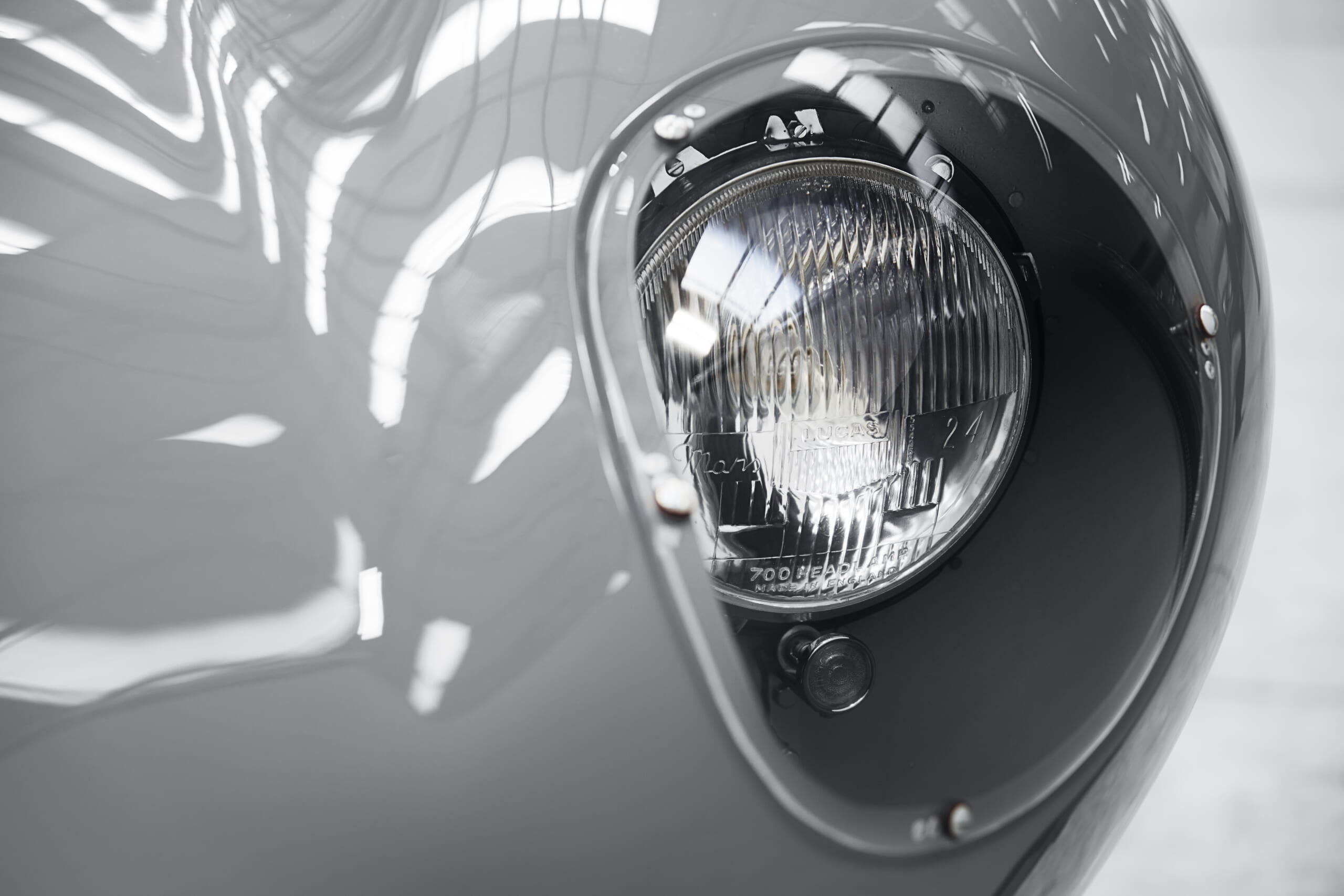 "The opportunity to continue the D-type model's success story, by completing its planned production run in Coventry, is one of those once-in-a-lifetime projects that our world-class experts at Jaguar Land Rover Classic are proud to fulfill."
D-type buyers will be able to choose either 1955-specification Shortnose or the pictured 1956-spec Longnose bodywork which features an extended hood and the signature tail fin behind the driver's head.
Mechanically, the later model includes upgrades such as wide-angle cylinder head and quick-change brake calipers.
Building ancient cars with modern know-how might sound easy, but Jaguar tells us it is not. "Recreating the nine D-type-derived XKSS models was hugely satisfying, and an even bigger technical challenge than the six missing Lightweight E-type models, but lessons learned from the XKSS project have given us a head start on the final 25 D-type models," said Kev Riches, Jaguar Classic Engineering Manager.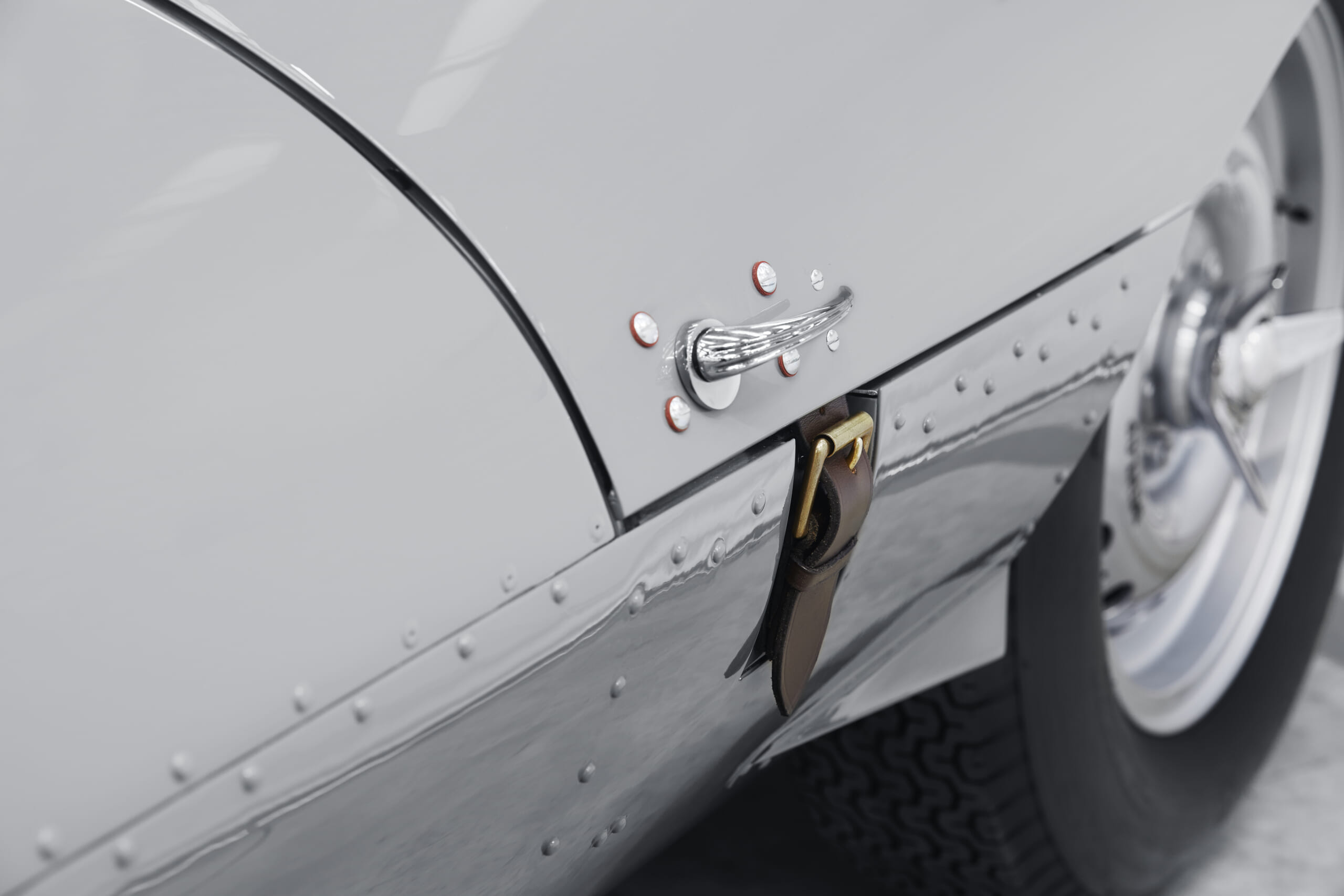 "Each one will be absolutely correct, down to the very last detail, just as Jaguar's Competitions Department intended," he pledged. 
Even tougher than building these British classics? Getting a spot on the list for one of the 25 cars.
Pricing hasn't been announced, but the XKSS was $1.24 million and the E-Type was $355,000. Either would be a bargain compared to the $13 million value of the original Le Mans-winning D-Type.