Kylie Jenner Was Bullied Into Deleting This Video of Her New Bugatti Chiron
Some of Kylie's social media followers thought the makeup mogul's purchase of the $3 million hypercar was a tad overindulgent.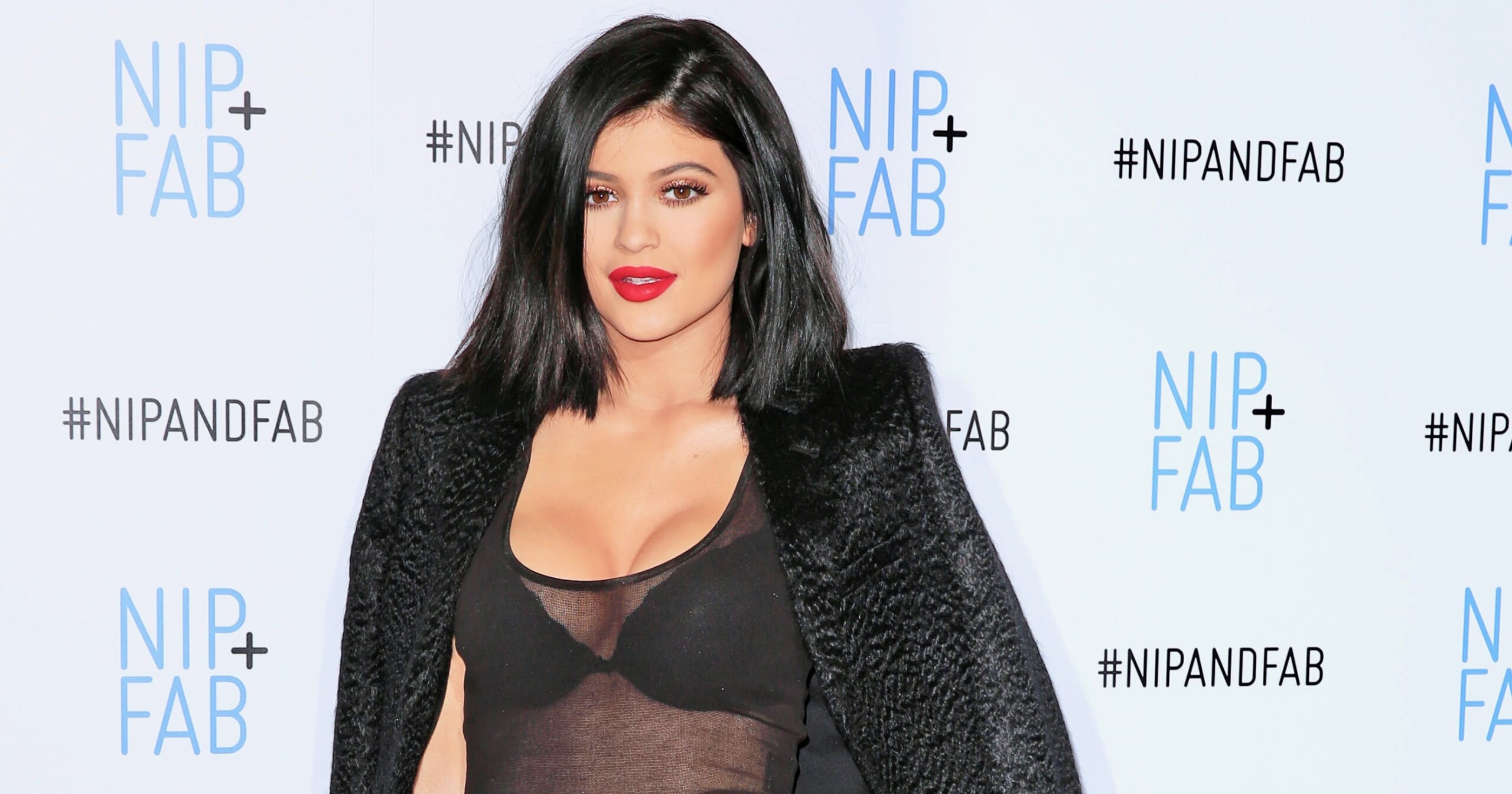 Getty Images
Kylie Jenner's ultra-expensive new ride is drawing fire from aggrieved fans who think she should be more concerned about world hunger instead.
The "world's youngest self-made billionaire" just went through a surprise break-up with rapper Travis Scott, as Robb Report notes. Perhaps to ease the pain, the make-up mogul dropped a cool $3 million on a black-and-white Bugatti Chiron with an orange leather interior, the crown jewel of an impressive car collection that already included two Range Rovers, a Rolls-Royce, a Porsche, a Lamborghini and a Ferrari, according the New York Post.
As one does, Jenner then flaunted the gorgeous French hypercar on video for the 'gram, which provoked her followers to unleash a tirade of criticism before the post was deleted just three hours later. Here's the clip in question: 
"How can people justify buying more cars then [sic] they possibly need when there are people out there who can't eat!" one critic wrote, according to The Blast. "Like I get it's your money and you earn it but HOW do you justify not doing good with it I just don't get it. The money you spent on this you could of [sic] fed a village for a year at LEAST."
Another added, "Oh yay! Another new car! Meanwhile, there's [sic] people struggling to make ends meet and feed themselves. I'm happy for her but damn when is enough enough?"
Duly noted. However, if one is going to spend $3 million on anything, Bugatti's current flagship is an admittedly awesome indulgence. The 1,500-horsepower track eater runs an absurdly large turbocharged 8.0-liter W16 that's mated to a seven-speed dual-clutch transmission. With those guts, the 'Gatti can zip to 60 mph in a mere 2.3 seconds before topping out at an electronically-limited 261 mph. 
Bottom line: it's a helluva car. Plus, Jenner still has around $997 million left to donate to charitable causes, if she so chooses.