Lamborghini Has Gone Electric With the  Absolutely Brutal Terzo Millennio Concept
A Prius this ain't.
Lamborghini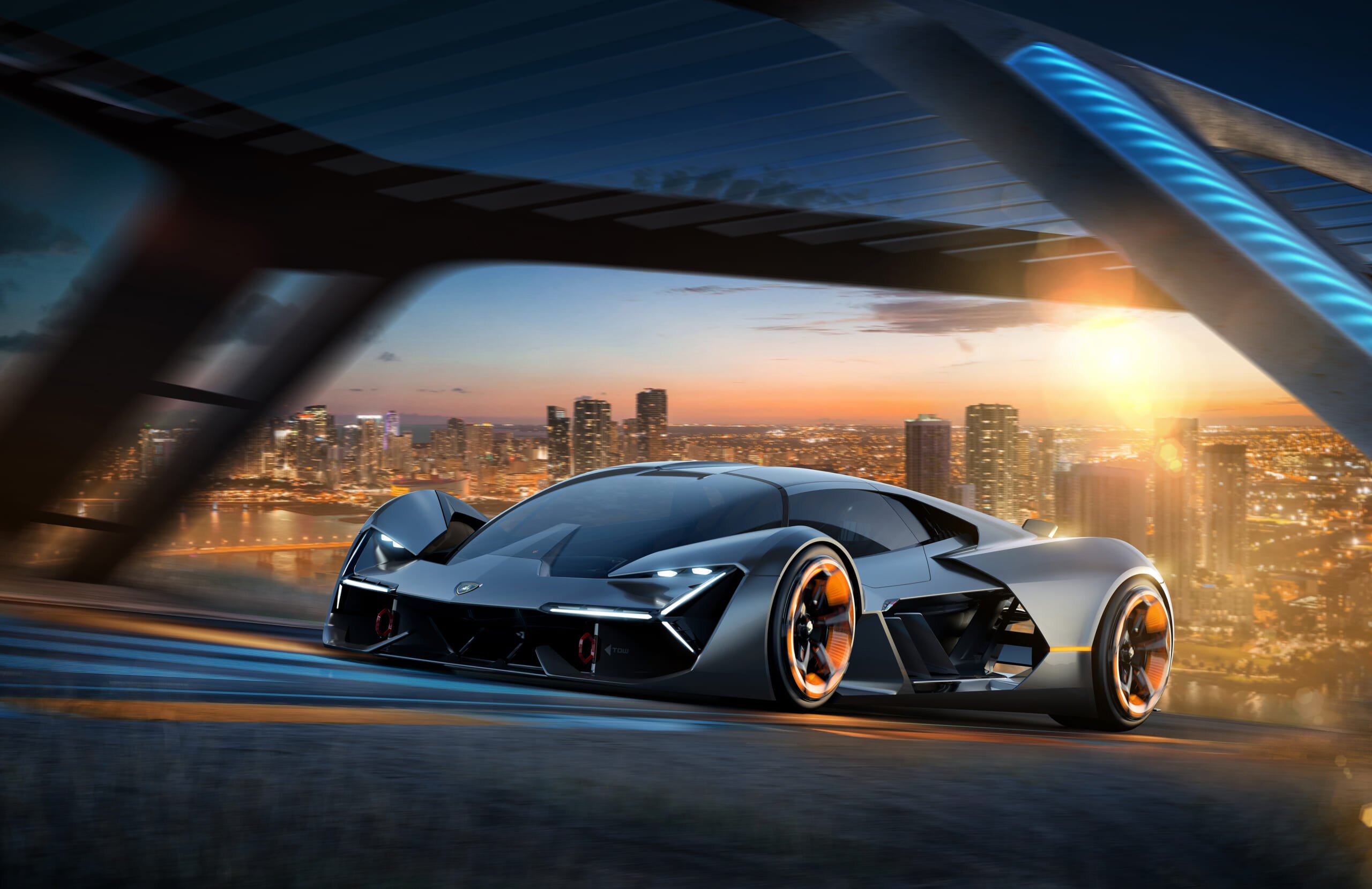 Lamborghini is associated with bellowing V12 engines and polarizing styling, but the company is planning for a quieter future and has recruited the Massachusetts Institute of Technology to help.
They collaborated on the "Lamborghini of the Terzo Millennio" concept, built to illustrate how Lamborghini can preserve its traditional traits of emotion and performance in a future when customers require electric power rather than internal combustion.
"Collaborating with MIT for our R&D department is an exceptional opportunity to do what Lamborghini has always been very good at: rewriting the rules on super sports cars," remarked CEO Stefano Domenicali. "We are inspired by embracing what is impossible today to craft the realities of tomorrow: Lamborghini must always create the dreams of the next generation."
Characteristically, Lamborghini isn't following the crowd when it comes to electric power. So instead of using lithium ion batteries, the Raging Bull tasked MIT's scientists with improving the power density of supercapacitors enough to serve as the Terzo Millennio's energy source.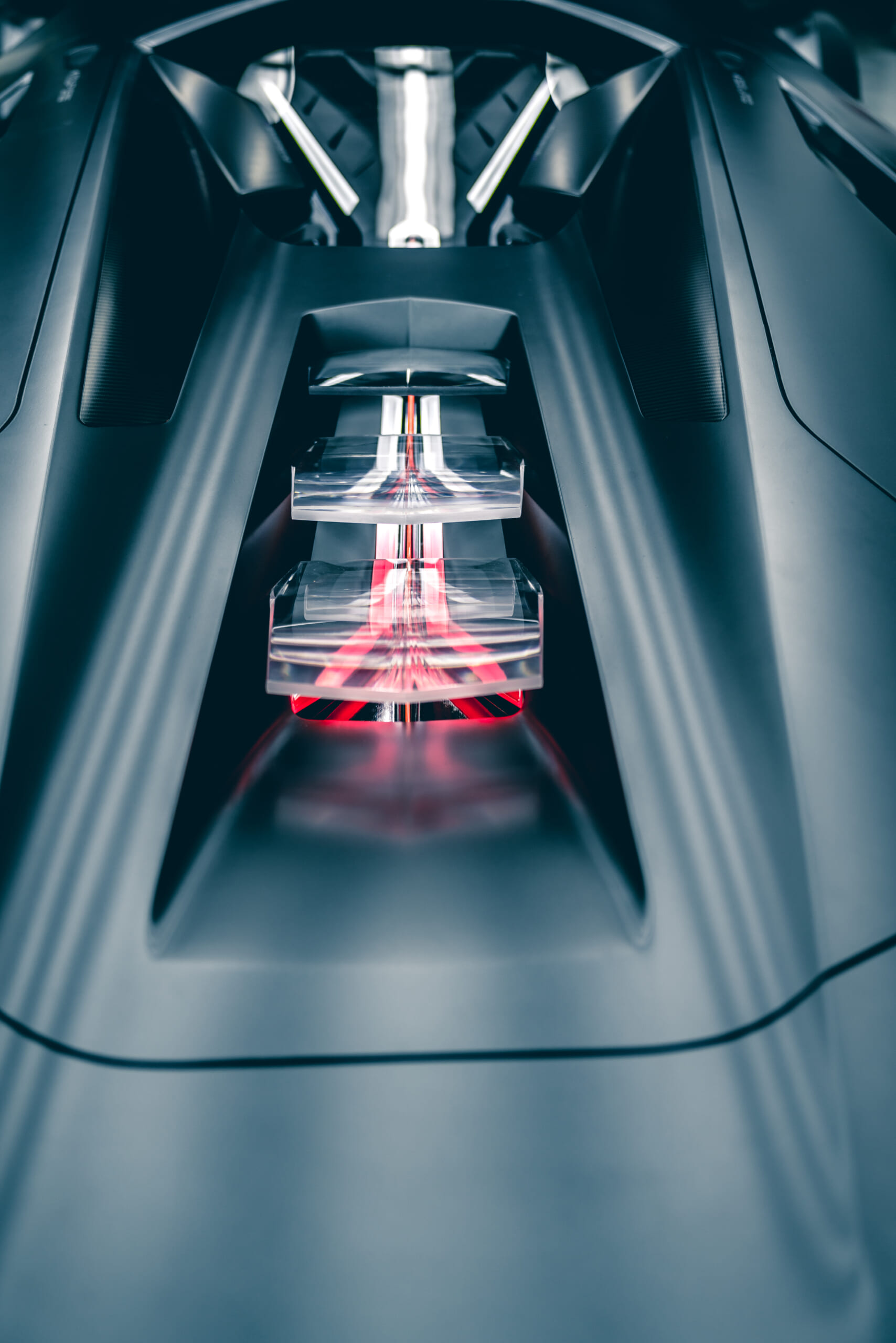 Supercapacitors have the advantage of rapid charging and discharging, which is critical when the car starts and stops as quickly as a Lamborghini does. They also don't age with recharge cycles like batteries do, so driving range won't plummet within a few years.
Terzo Millennio puts its power to the road through four in-wheel electric motors, freeing the body of any need to contain the drivetrain. This gives stylists greater freedom and provides for improved aerodynamic potential.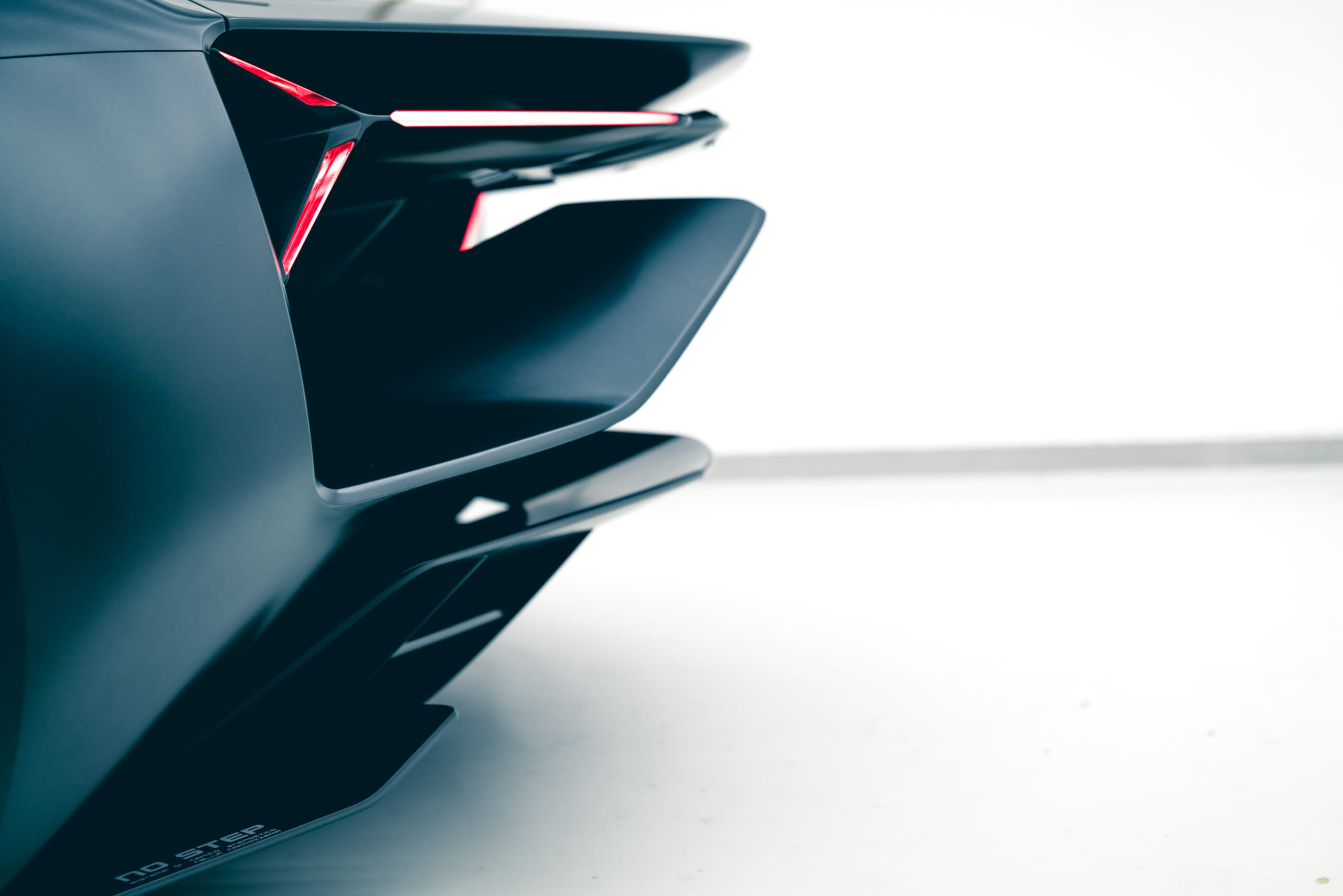 For that innovative bodywork, MIT's materials scientists developed self-healing carbon fiber that micro-channels filled with "healing chemistries" that repair microscopic cracks in the structure as they form. This means that carbon fiber can be used in high-fatigue parts that would otherwise have to be made of heavier metal materials.
Terzo Millennio is Lamborghini's announcement that even in a future of electric vehicles, there will still be a place for exotic dream machines on kids' bedroom walls.