The Supercharged Land Rover Velar Just Made Its Worldwide Debut
Is this the sweet spot of the Range Rover product line?
Land Rover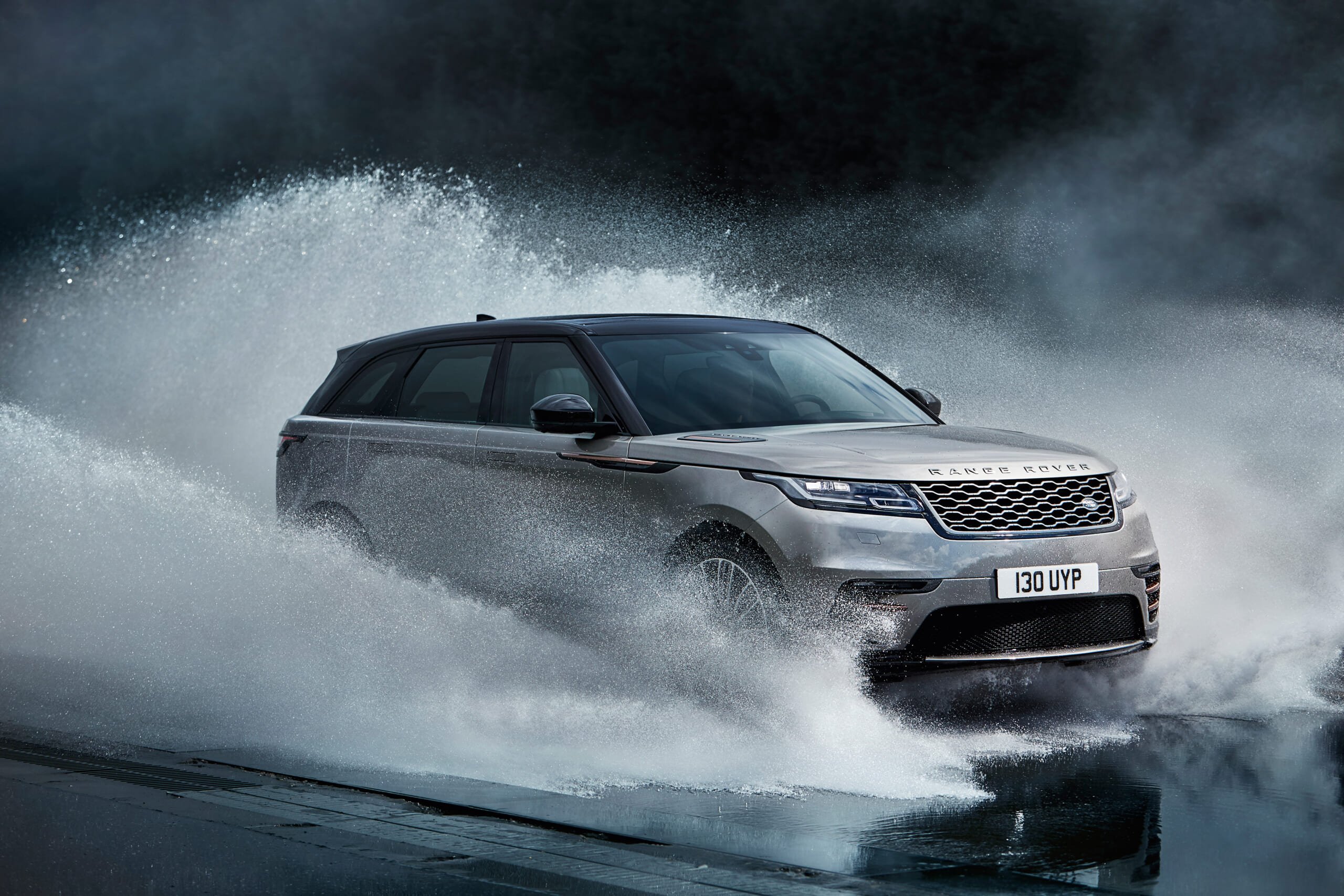 At a grand event at London's Design Museum, Land Rover unveiled the newest member of its Range Rover product line, the Velar, with a bit of help from beautiful guests like actress/model Poppy Delevingne.
Velar starts at just over $50,000 (when you include shipping and prep) for the base model fitted with a 247 horsepower 2.0-liter four-cylinder gasoline engine. Optional alternative powerplants include a 180 hp 2.0-liter four-cylinder diesel engine and a 380 hp supercharged 3.0-liter V6 gasoline engine.
https://www.youtube.com/watch?v=in8Ur-BrWm4
Land Rover anticipates that the development of this vehicle is so fascinating that you will want to watch a 45-minute documentary on the Velar's development, along the lines of the film "A Faster Horse" which was about the program to build the newest-generation Ford Mustang. Alas, the Jag documentary won't be available until summer, but you can watch a 15-minute condensed version now on YouTube.
The Velar boasts a suite of consumer technologies working together in an all-new infotainment environment. Land Rover calls this Touch Pro Duo. "Two high-definition 10-inch touch screens are your window into the world," explains Peter Virk, director of connected car and future technology for Land Rover. "The connected infotainment system learns from you and anticipates your needs, serving you what you want, when you want it—but never intrudes, letting you enjoy the drive."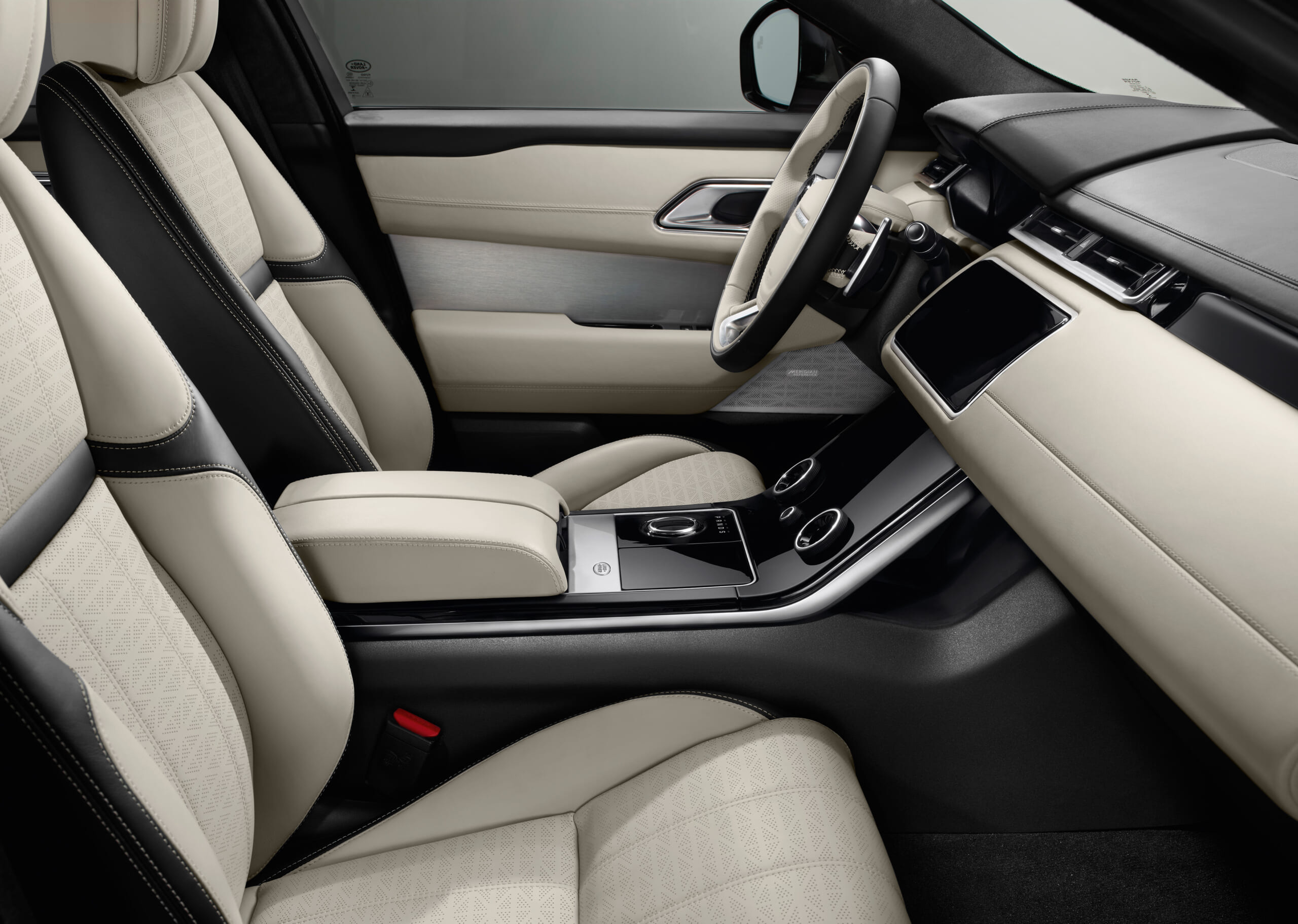 Velar is a name borrowed from Land Rover's code name for the Range Rover when it was under development, and the company trotted out one of those machines for the event.