The CEO of Lotus Was Caught Speeding, And His Defense Was Epic
Somebody's gotta test these things.
Lotus Cars
Ah, to be the CEO of a iconic supercar company.
Jean-Marc Gales, the head of Lotus, was recently caught going 102 mph in a 70-mph zone near the factory in Hethel, England. According to the New York Post, the big boss was hit with a 30-day ban and fined the equivalent of about $900. 
But, unlike us regular schlubs, the story doesn't end there. The Post reports:
Gales, who was not in court, admitted speeding in absentia as his lawyer pleaded for a short ban to avoid having more points added to the eight he already has on his license.

If he had been given three extra points, it would have pushed him closer to having a dozen points — which could lead to a six-month ban.

His lawyer Simon Nicholls said it was "vital" that Gales could continue to test drive new Lotus cars himself.

Gales has been "responsible for the remarkable turnaround in the fortunes of the company" since becoming chief executive in May 2014, Nicholls argued.
Makes sense to us. I mean, what would you do if you were in charge of the company that made these things?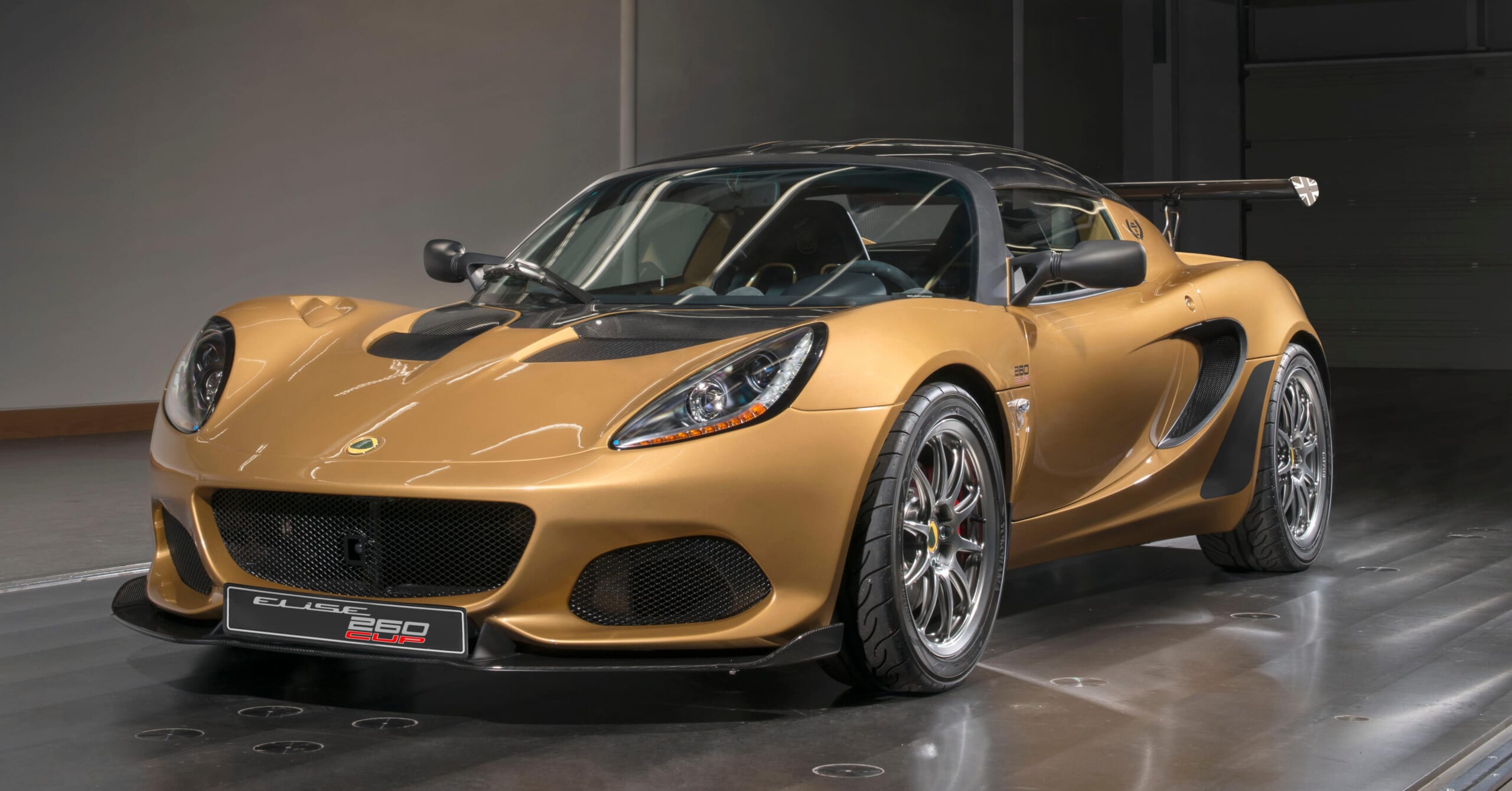 Gales' lawyer continued: "Of course he was driving very carefully, but was not driving in accordance with the speed limit."
The judge said that the speedy CEO should avoid using the A11 road to test his cars in the future… and stick to a test track.
Sounds like good advice to us!