Meet Cadillac's $300,000 Electric Sedan
Behold the most expensive Caddy ever.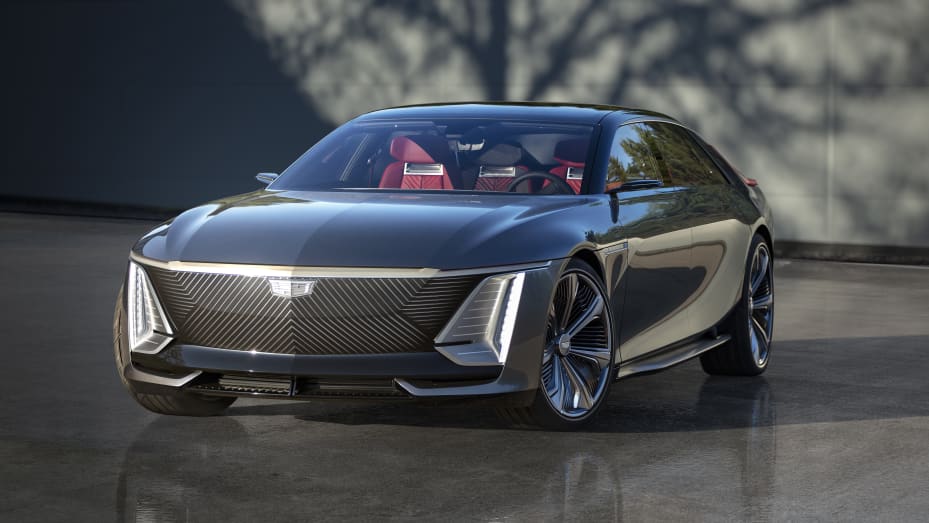 Cadillac has unveiled a first look at the all-electric sedan that aims to challenge Rolls-Royce and Bentley for a slice of the ultra-luxury automobile market.
A show car example of the Cadillac Celestiq gives a preview of the hand-built sedan that's expected to cost $300,000 or more when production begins in 2023 shortly after the arrival of the Detroit automaker's first EV, the Lyriq.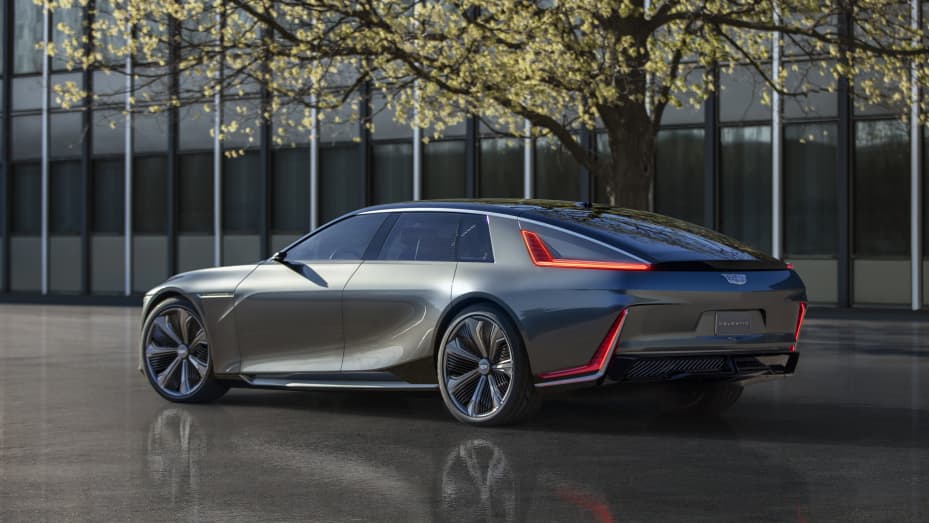 As Fox News notes, the Celestiq marks Cadillac's foray into hand-built vehicles. Inspiration came form pre-WWII bespoke coaches with V16s, as well as the limited-edition 1957 Cadillac Eldorado Brougham—a then cutting-edge coupe limited to 400 units.
"Those vehicles represented the pinnacle of luxury in their respective eras, and helped make Cadillac the standard of the world," Tony Roma, chief engineer of the Celestiq, said in a release. "The Celestiq show car — also a sedan, because the configuration offers the very best luxury experience — builds on that pedigree and captures the spirt of arrival they expressed."
Cadillac's golden age from the 1930s through the 1950s is also honored with the classic art deco "goddess" hood ornament that's embedded into the Celestiq's fenders. The faux grille, however, will be animated with a futuristic lighting sequence.
Other details are limited, but the leather and wood-trimmed interior will feature five interactive LED displays, including a 55-inch-diagonal screen spanning the dashboard that's described by GM as a "pillar-to-pillar freeform display with active privacy to help mitigate driver distraction."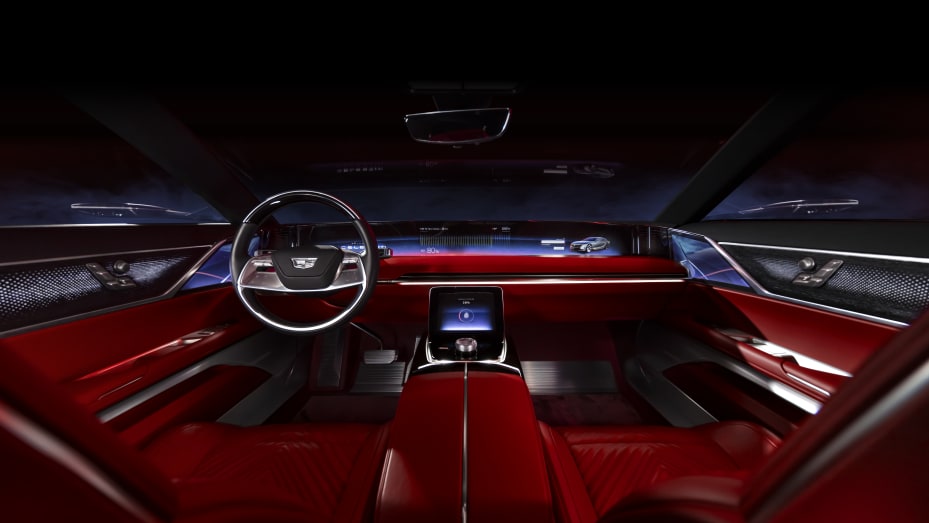 The brand previously teased a four-quadrant roof made of "suspended-particle-device smart glass" that allows occupants to set individual transparency levels.
The Wall Street Journal first reported on the sky-high $300,000 price, which is firmly in Bentley Bentayga/Rolls-Royce Ghost territory and double what people will pay for the 2023 Cadillac Escalade-V.
If it's a hit, the Cadillac Celestiq could cost some buyers even more, as fewer than 500 will be made.