How The New Mercedes Electric SUV Stacks Up Against Tesla
The 2020 Mercedes-Benz EQC 400 is the brand's first of many planned battery electric models. But is it a Tesla killer?
The mostly hotly-anticipated showdown since the after-school playground fight everyone gathered to see when you were in eighth grade is finally on, as Mercedes-Benz unveiled its first shot in the battle for electric vehicle supremacy against pioneer Tesla Motors.
Based on the initial specifications for the 2020 EQC 400, the aims of Mercedes' first electric vehicle are modest, falling short of the Tesla Model X P90 or P100 and the Jaguar I-Pace, both similarly sized battery electric crossover SUVs.
Mercedes forecasts a driving range of about 200 miles for the 80 kilowatt-hour battery pack, compared to the approximately 240 miles for Tesla and Jaguar's current models, which use 90 kWh batteries (or even 100 kWh for the P100).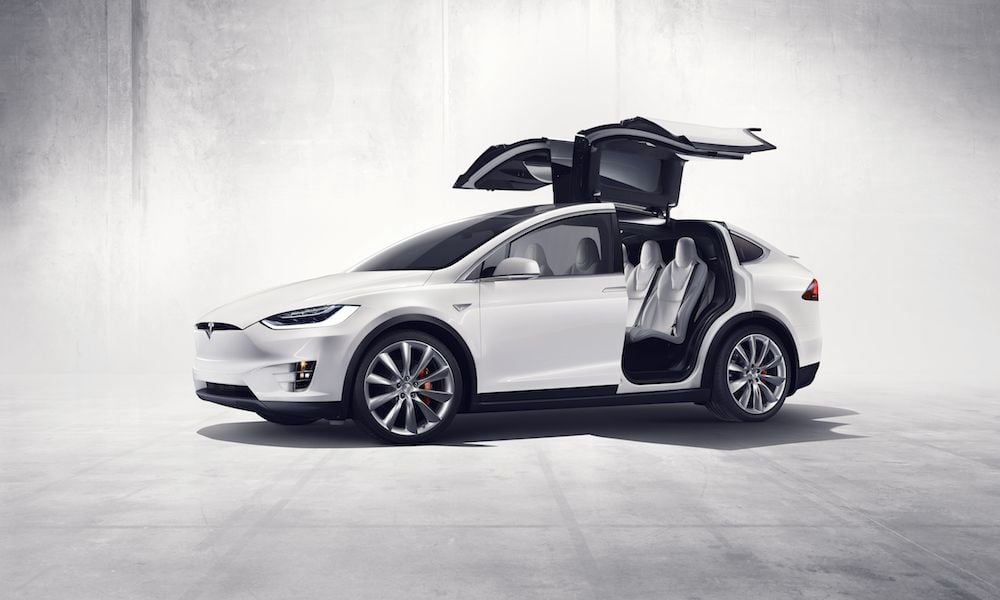 The EQC's dual electric motors route 402 horsepower to all four wheels, which is a bit more than the Jag, and less than the Tesla Model X P90D's 532-horsepower peak power in Ludicrous Mode. The EQC hits 60 mph in 4.9 seconds, compared to 4.2 seconds for the I-Pace and 3.2 seconds for the Tesla.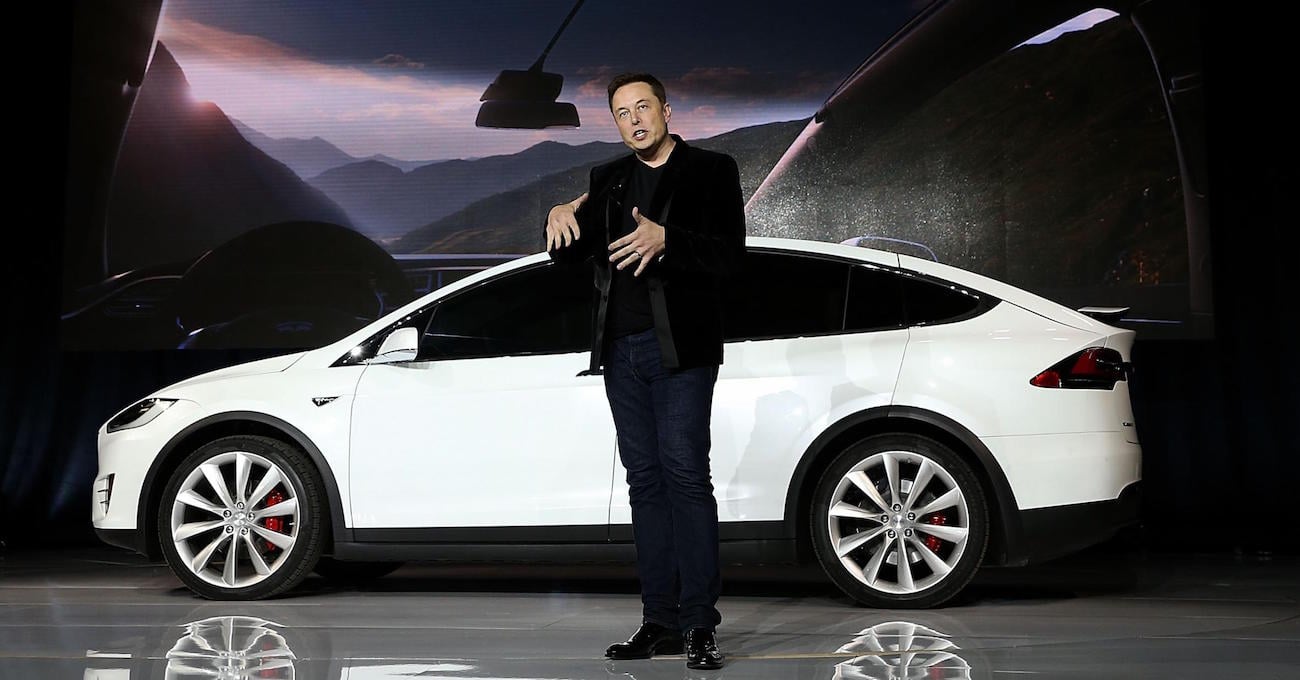 The Mercedes is electronically limited to 112 mph, while the Jag's good for 124 mph before hitting its limiter and the Tesla is capped at 155 mph. So based on these numbers, it seems like Mercedes' challenger is behind its existing competition.
Which is why it is important to keep in mind that not only is the EQC Mercedes' first EV, but the EQC is the first-announced variant of this new class of vehicle from Mercedes. By 2020, Mercedes will surely announce higher-numbered versions, like an EQC 500, with higher-performance specifications. 
And there will be an AMG EQC 60, or some such thing, with absolutely pavement-scorching performance, and probably a longer driving range too.
So we'll have to entertain ourselves playing with the EQC's touch screen dashboard, as we wait for the 3pm playground showdown to actually materialize. 
Our bet is that the EQC 400 will bring a couple big brothers with it to the fight.