This $125,000 Mini Monster Truck Is The Greatest Toy That Has Ever Existed
Holy crapola.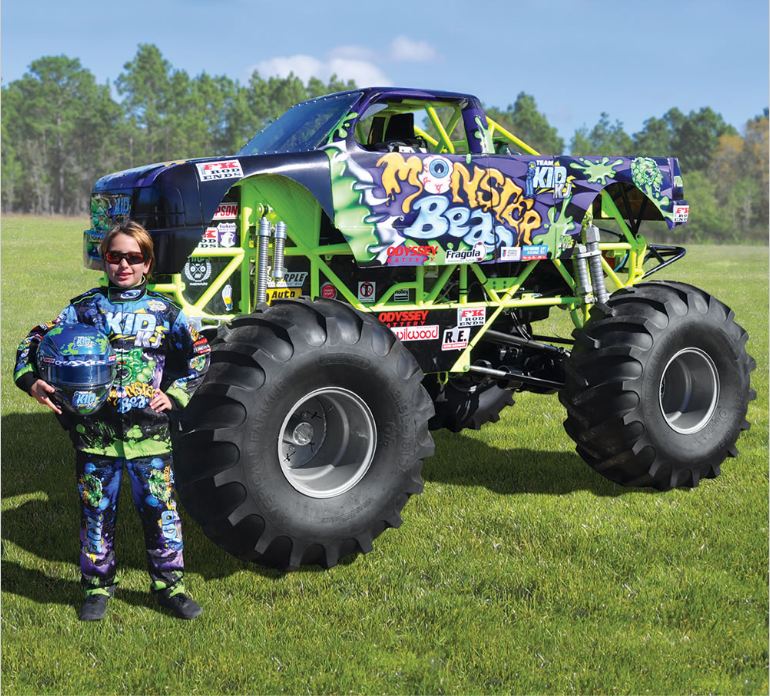 OK, so your neighbor with the loud-ass 4-inch mortar fireworks of suspect legality owned the Fourth of July. Here's how you own the Fifth of July and every other day of the year: Hammacher Schlemmer's $125,000 mini monster truck.
https://www.youtube.com/watch?v=jolp395R-Jw
This is basically a real-life monster truck that just happens to be half the size of a regular, car-crushing behemoth. That means instead of a fire-breathing V8 engine, this one uses a Ford four-cylinder to power the truck to speeds of 25 mph.
It has the same steel tube frame construction, huge 40-inch tires, four-wheel drive axles, heavy-duty shocks and springs and other equipment as a full-scale monster truck. There's even a nitrous oxide system for a burst of power to propel the truck over jumps.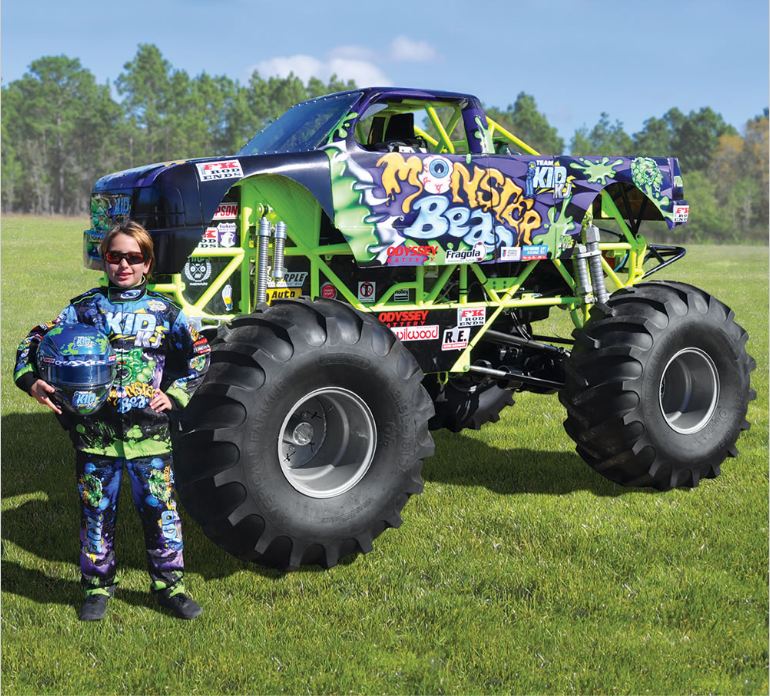 It is rated for ages 8-18, which should probably read "8-80," because who wouldn't enjoy this toy?
It even features a stereo with Kicker speakers so you can blast appropriate tunes for a monster truck soundtrack, LED headlights and a GoPro. You can always pause the camera if you get stuck in mud while you use the built-inch winch and recovery cable to get unstuck.
Hammacher Schlemmer has a tradition of offering crazy items for Christmas every year, and because this truck has a four-month lead time on orders, it is time to get your order in to ensure delivery for Christmas morning. And next Fourth of July you can do doughnuts in your fireworks-loving neighbor's yard.
h/t: HiConsumption