The New Tesla Roadster Will Be the Fastest Production Car Ever Made
Its 1.9-second 0-60 even smokes the Dodge Demon.
In the best Steve Jobs "one more thing," tradition, Elon Musk concluded the press conference for the Tesla Semi with the surprise introduction of the new Tesla Roadster, a mega-quick sports car that will take the fight to would be challengers from Porsche and Mercedes.
Musk had stated previously that Tesla would revisit the Roadster, its original model, but the hype for the Semi event distracted from any thoughts that a new high-performance Roadster would also share the spotlight.
The $200,000 sports car's shocking 1.9-second 0-60 mph acceleration will top every street car on the planet, including the gas-burning Dodge Demon, Musk vowed. "The point of doing this is to give a hardcore smackdown to gasoline cars," Musk crowed. The Roadster "will be the fastest production car ever made, period."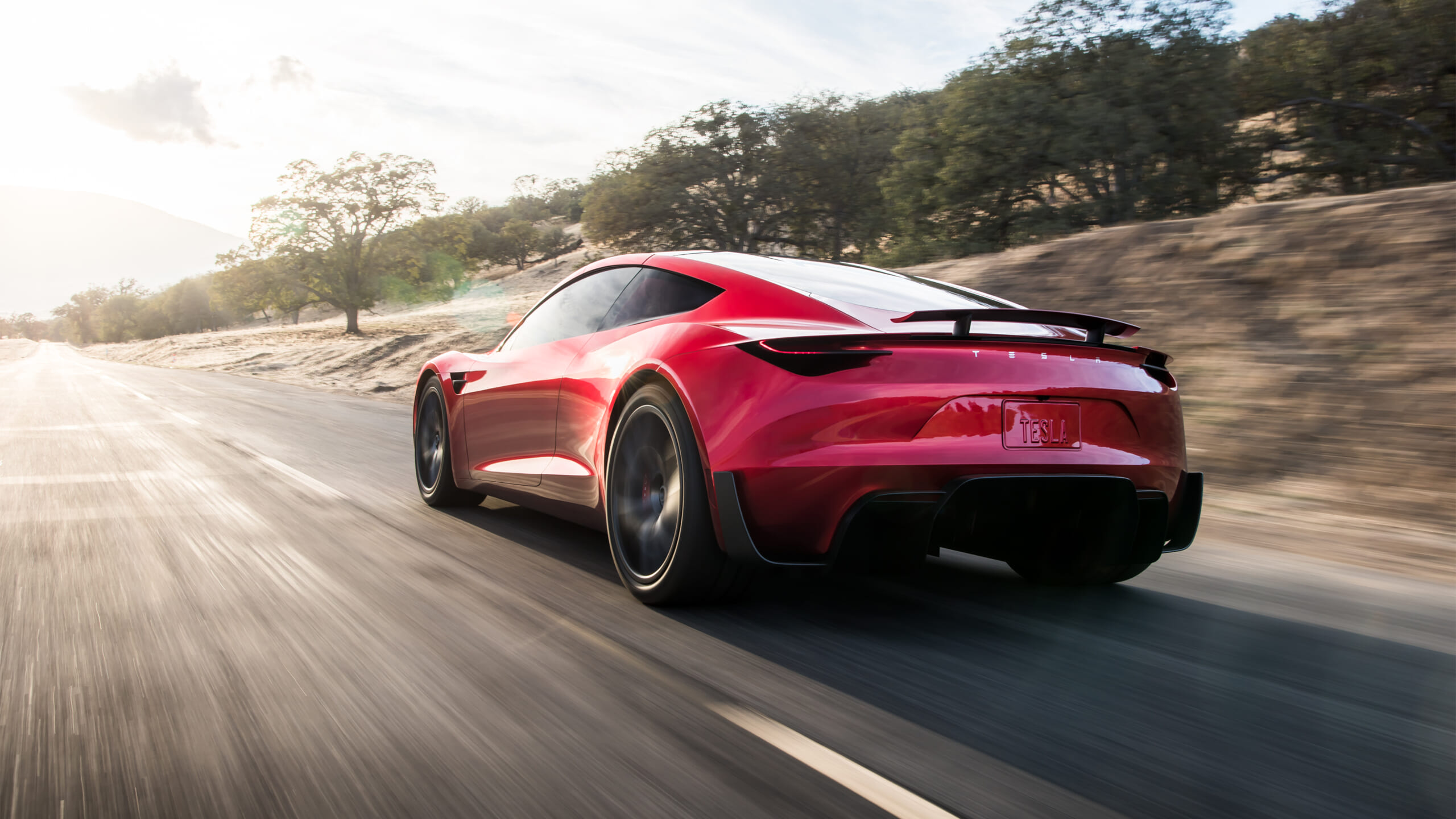 The Roadster will blast through the quarter mile in 8.8 seconds (which compares to 9.65 seconds for the Dodge Demon) and continues to a top speed north of 250 mph. The all-wheel drive electric system will put 738 lb.-ft of torque directly to the ground, making the catapult-launch roller coaster-like acceleration possible.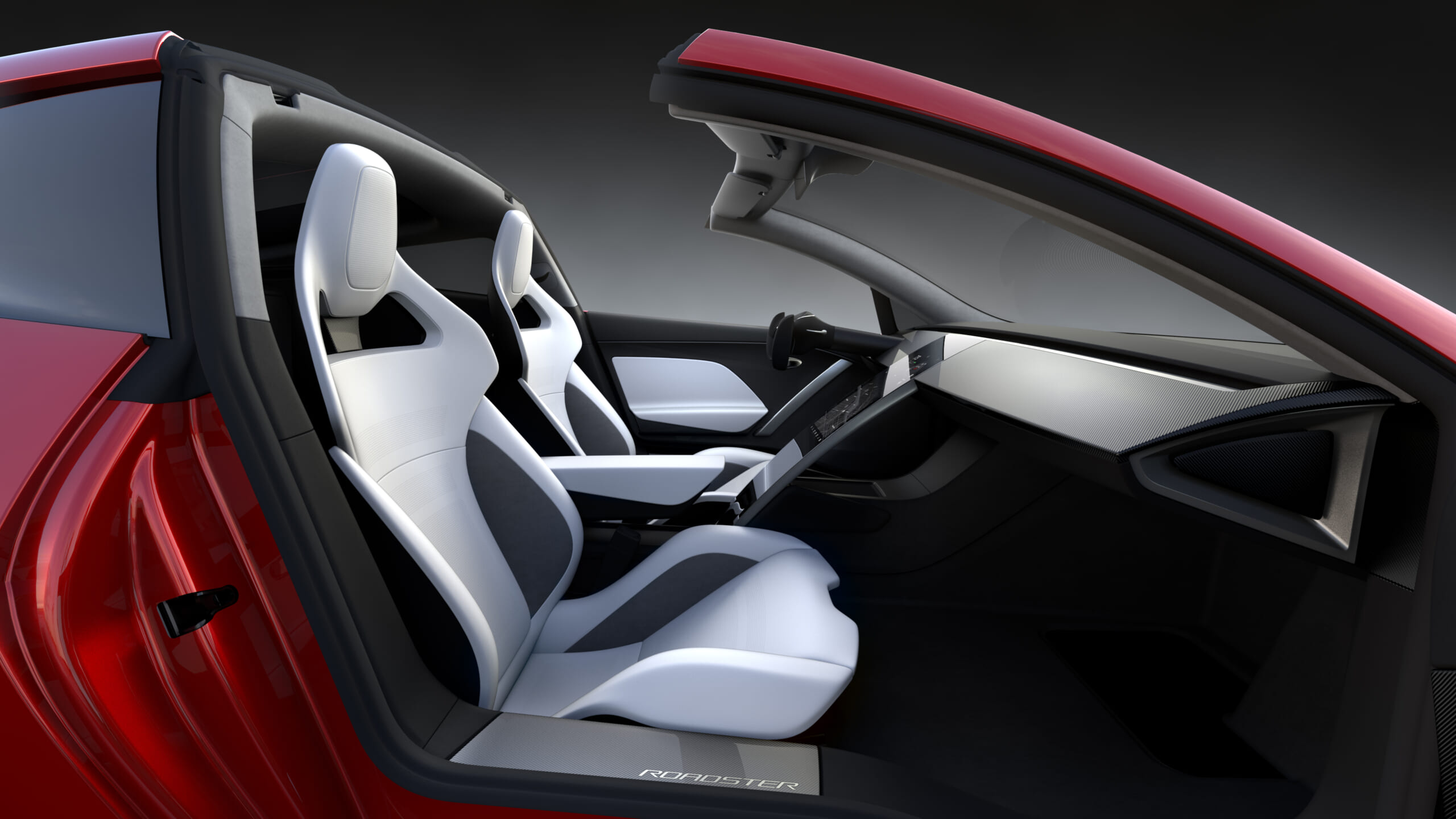 A 200 kilowatt-hour battery pack will provide 620 miles of driving range. Another surprisingly practical aspect of the Roadster is that it is a four-seater. The compact electric drivetrain leaves space even within the sleek sports car's lines for a back seat.
While Musk has a history of exaggerated claims, the Roadster seems realistic with existing technology. And the inherently small demand for a car that starts at $200,000 should give Tesla a winning product that doesn't present new manufacturing headaches with a company that has struggled to build the Model X SUV and the high-volume Model 3 sedan.
The Roadster launches with a special $250,000 fully-loaded Founders Series line, with the regular $200,000 versions to follow. Founders Series cars require a 100 percent deposit, while you can reserve a regular Roadster for a paltry $50,000 down.