This 1,914-HP Electric Hypercar From Rimac Goes From 0-60 in an Unholy 1.85 Seconds
AND it tops out at 258-mph.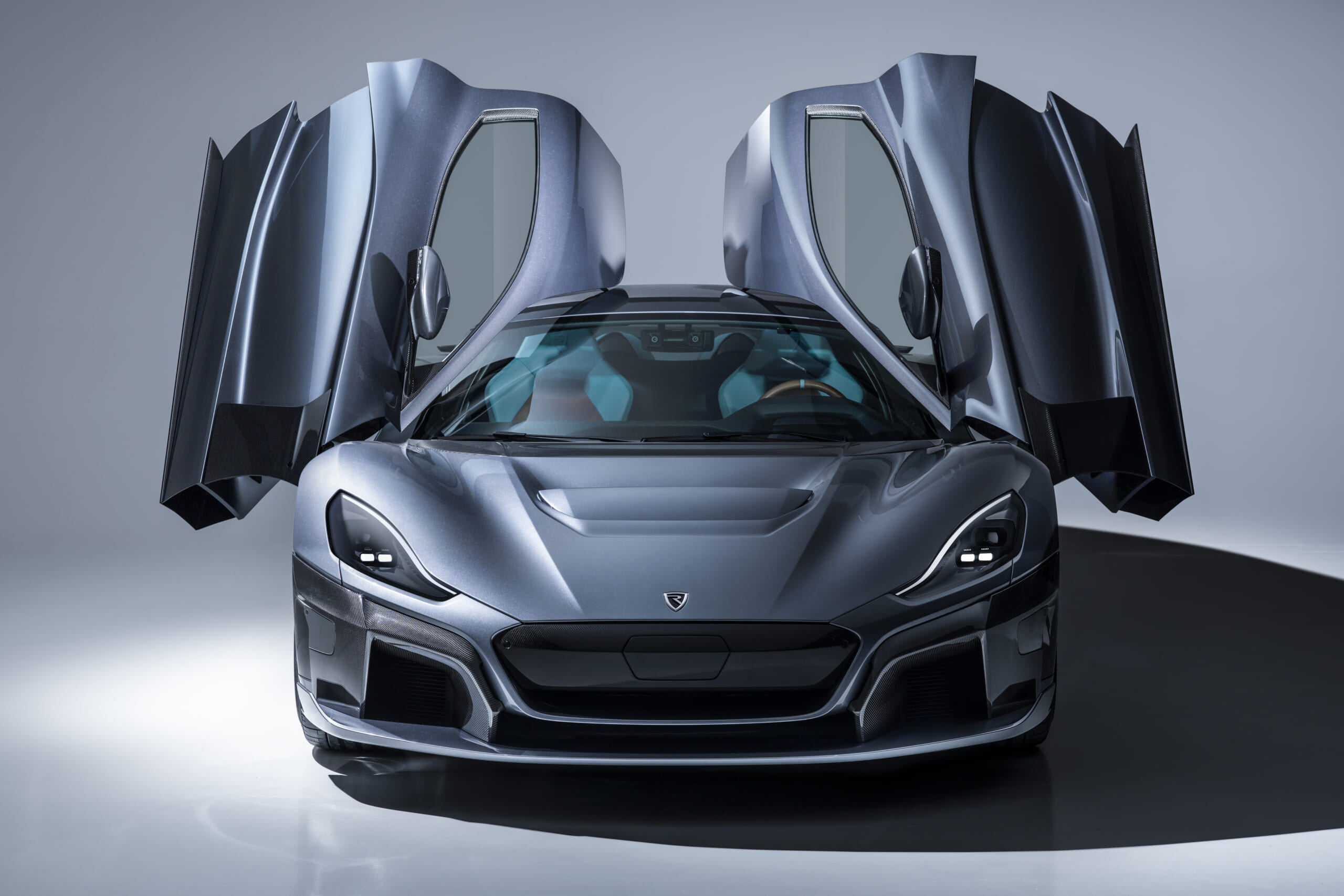 Croation electric supercar maker Rimac Automobili has earned a reputation for the astounding performance of its all-electric supercars, at least, when those cars aren't being crashed by Grand Tour presenters after the finish line of a hillclimb race.
But now Rimac is taking on a tougher challenge than pure EV performance. Now the company is adding long-distance touring to its repertoire, with the oddly named Rimac C_Two grand touring hypercar, introduced at the Geneva International Motor Show.
Performance remains ludicrous, with a 258-mph top speed and rocket sled acceleration to 60 mph of 1.85 seconds from its stupendous 1,914 horsepower and 1,696 lb.-ft. torque. To go quicker with its next model, Rimac may have to teleport drivers to end of the drag strip.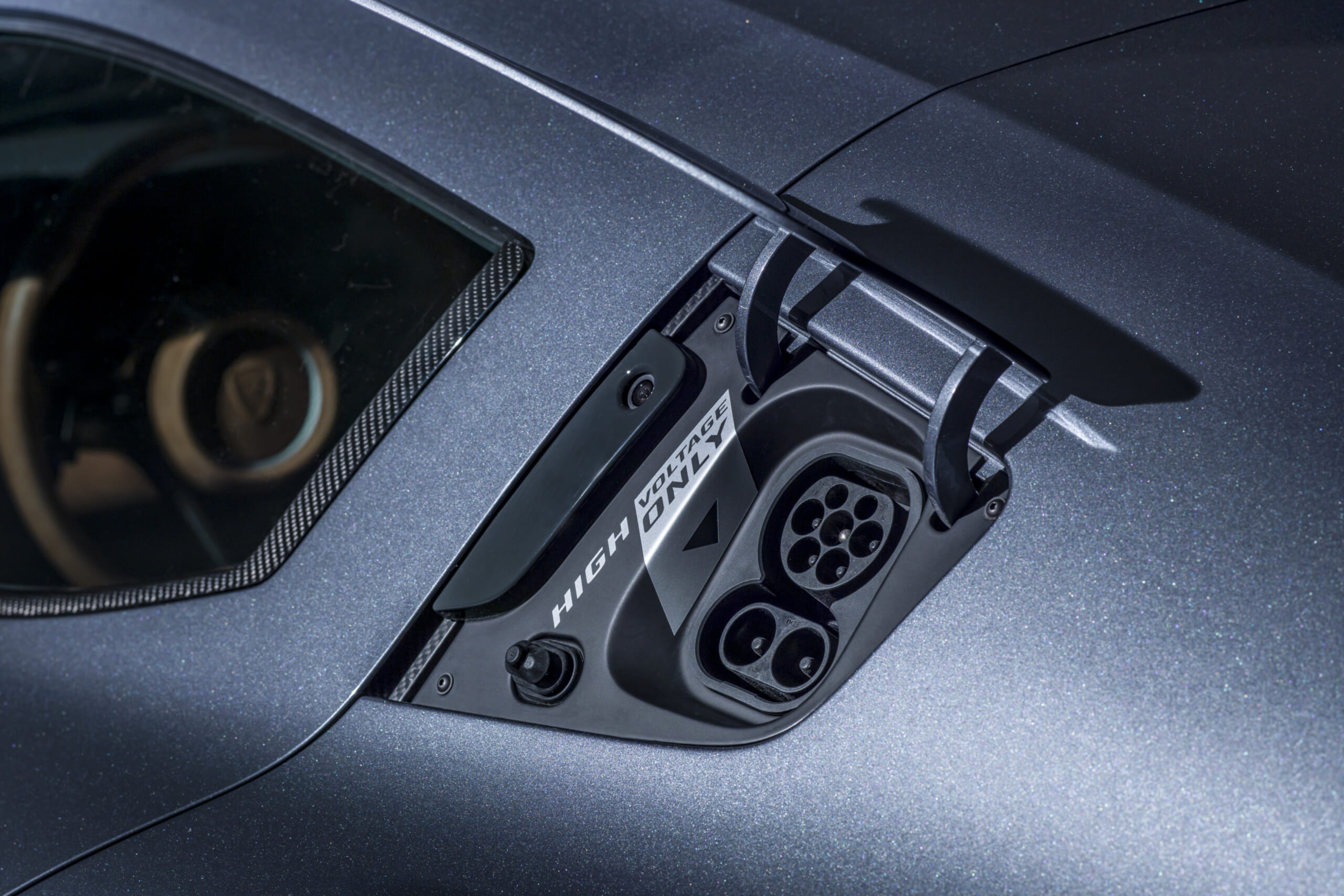 The 120 kilowatt-hour lithium-ion battery pack provides a claimed driving range (when you're not going 258 mph) of 404 miles. That's 20 percent more battery storage than a Tesla Model S P100D, for a point of reference.
In case you have concerns about your ability to skillfully manage such speed and power, Rimac is prepared to help you, with an artificial intelligence driver coach.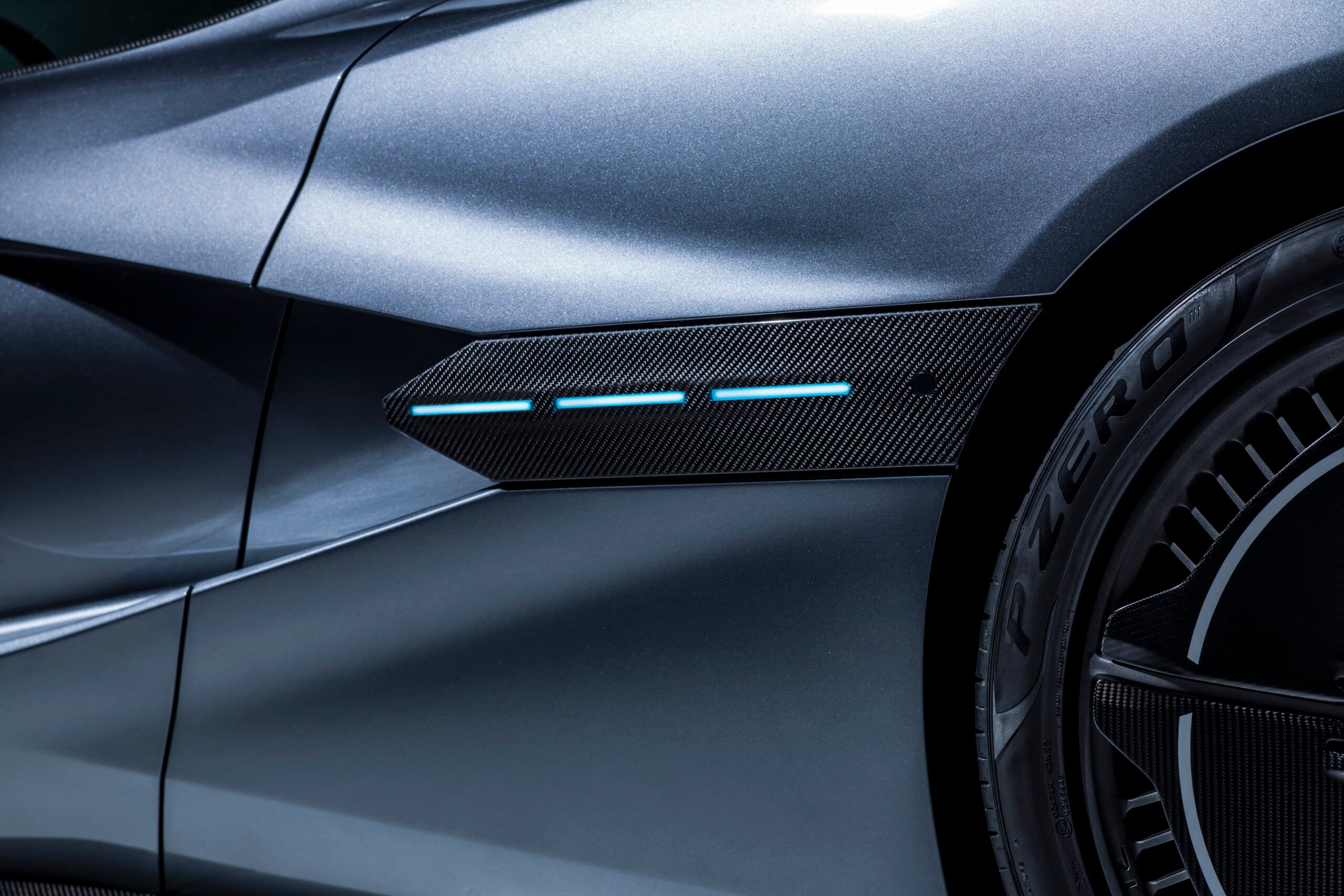 It provides map overlays to selected race tracks in real-time, offering visual and direct guidance on racing lines, braking/acceleration points and steering inputs to create a near-gaming experience, in the real world.
If safety on the road is the concern, the same computers and sensors provide collision risk prediction combined with automatic emergency
braking and evasive control, along with more commonlplace tools like blind-spot monitoring, lane-keep assist and adaptive cruise control with an autopilot functionality.
Rimac says it will build just 150 C_Twos, so sign up early.