This 150-MPH Electric Superbike Is Silent but Deadly
It's as fast as it looks.
A Belgian company that has been chasing a win at the insane Isle of Man TT motorcycle race — a timed lap of the mountainous island's medieval public roads at triple-digit speeds — has developed a street-legal version of their racebike.
As a tribute to Saroléa's roots racing on the Isle of Man, the street bike is named the Manx7.
It packs 163 horsepower, has a 150 mph top speed and a maximum riding range of 205 miles, all of which put it in solid middleweight superbike territory.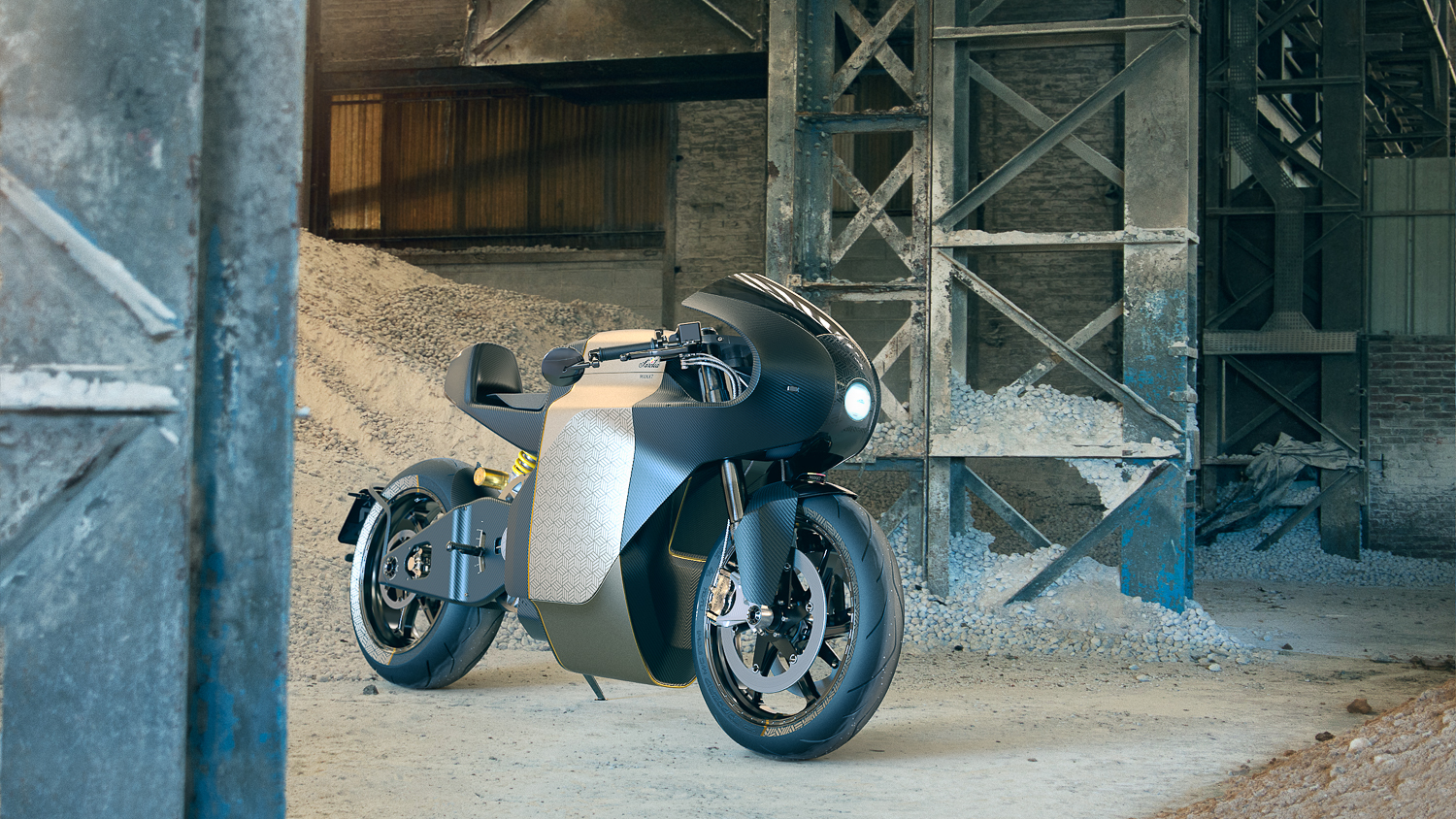 The Manx7 is built with a carbon fiber frame and swingarm, plus top-notch Ohlins suspension and brakes from Beringer. But even with the carbon fiber and CNC-machined aluminum bits, the Manx7 tips the scales at a hefty 477 lbs., because of the heavy batteries every electric vehicle needs.
With the biggest battery, for the 205-mile range, the starting price is $57,000. That's steep, but look for more affordably priced electric motorcycles to explode in availability when Harley-Davidson launches its production LiveWire motorcycle that it has been showing for some years.
California's Zero Motorcycles are already available, but that company lacks the brand awareness, marketing budget and distribution network to effectively popularize a new technology like electric motorcycles.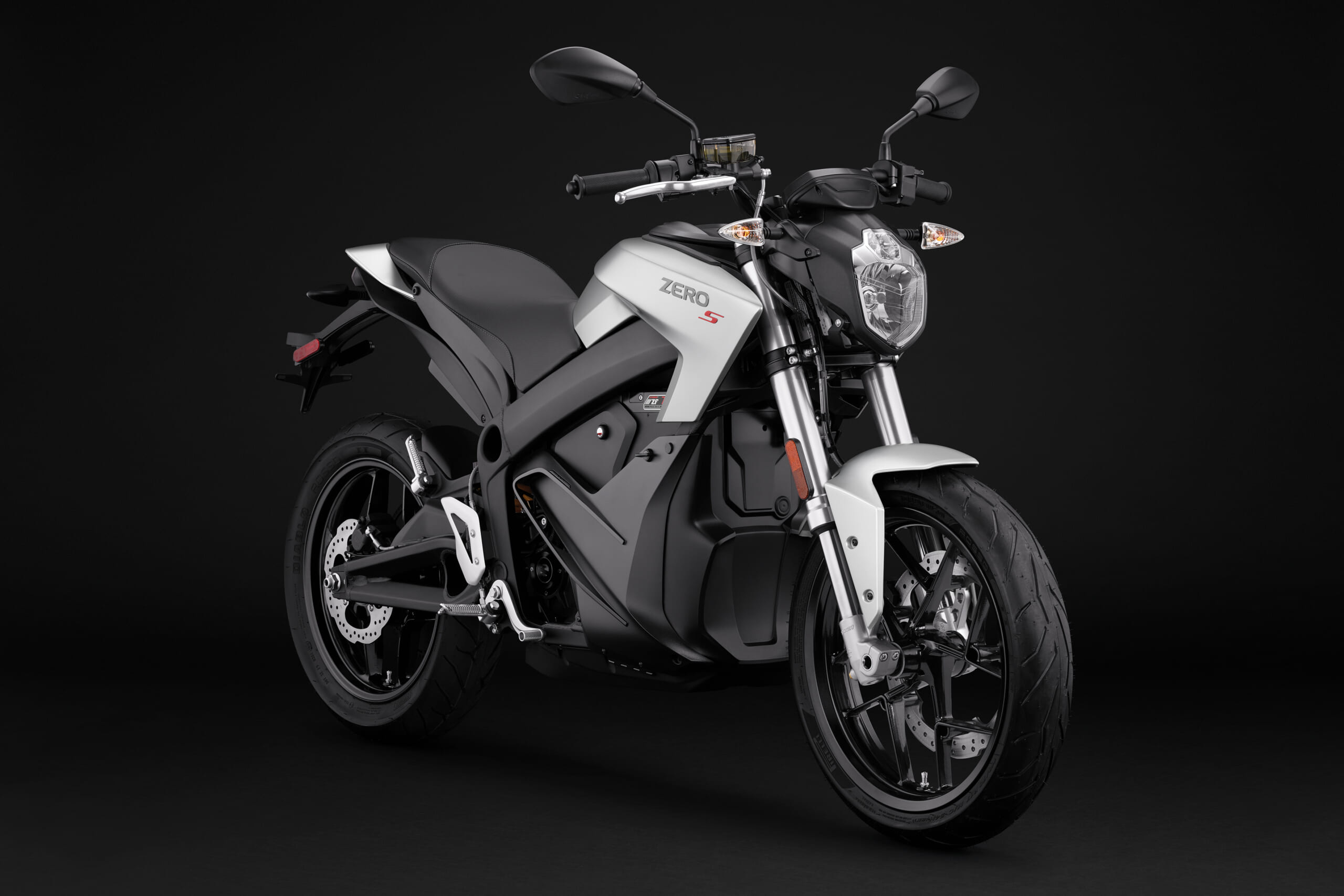 As electric motorcycles become mainstream there should be room for as many players as there are today in the combustion-powered motorcycle market, so we look forward to more new models from Saroléa.