The Wildest Trucks From SEMA 2018 Auto Show
From "the ultimate open-air adventure vehicle" to a new line of Ford Rangers.
Credit: Ford/Airdesign USA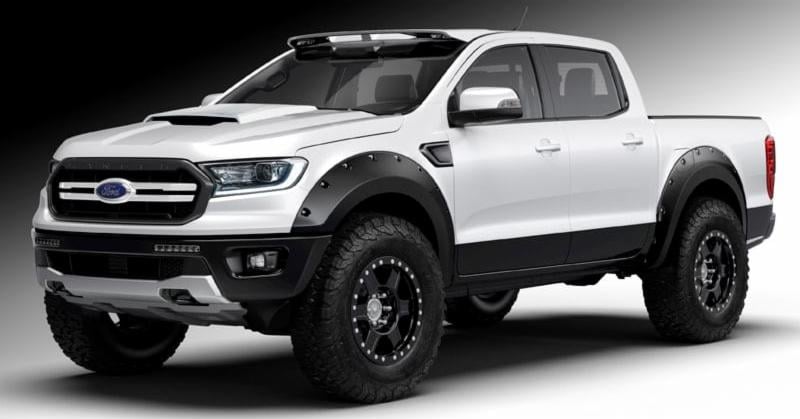 SEMA 2018, the annual auto show in Las Vegas, rolled through with a heavy emphasis on trucks of all shapes, sizes and ages that made 4×4 fans take notice. 
Here are some of the best tricked-out trucks from SEMA 2018:
Ford unveiled seven different special edition iterations of their upcoming 2019 Ford Ranger, a truck that's set to make a big splash, especially after the F-150 seems to have turned into an aluminum can as of late. 
Each of the seven have some very specific purposes in store, from an Xbox version to one that's a dedicated camping companion, but all of them sporting the handsome ruggedness that Ford is pouring into their new statement pickup.
Meanwhile, Honda dropped a new truck called the Rugged Open Air Vehicle Concept that combines elements of its Ridgeline pickup truck and its Honda Pioneer 1000 side-by-side utility vehicle to deliver something truly new, which Honda called "the ultimate open-air Honda adventure vehicle."
Designed by the Japanese automaker's American operation, the vehicle is "a physical thought exercise of what the ultimate off-road Honda four-wheeled vehicle could look like," Honda said.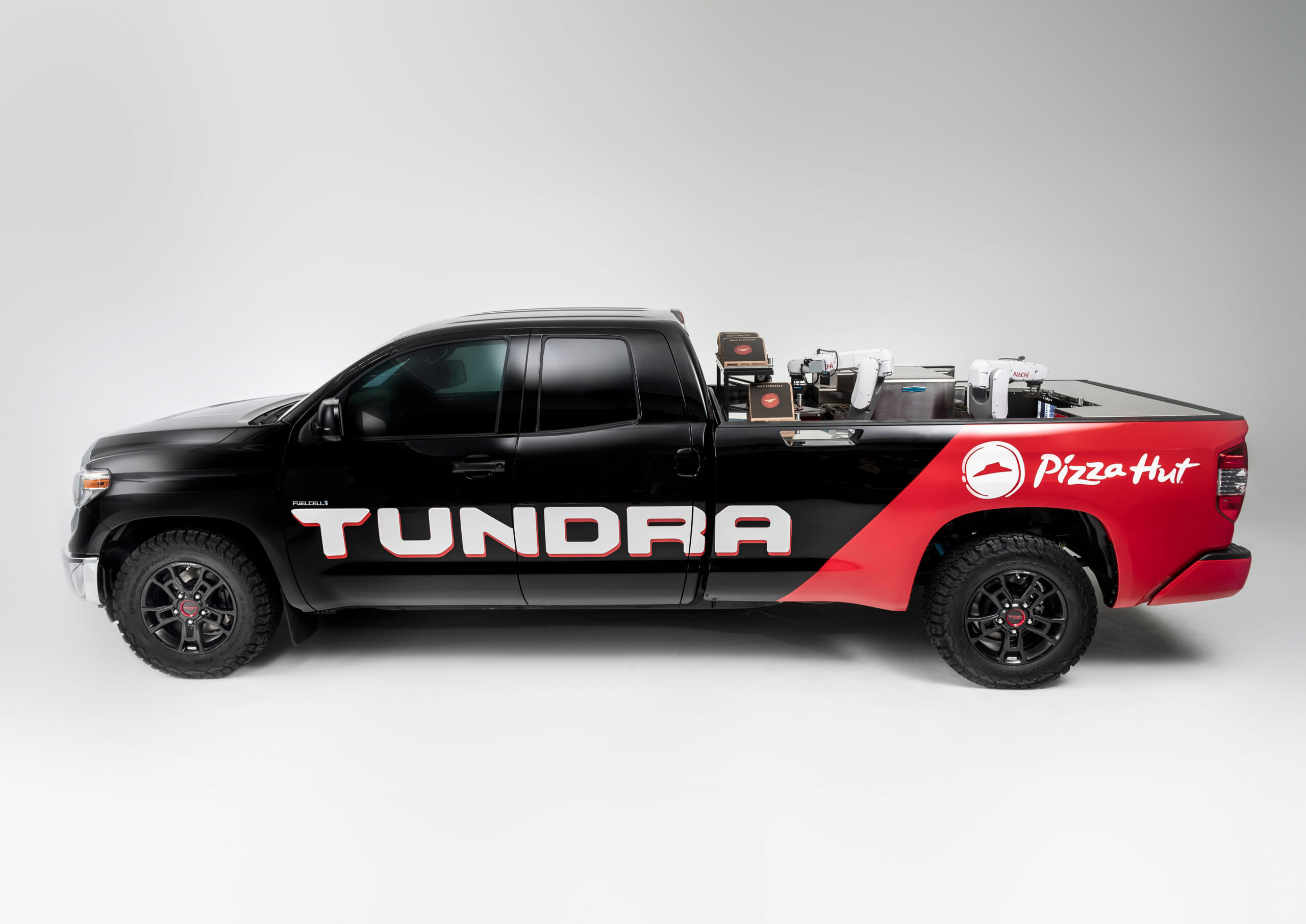 Toyota took to SEMA to introduce an oddball collaboration with Pizza Hut, outfitting a Tundra SR5 with both a hydrogen fuel cell and…wait for it…an actual pizza oven built into the bed. It's unclear what those two have to do with each other, but just in case you needed a mobile personal Pizza Hut truck with zero emissions, here it is.
" tml-render-layout="inline
There was also a resurgence of classic and old school on display at the show, and it's hard not to be drawn to the custom restorations that tend to crop up at SEMA. 
" tml-render-layout="inline
These classics that run the gamut of vintage truck culture, are meant to show off all the aftermarket tuning equipment, from suspension to engine to paint job. It's impossible not to be impressed by the love, care and cash that went into these ramped-up restos.
" tml-render-layout="inline
More than anything, though, SEMA stayed true to its core mission of showing off specialty equipment for trucks so, inevitably, there's going to be some bigger than life examples of ways to modify your beloved pickup or utility vehicle. 
" tml-render-layout="inline
Whether that be the installation of some monster truck suspension…
" tml-render-layout="inline
Readying for a safari… 
" tml-render-layout="inline
…or testing the limits of utility, SEMA 2018 has laid down the plans and the equipment to make any of the most extreme 4×4 ambitions a reality.