This Supercharged 1967 Ford Mustang Shelby is a 814 HP Knockout
The pumped-up reboot of the muscle car from the original 'Gone in 60 Seconds' will leave you in the dust.
The classic 1967 Ford Shelby GT500 was a fearsome beast in its day, with a 428 cubic inch big block rippling the pavement courtesy of an astounding 355 horsepower. It's also the car made famous as "Eleanor,"  Steve McQueen's awesome ride in the original 1974 movie Gone In Sixty Seconds.
" tml-embed-width="560″ tml-embed-height="315″ tml-render-layout="inline
That car would be left for dead by this modern interpretation by Classic Recreations, of Yukon, Okla., whose supercharged 427 (similar in displacement to the 428, but a different engine design) blasts out a ferocious 814 horsepower
Base pricing for the Classic Recreations Shelby GT500C 900S is $219,000, but this gorgeous gray example that was just finished for a Russian customer carries another $25,000 in extras.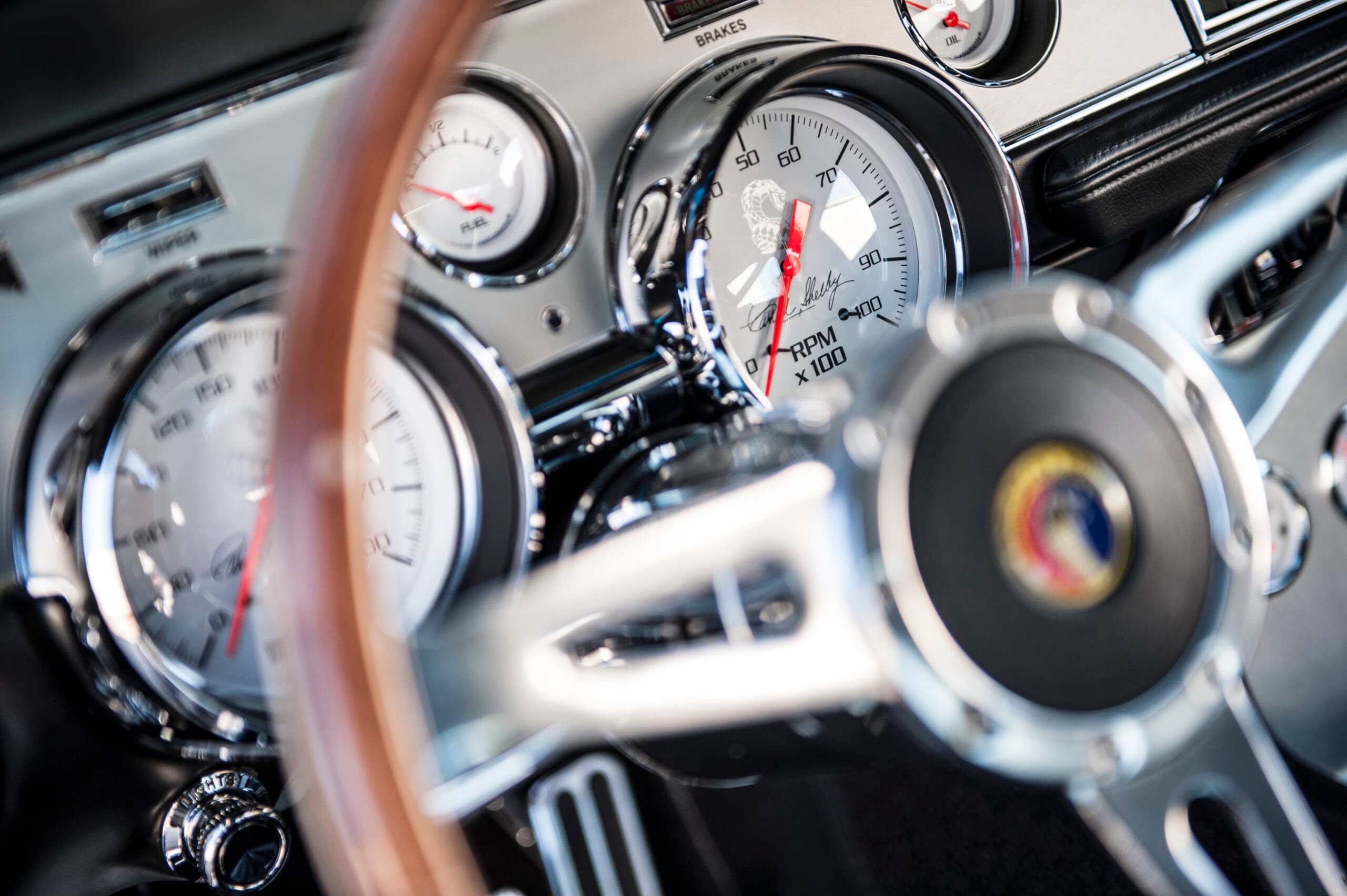 It wouldn't be smart to just bolt 790 horsepower into a half-century year-old chassis, so Classic Recreations upgrades the Mustang with modern suspension, steering and brakes. That means unequal length control arm front suspension mounted to an aluminum subframe that eliminates the intrusive Ford shock towers in the engine bay.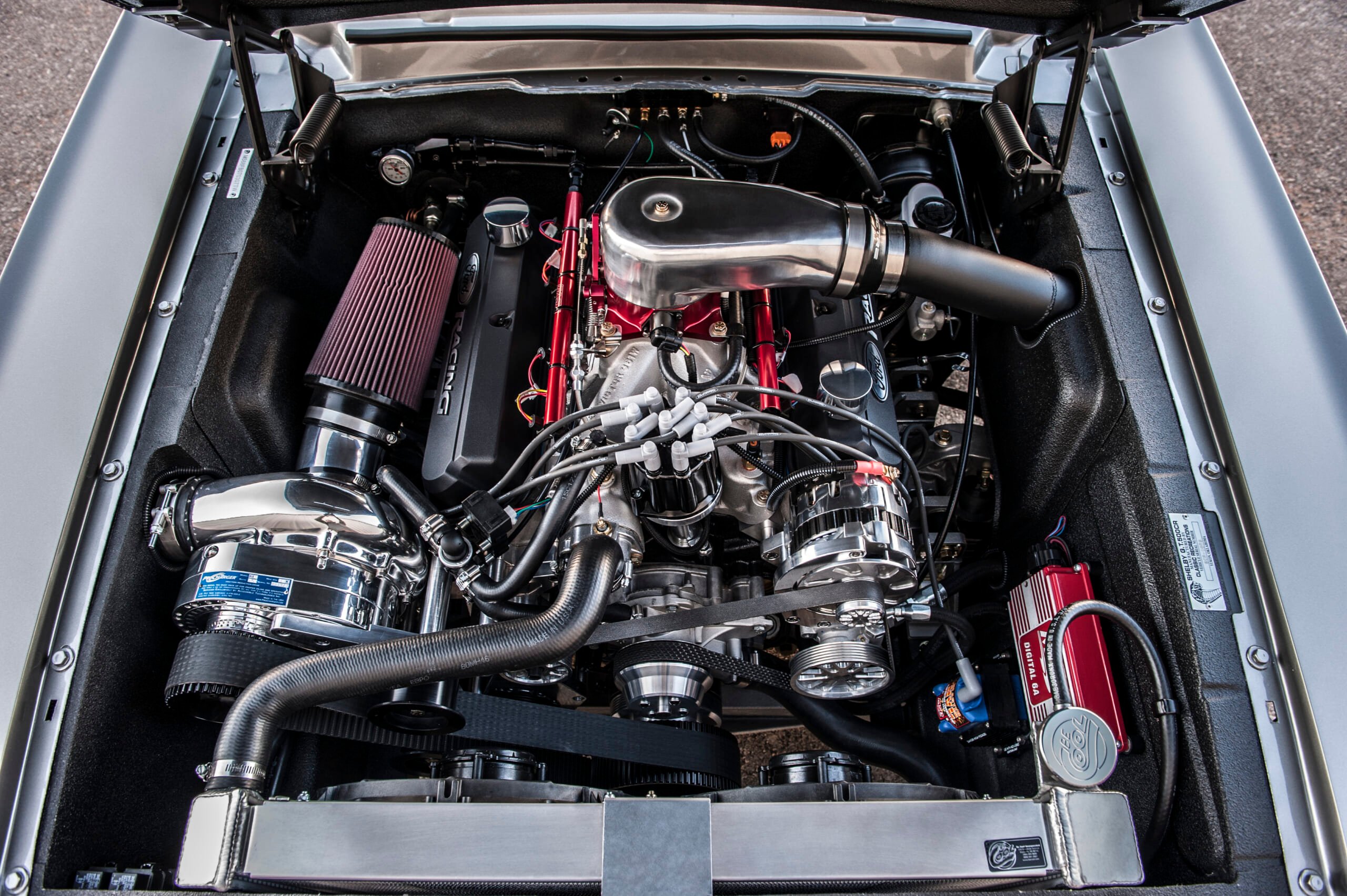 That solution also includes rack-and-pinion steering to replace the archaic recirculating ball steering used by original Shelbys and Mustangs, for quicker, more accurate steering.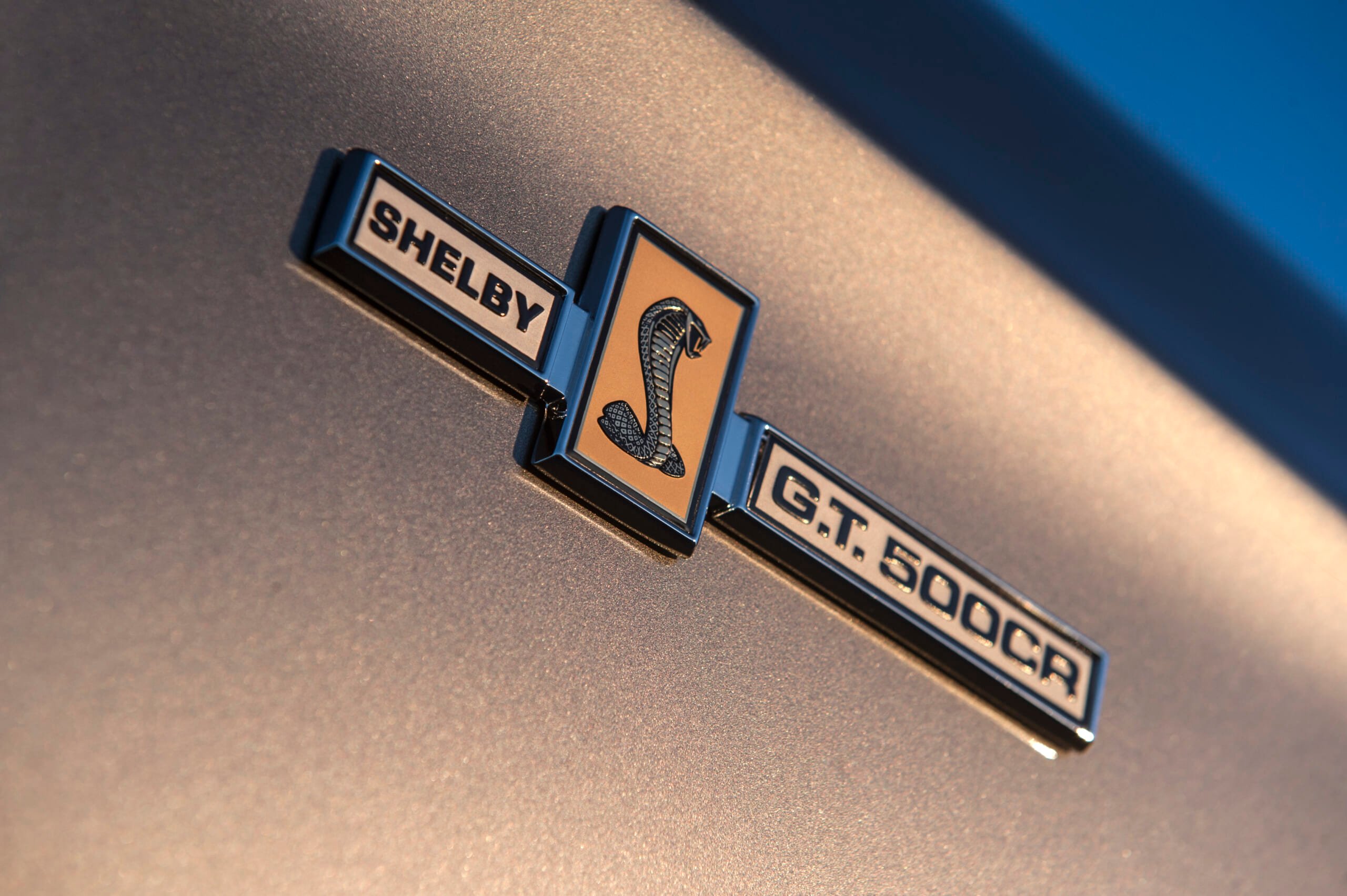 Speaking of archaic, the factory-installed leaf spring rear suspension is replaced by an advanced four-link coil spring system. Double-adjustable shock absorbers with external reservoirs are available front and rear.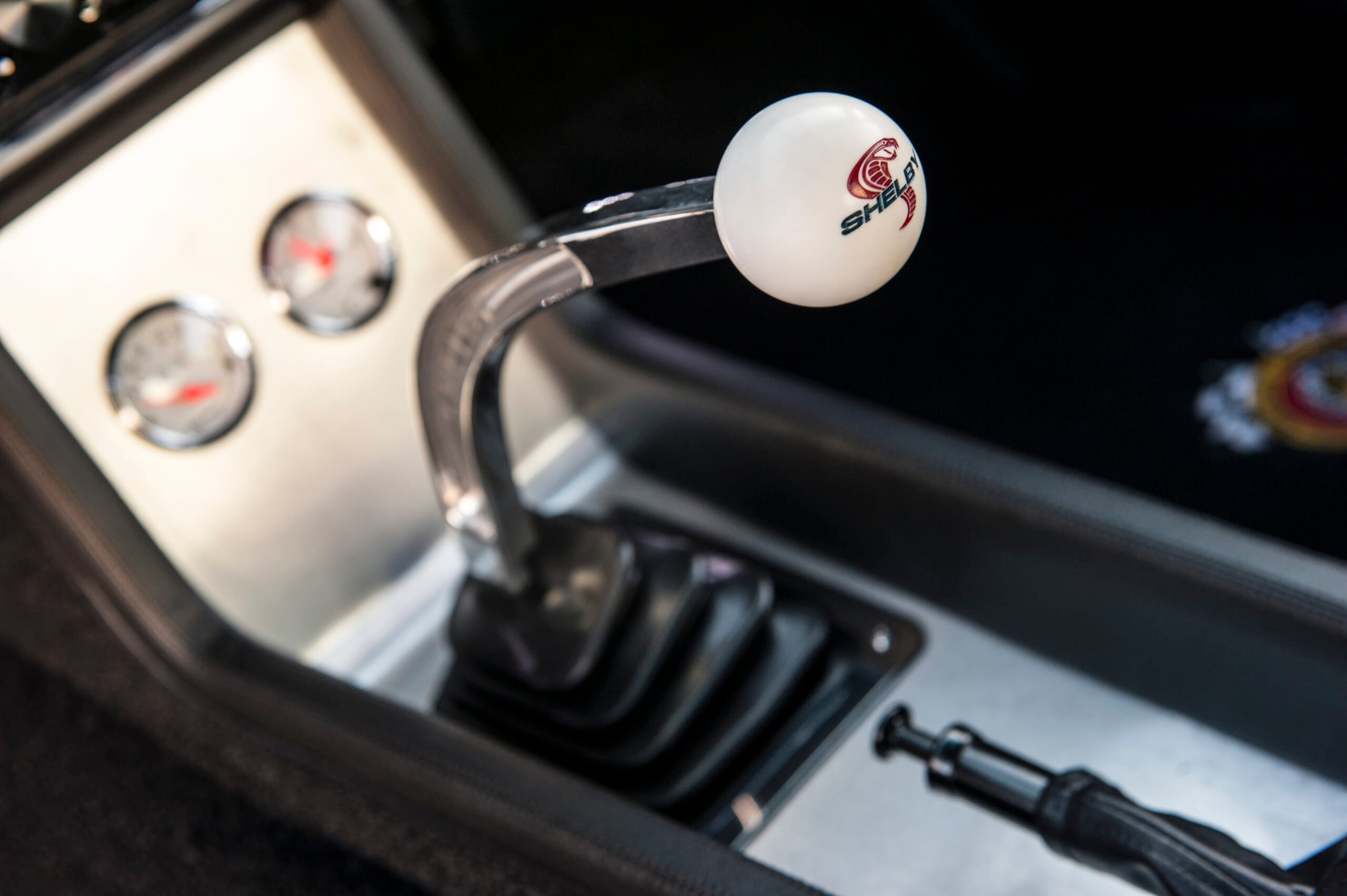 The ancient brakes have been replaced by modern Baer 14-inch discs and six-piston calipers, front and back. With this kind of power, the back is all other drivers are ever likely to see.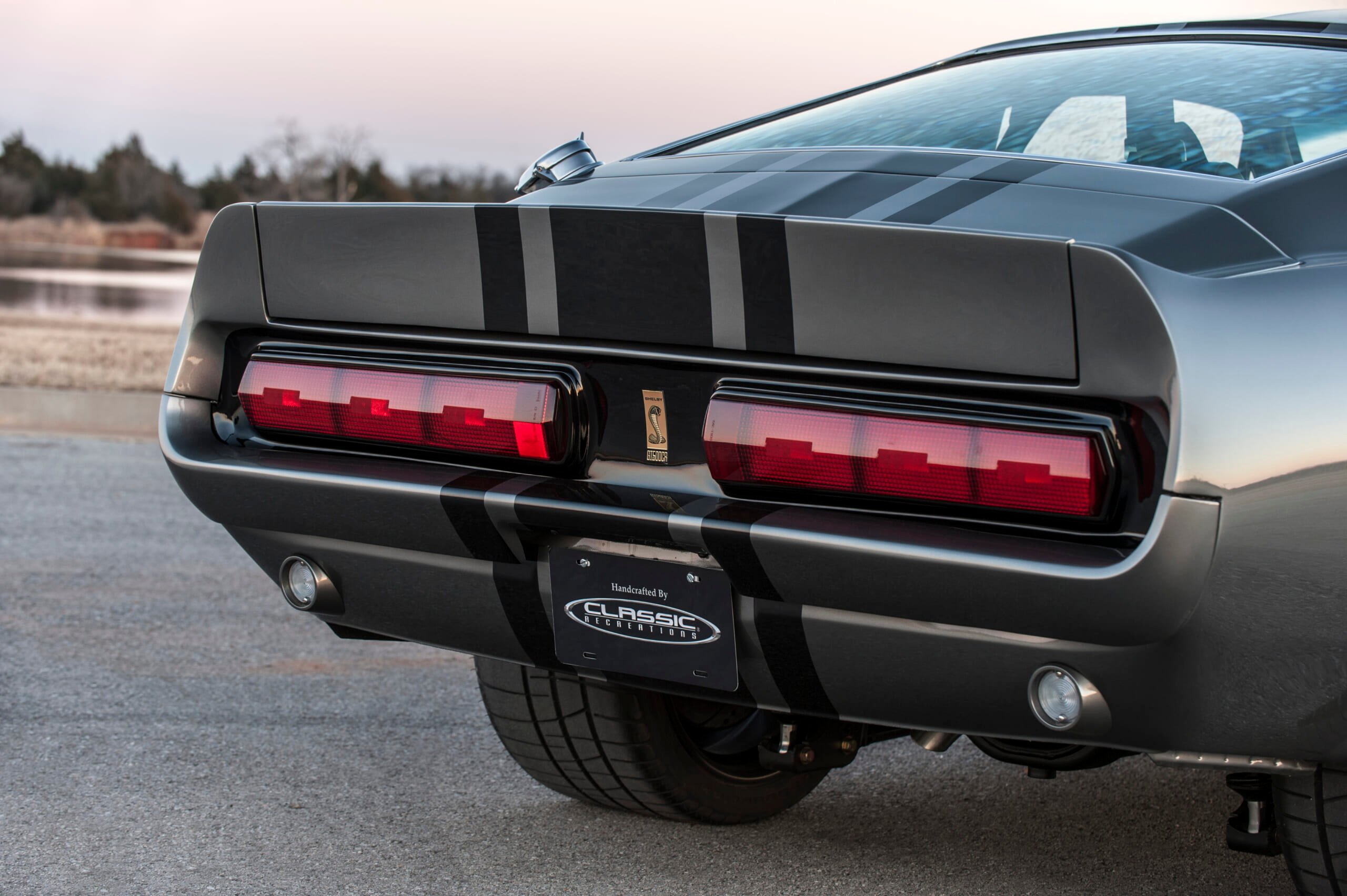 For the latest car news, follow @MaximRides and Dan Carney on Twitter.