The 2023 Rezvani Vengeance Is An Armored SUV That's Built For The Apocalypse
This 690-HP SUV is a bulletproof beast that can spray its own smoke screen.
The term "super-SUV" is typically reserved for high-end utility vehicles from supercar companies like the Lamborghini Urus and the new Ferrari Purosangue. But wouldn't an SUV fit for a superhero also qualify?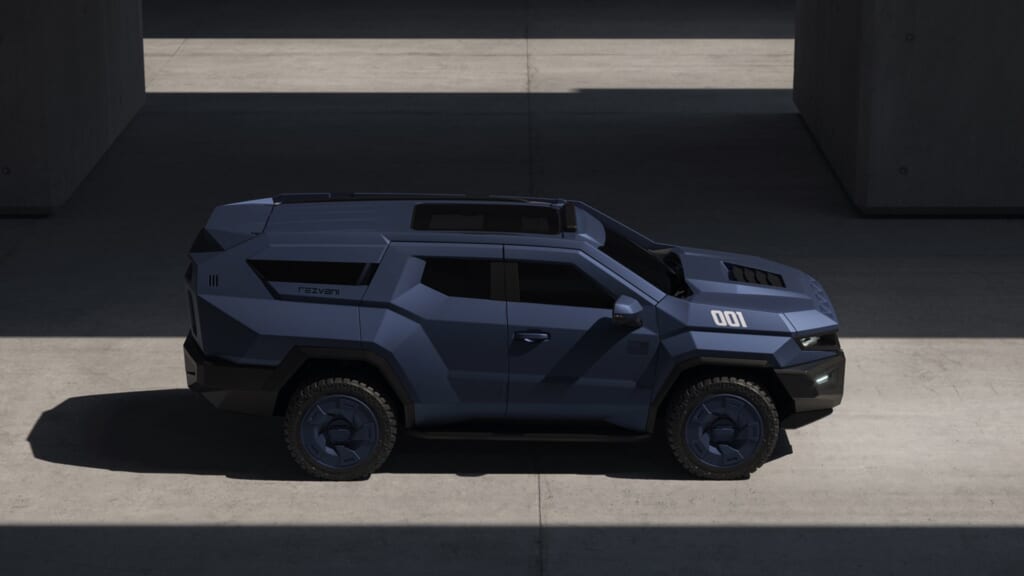 In that sense, the Rezvani Vengeance is certainly a super-SUV. It's one of three militaristically-modified vehicles in the Montana-based brand's 2023 lineup of the "most extreme vehicles on the planet." Maxim.com has already covered other two—the Rezvani Tank and Rezvani Hercules 6×6.
But the Vengeance is new for this year. Video game vehicle developer Milan Ivanov penned its brutish design, which completely obscures Cadillac Escalade origins.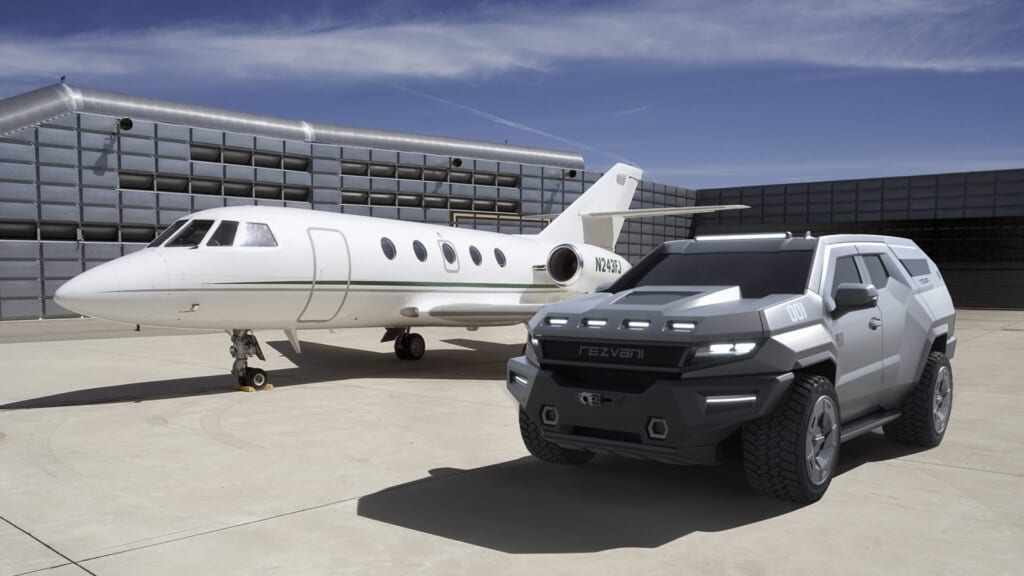 Especially when optioned with an extensive military package including bulletproof glass, body armor, underside explosion protection, ram bumpers, magnetic dead bolts, night vision, a smoke screen, run-flat tires and several other security features, the Vengeance seems as though it was designed by Batman himself, though it also seems fit for a security-conscious CEO or head of state.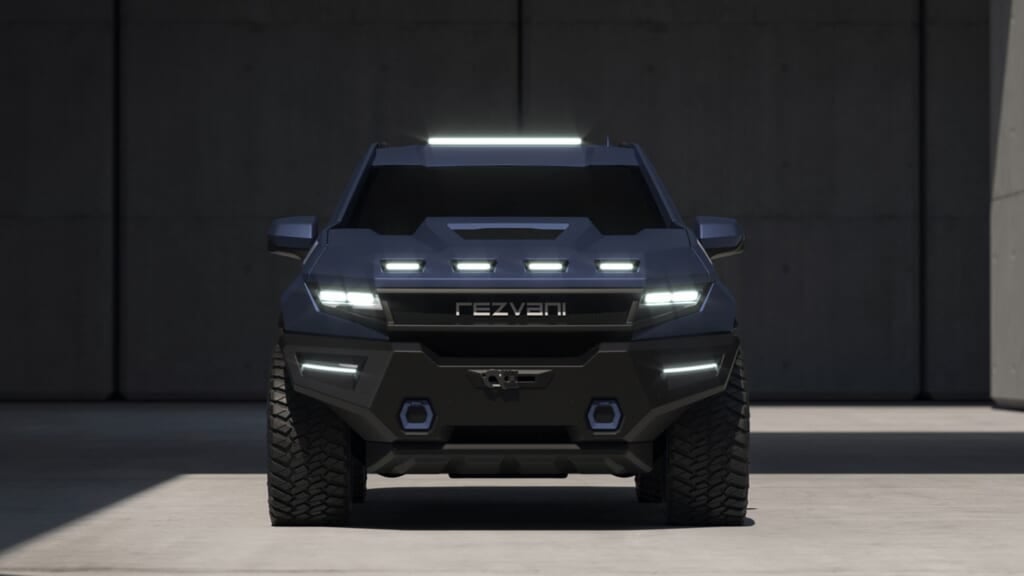 According to DuPont Registry, a supercharged V8 mated to a 10-speed automatic sends the 690 horsepower and 673-pound-feet of torque needed to keep the behemoth moving at a clip, but no performance specs were listed.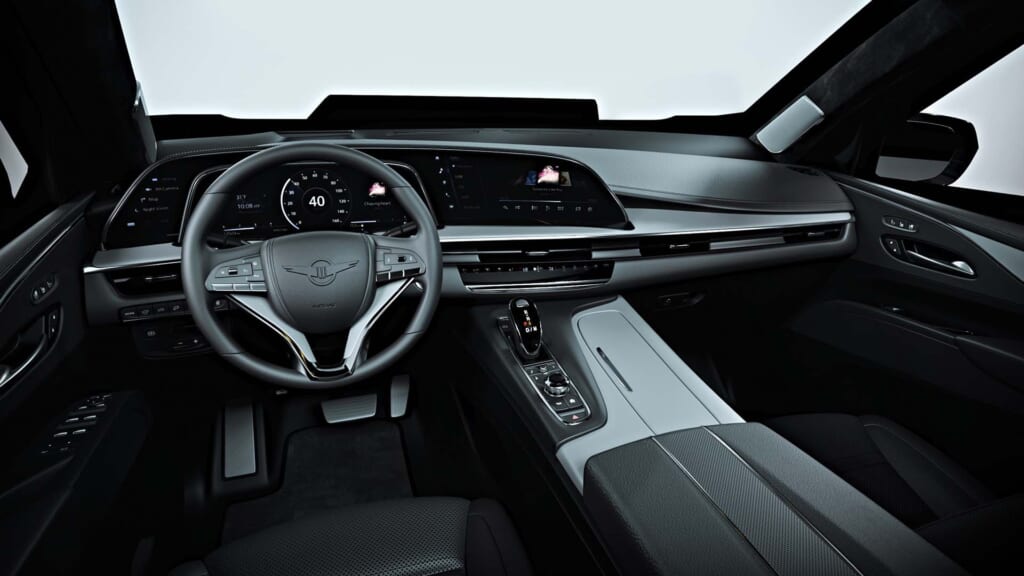 The interior is less removed from the Escalde's and includes many of the stock SUV's standard features—an OLED instrument cluster, wireless phone charging, Apple CarPlay and Android Auto, a 19-speaker AKG sound system, etc. Three rows of seating are also configurable for 7 or 8 occupants, depending on whether the second row is fitted with two captain's chairs or a bench seat.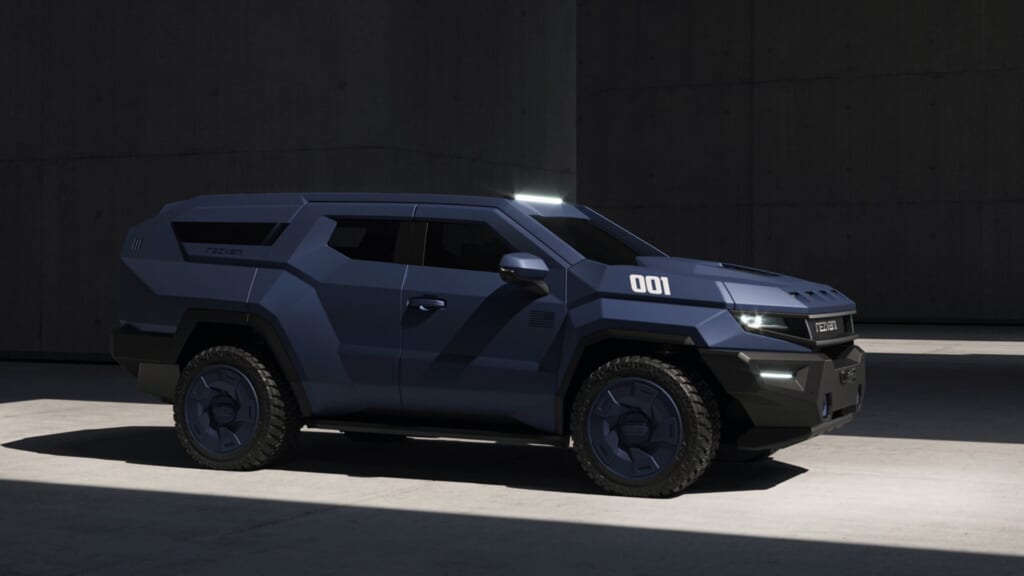 Starting at $249,000, the 2023 Rezvani Vengeance SUV is available to reserve now for a $1,500 fee.