The Last Chevrolet Corvette ZR2 Ever Made Is Up For Grabs
Only 12 of these classic big-block 'Vettes were built.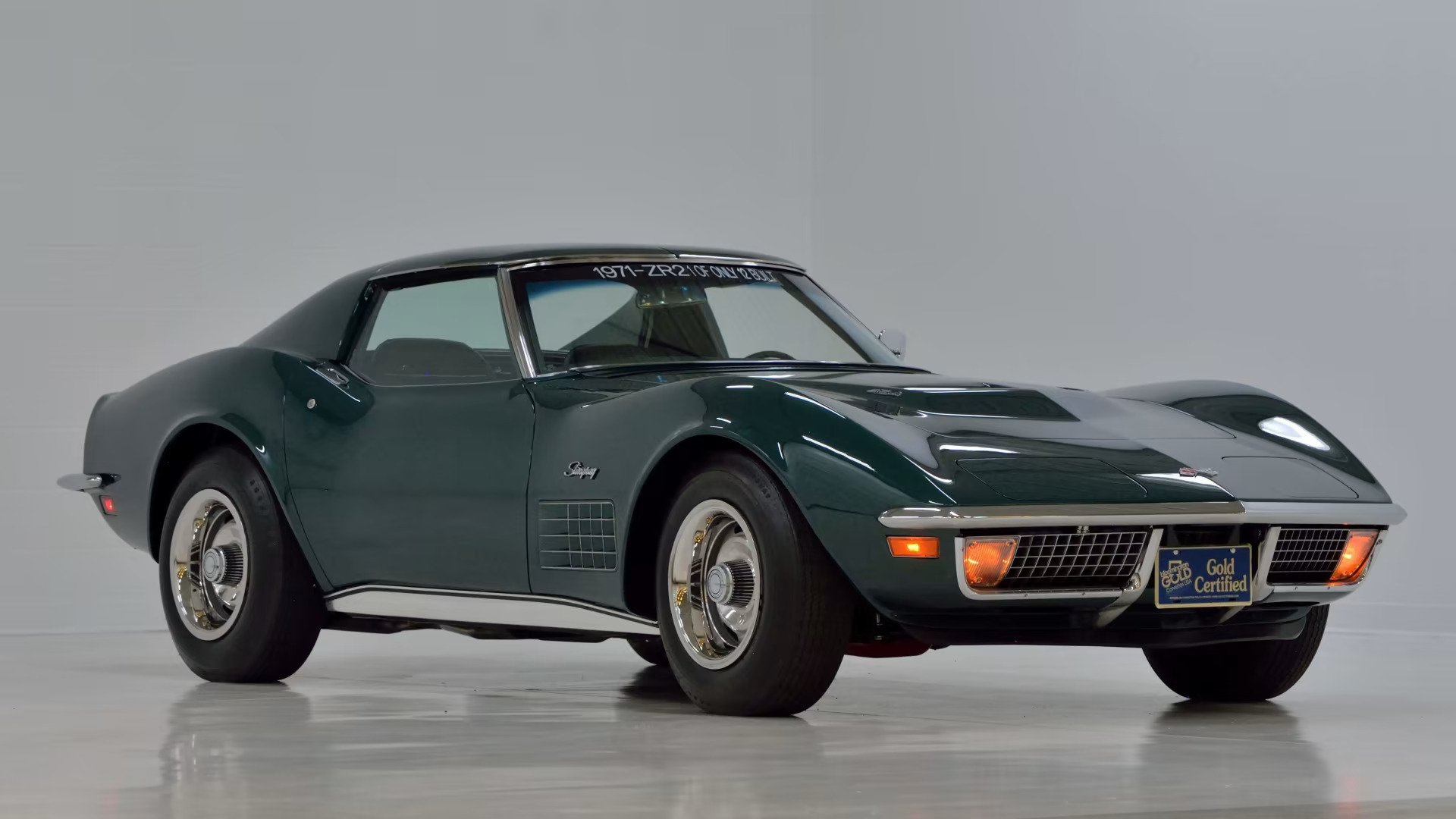 (Mecum)
If this 1969 Chevrolet Corvette ZL1 that recently sold for over $3 million is considered the "holy grail," then this 1971 Chevrolet Corvette is a Last Supper dinner plate.
The ZR2 trim was the most extreme 'Vette upgrade available in its day. The package graced the classic American sports car a superlatively powerful 454 cubic-inch/425-hp big-block V8 paired with a host of racy equipment, including a stout Muncie M22 close-ratio "Rock-Crusher" four-speed manual transmission, then-cutting-edge transistorized ignition, heavy-duty aluminum radiator (with shroud delete), heavy-duty power disc brakes and an F41 Special Suspension.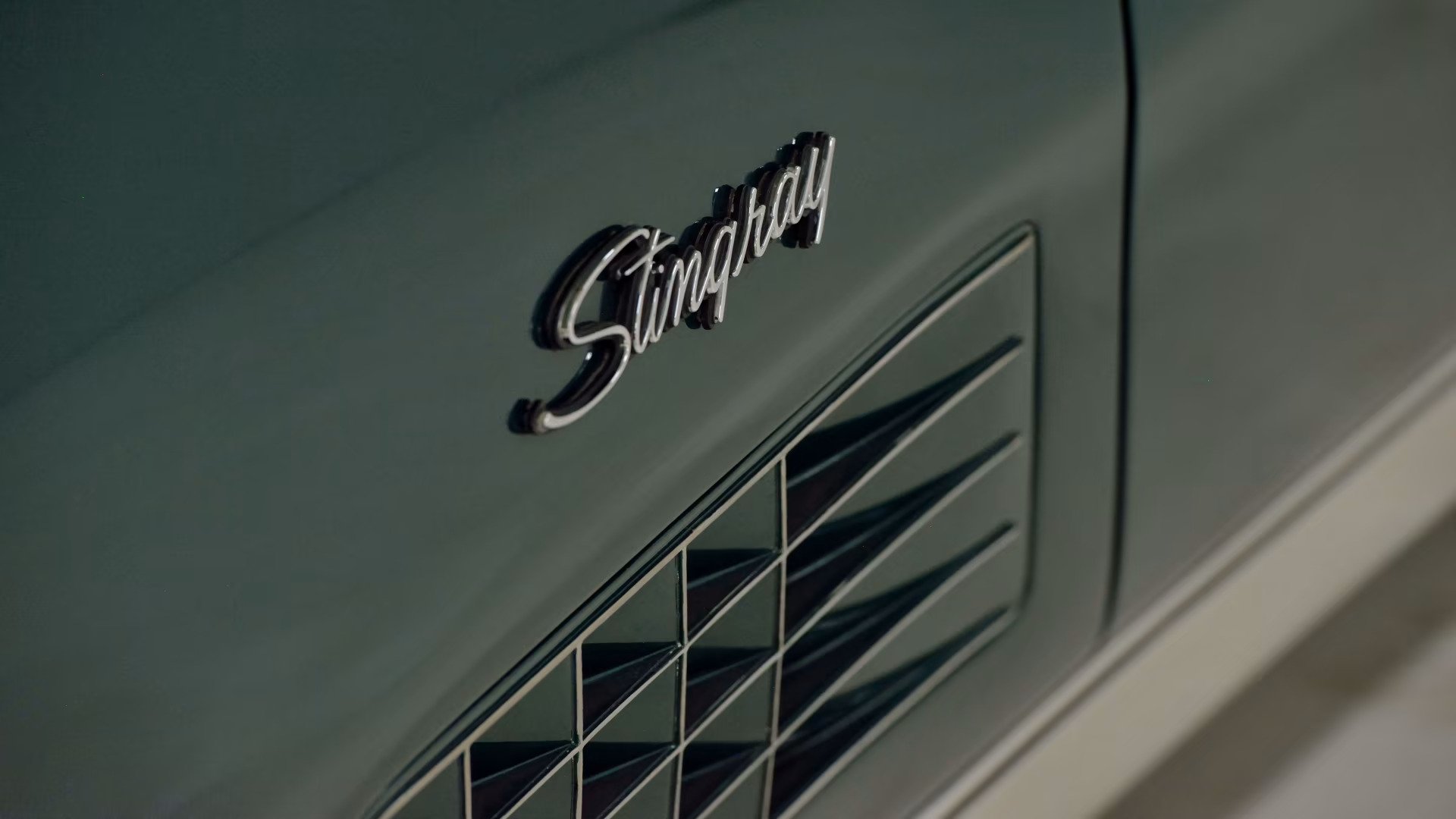 In line with its track-oriented goals, the A/C, radio, power windows, defroster, power steering, wheel covers and alarm system were all deleted. According to MotorTrend, the ZR2s were the best-handling big-block Corvettes ever produced by General Motors.
They're also exceptionally rare, as the ZR2 package was offered in 1971 only, and just 12 were made. This one happens to be the last known ZR2 Corvette ever built by Chevrolet—an original Export model that was produced at the St. Louis Corvette plant on May 28, 1971 before being shipped the same day to a dealer in Toronto.
It maintains its factory-correct Brands Hatch Green finish over a Dark Green vinyl interior following a body-off restoration by Corvette Repair Inc. in Valley Stream, New York.
The vehicle is coming hot off of an exhibition at the Gilmore Car Museum—the largest auto museum in the U.S.—where it took part in the Greatest Generations – Corvette – Evolution of America's Sports Car display that ran from 2021 to 2023.
Expect this ZR2 to sell for up to $600,000 at Mecum's upcoming Indy event from May 12-20.