The 'World's First Electric Jet Ski' Is Finally Here
The first-of-it-kind Taiga Orca packs 160 horsepower of emissions-free fun on the water.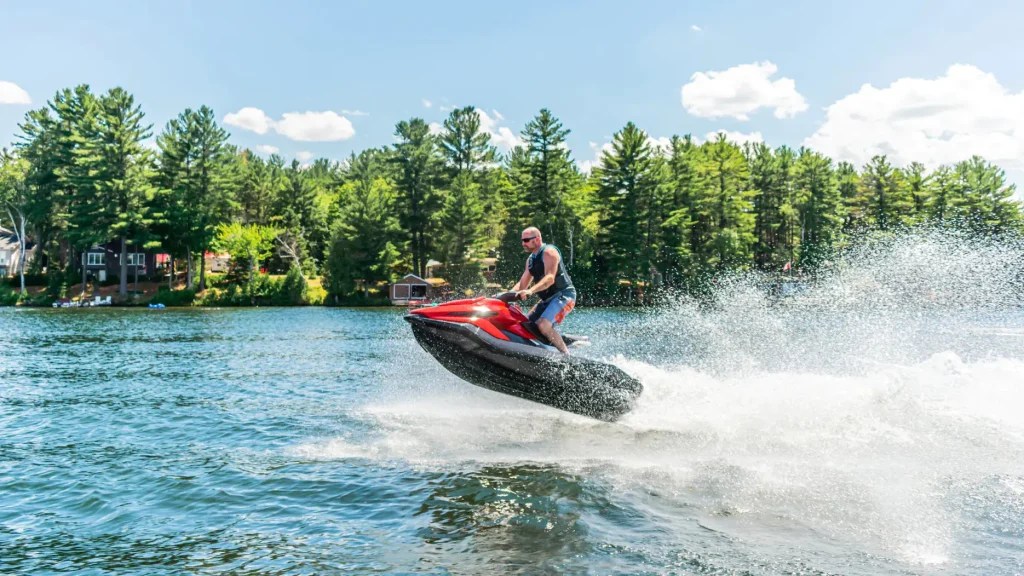 Canadian off-road EV manufacturer Taiga is the first to deliver electric jet skis to customers on the water.
The Taiga Orca brings all of the benefits of electrification to the jet ski segment—a quiet powertrain, guilt-free zero-emissions fun, and instantaneous acceleration with a billed throttle response of less than 1 millisecond.
Maximum range is 28 miles, and the craft can recharge to 80 percent in 30 minutes when optioned with Direct Current Fast Charging (or 3.5 hours on Level 2 and 14 hours on Level 1 chargers).
Features are also commensurate with other high-end jet skis. There's seating for two, as well as an 7-inch HD display that runs Taiga's own over-the-air-capable operating system with drive modes designed for riders of all skill levels.
The hull is crafted from a carbon fiber composite that can be dressed in a range of Basic and Premium paints, from Ocean Blue and Glacier White to Midnight Black and a Racing Green that's similar to the hue of McLaren Racing's current F1 livery.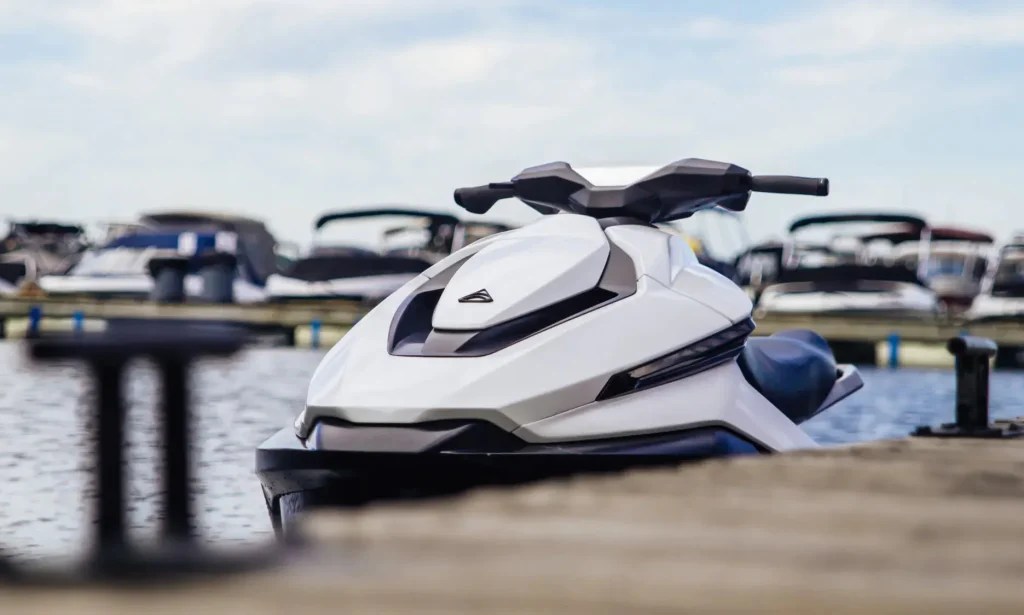 Taiga doesn't list any speed figures to accompany the maximum 160-hp output available on the flagship Carbon trim, though many outlets previously reported a 65-mph top-end while the Orca was still in development.
But the EV experts at Elektrek has already saddled up on a production model and wrote, "Right after our ride, I told Sam Bruneau, the CEO, that I believe these things will sell themselves. All you need is a test ride."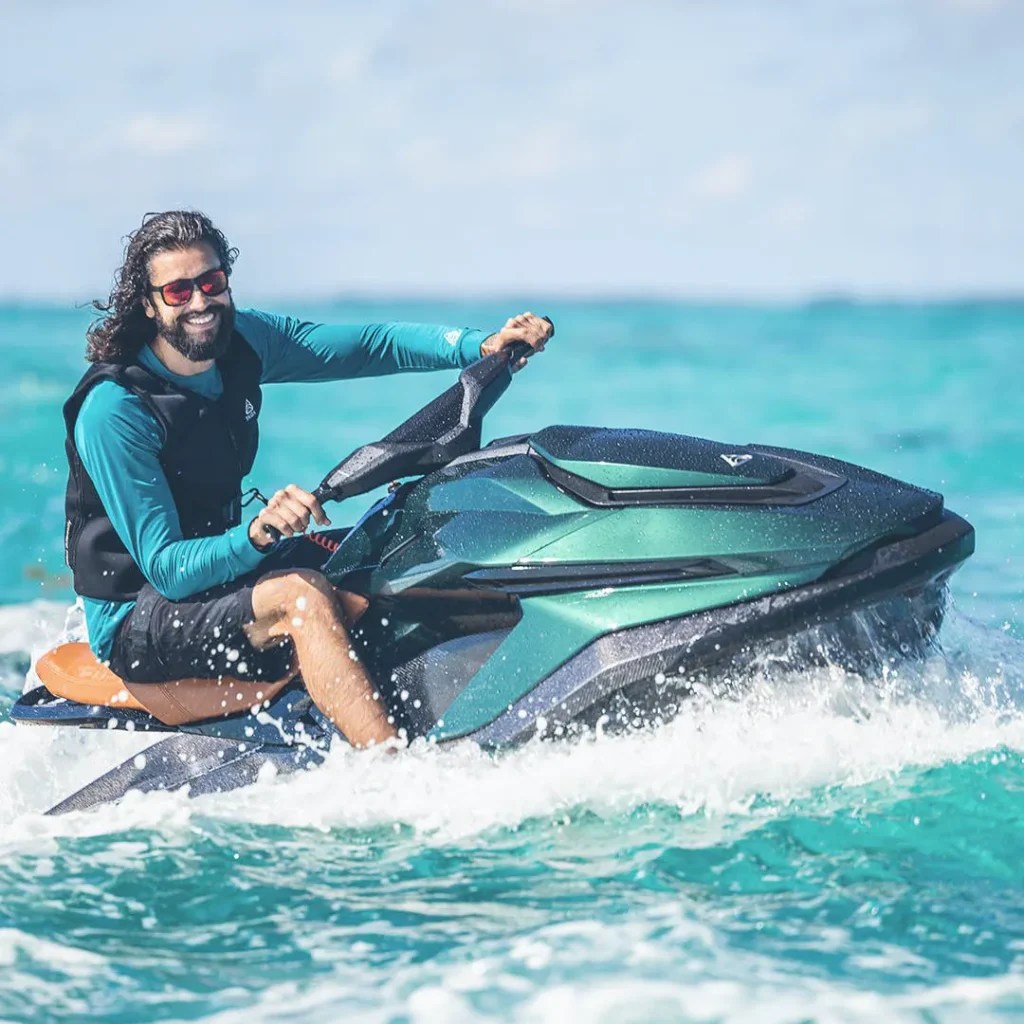 And at least $17,490 to pre-order the base Orca Sport—the Performance and top-end Carbon models start at $19,490 and $26,500, respectively. Visit Taiga's website to start the process.