You Don't Want This Sinister 'Transformers' Police Mustang In Your Rear-View Mirror
"To punish and enslave."
One week after director Michael Bay released an image of the Bumblebee Camaro from the upcoming Transformers: The Last Knight, actor Josh Duhamel revealed this nightmarish "bad cop" Decepticon Ford Mustang police car. Duhamel, in character as Lt. Col. William Lenox, tweeted, "I thought we'd already put this bad cop away."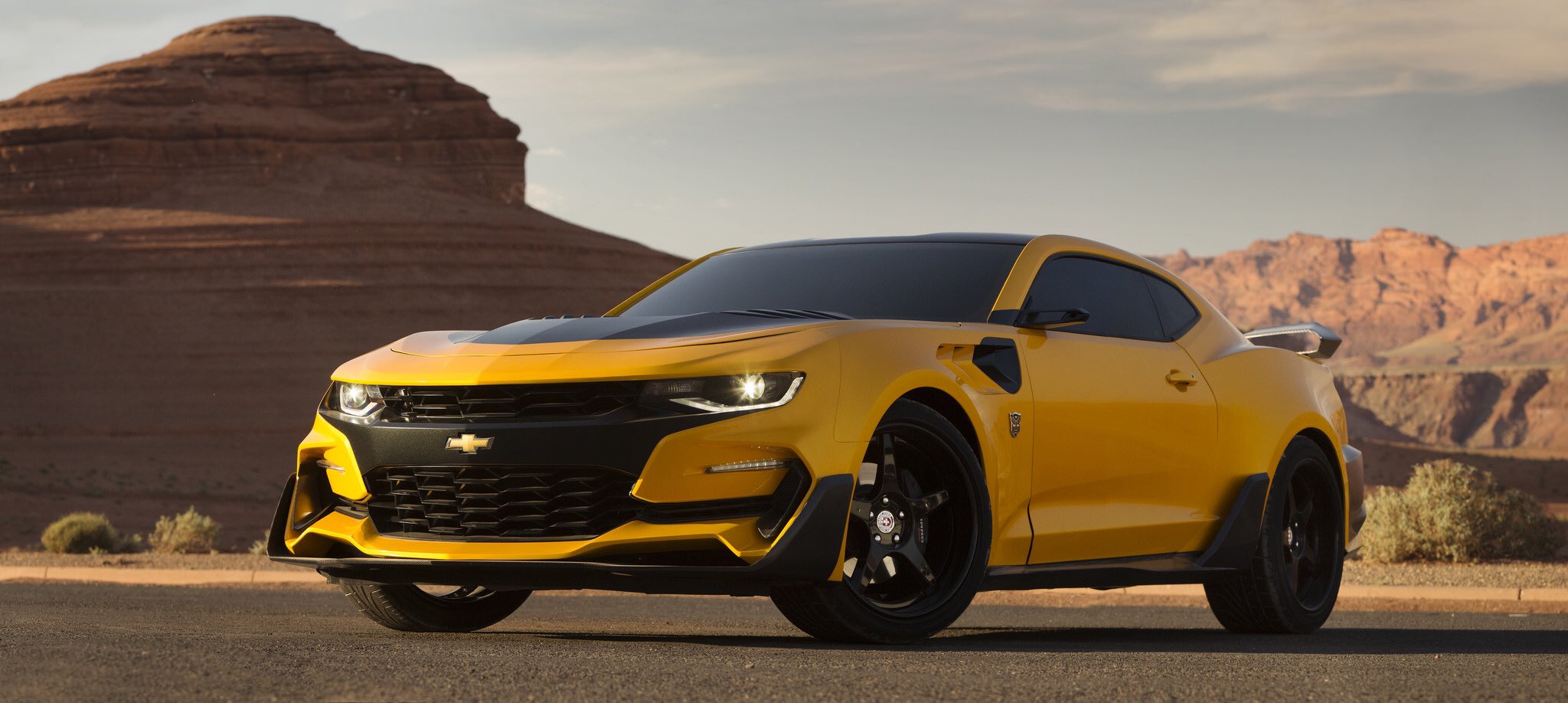 Duhamel was referring to his character's defeat of an earlier Mustang police car, "Barricade," last seen in Transformers: Dark of the Moon, the third movie in the live-blockbuster action series.
First appearing in 2007's Transformers, Barricade was originally portrayed by a Saleen S281 Extreme Ford Mustang, which featured a police livery complete with parodies of police slogans like "To punish and enslave." The Decepticon Mustang plays arch-rival to Bumblebee, an Autobot Chevrolet Camaro, for those of you keeping track.
Saleen is a tuner shop known for its long-running work with Fords and Mustangs. The company provided Transformers with an early version of its 2008 S281 Extreme, picture here. Transformers: The Last Knight hits theaters next year.
h/t: Boldride