Drive Any Cool Classic With 'The AirBNB of Cars'
Turo can put you behind the wheel of somebody's else's vintage ride.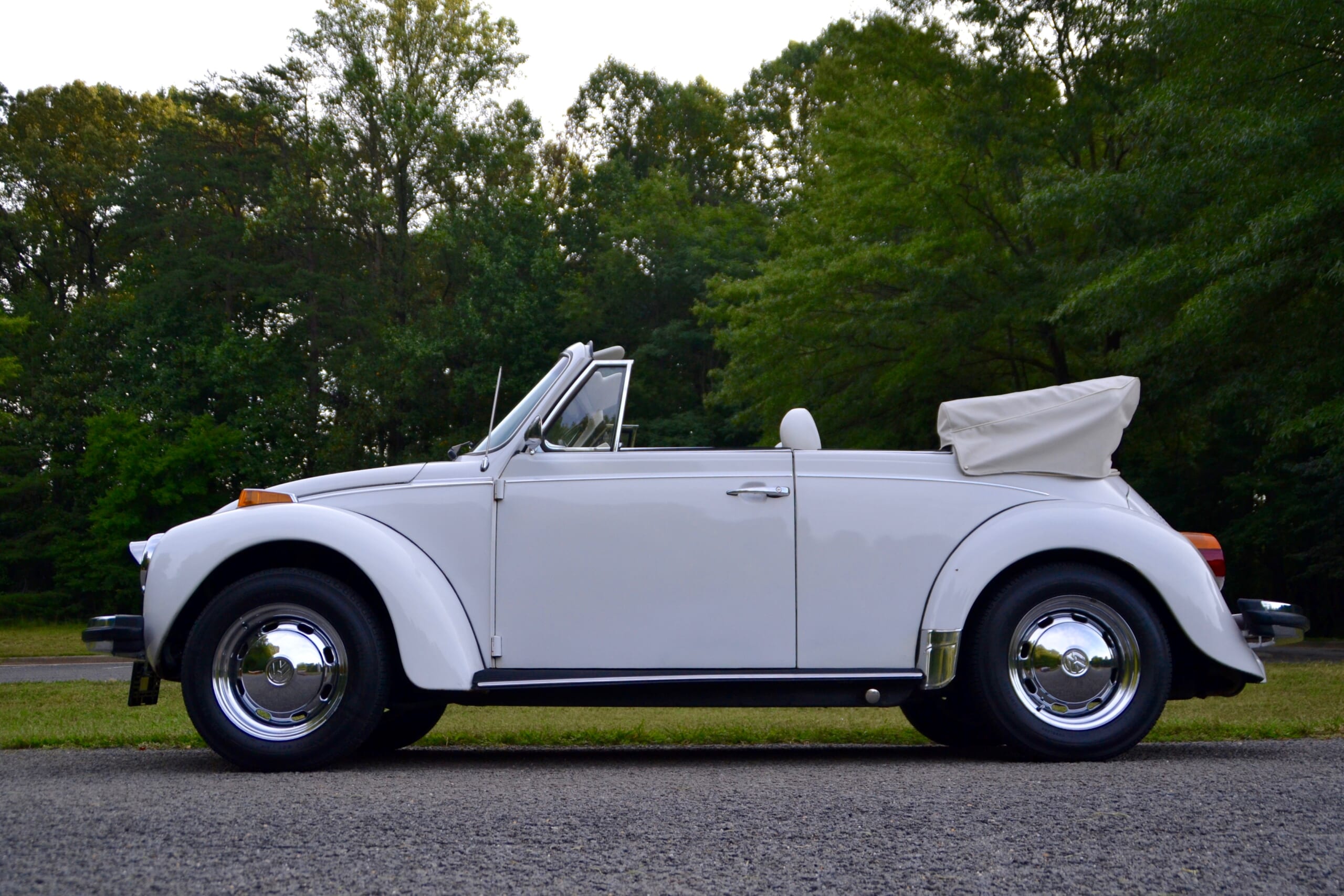 Tired of your everyday ride and want something special for an upcoming trip? A mobile app with the puzzling name "Turo" gives you access to an amazing array of rides to rent for a reasonable fee.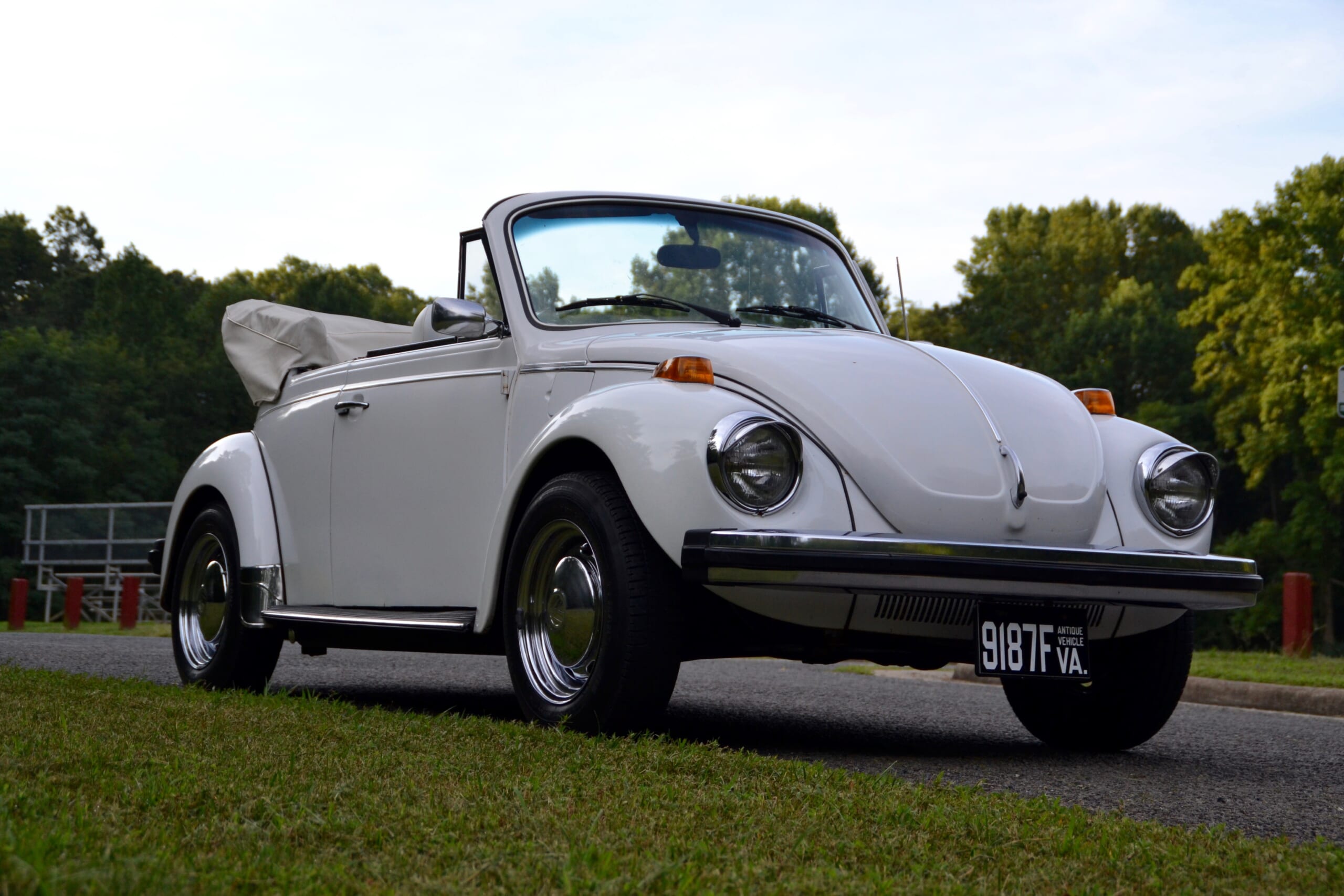 It works like AirBNB for cars: owners post cars and charge a fee for you to rent them. The whole thing is set up through the mobile app, like rides with Uber. They have cars just as  boring as the one you already own, but you can also get a Range Rover for an anniversary dinner, a Jeep for a beach weekend or a pickup for home improvement projects.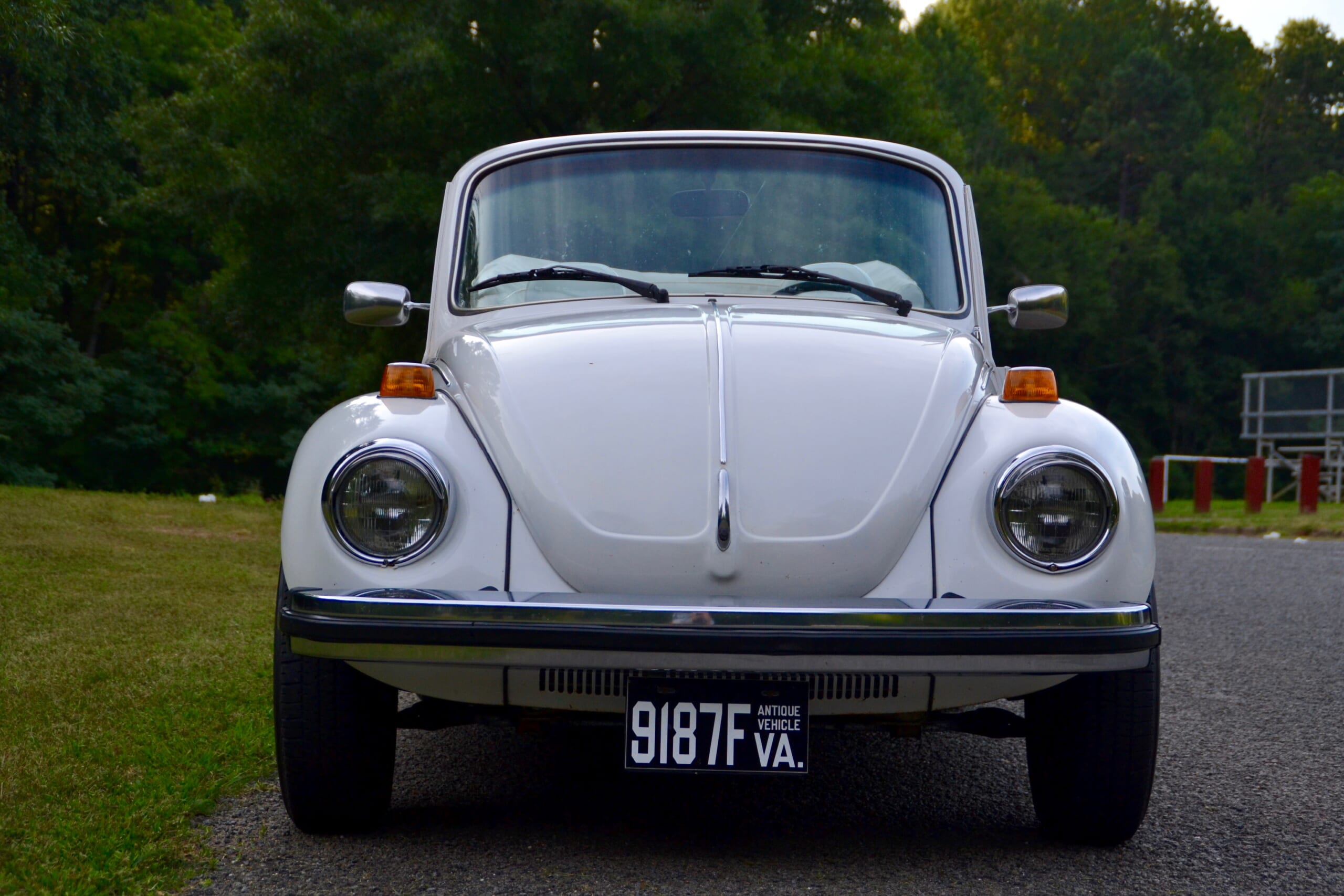 We went for a classic car. The selection of fun cars varies from city to city, but we chose the white 1979 Volkswagen Beetle convertible, and got just the kind of throwback experience you would hope for. We have plans to also drive a 1973 Fiat 850 Spider and to road trip in a big old 1996 Buick Roadmaster station wagon.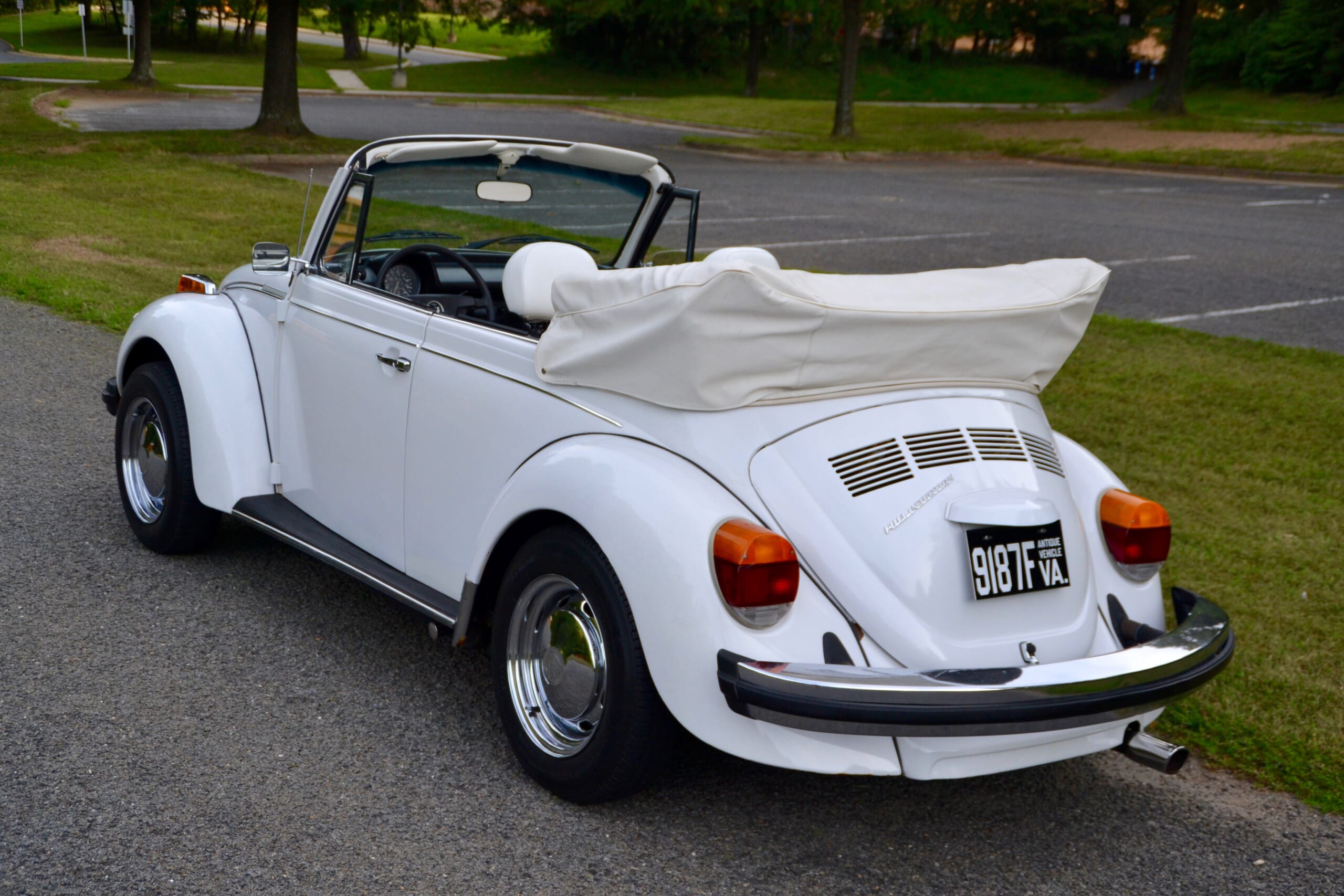 In other cities you can rent a classic Porsche Speedster, a '65 Mustang or a boxy Land Rover Defender. Our Beetle rental cost $66 for one day, and I re-filled it with the premium high-octane gas its old air-cooled engine prefers.
Piloting this geriatric "people's car" is simultaneously more work and more fun than any car I've driven in decades that didn't have number plates and racing slicks.
Sitting in the front seat, the utter absence of left leg room forecloses romantic notions of hippie-style road-tripping. Glancing over my shoulder to the back seat's diminutive size suggests that those hippies' VW Bug back seat-conceived Generation X babies are either myth or a tribute to youthful determination.
Driving the ancient machine is like riding a horse, with the driver constantly sensing the car's response to input and anticipating what it might do next. Carving corners with the top down, wrenching the huge diameter no-power-assist steering wheel made me feel like Juan Manual Fangio wheeling his Mercedes grand prix car. I just need a leather helmet, unfiltered cigarette, and a lot more cool.
Growly air-cooled flat-four is rated at 48 horsepower (about half that of my motorcycle), so I keep the gas pedal on the floor most of the time just to keep up with suburban moms in minivans.
The manual four-speed shifter's movement is light, with long throws but relatively positive feedback when it clicks into each gear. The floor-hinged pedals, however, are resistant to any thoughts of heel-and-toe downshifts that help keep the underpowered car rolling and the engine's revs up when cornering.
The bottom line of the driving experience is that this nearly 40-year-old example of 80-year-old design is more akin to that of the 1912 Ford Model T I once had the opportunity to pilot than it is like any current car. 
The engagement required to operate the old Bug is such an astounding contrast to the near-total disengagement of any new car that it quickly explains both the boredom young drivers may have with driving now and their habit of using mobile devices to fight off that boredom when they should be driving. It's damn hard to send a text while driving a '79 Beetle convertible.
Keep in mind when using Turo that these are not better-than-new vehicles. They are old, and a little tired. The test Bug's gas gauge never shows full, but does show empty. Periodically, its windshield wipers give a single random swipe. The roof goes up, theoretically, but it would be a hassle and even then, there's no back window in place.
The VW trails that gasoline smell you associate with lawnmowers. Younger passengers marvel at the hand-crank windows and puzzle over the triangular vent windows at the front.
The whole experience couldn't have been better. Check out Turo to see what thrilling rides are available near you and remember that driving doesn't have to be dull.