Xtreme Xperience Brings Supercar Racing to New Orleans
This badass Big Easy track is just 20 minutes from the French Quarter.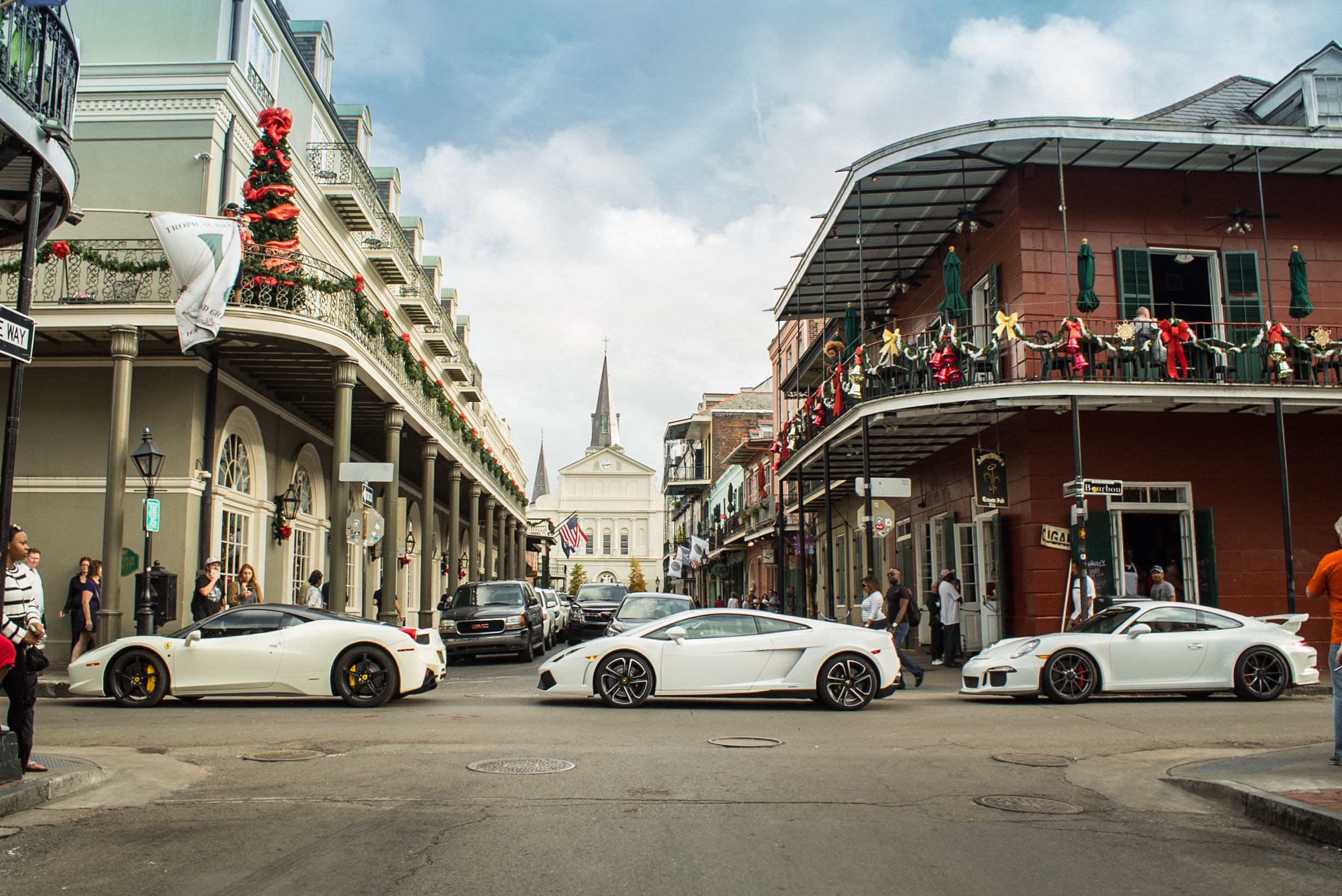 New Orleans is known for a lot of things – great cocktails, cool jazz and raunchy fight clubs – but driving is usually not high on the list as everyone is simply too drunk. That's just changed with the opening of Xtreme Xperience at NOLA Motorsports Park, a new reason to stay sober located just 20 minutes from the debauchery on Bourbon Street.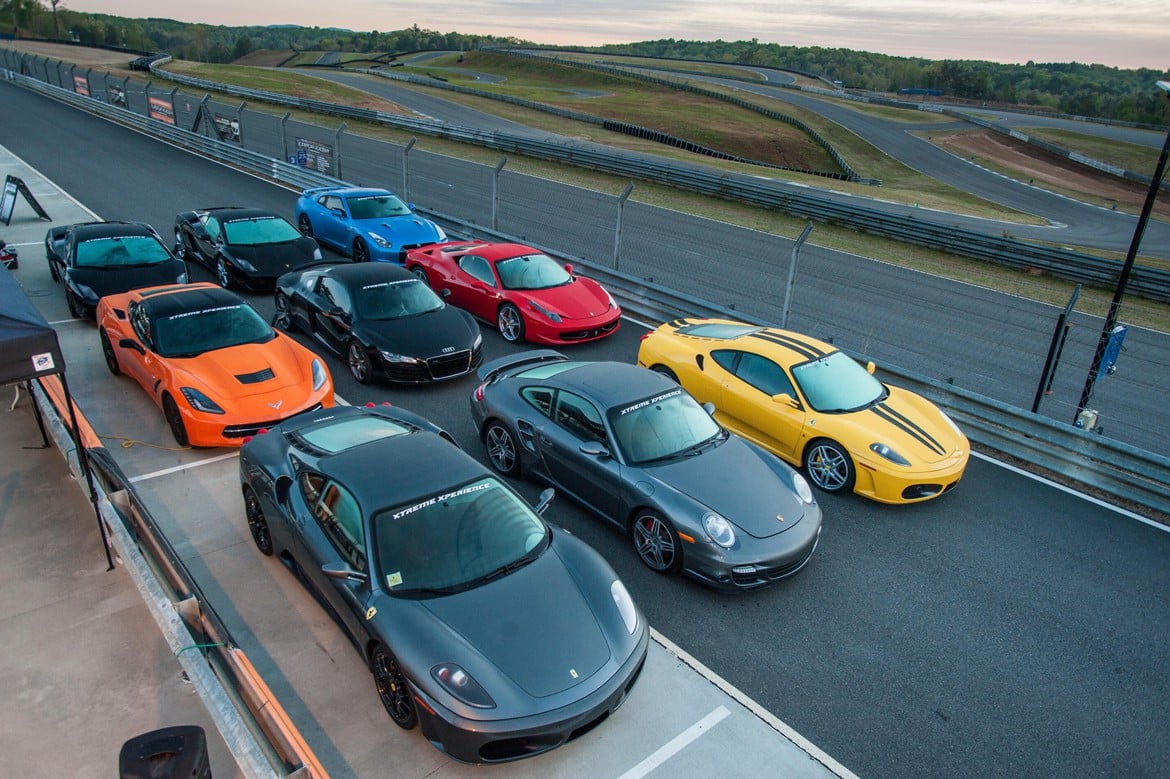 Those with a valid driver's license and some extra adrenaline can select from a fleet of supercars including a Ferrari 458 Italia, Lamborghini Gallardo, Porsche 911 GT3, and Nissan GT-R.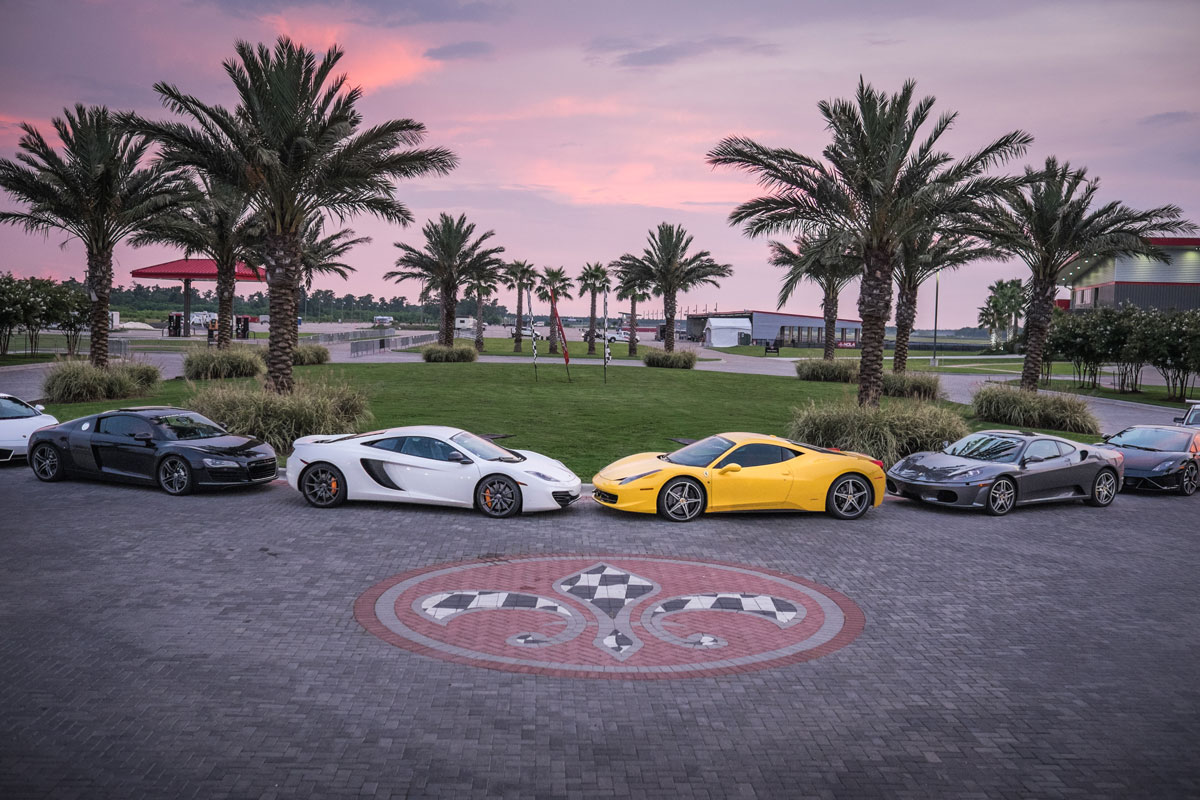 No experience is required as each participant receives a classroom session, discovery laps and a professional instructor to ride shotgun and provide real-time feedback and tips-of-the-trade while you burn up the track.
HD video cameras mounted in the supercars capture the action for when you get back to the bar to brag. And the introductory Supercar Sprint Xperience start at just $99 so it won't even cut into your Hurricane budget too much…