Zero Motorcycles Unveils All-Electric 2020 SR/S
This innovative e-bike can charge to 95% in an hour and has a 200-plus mile range.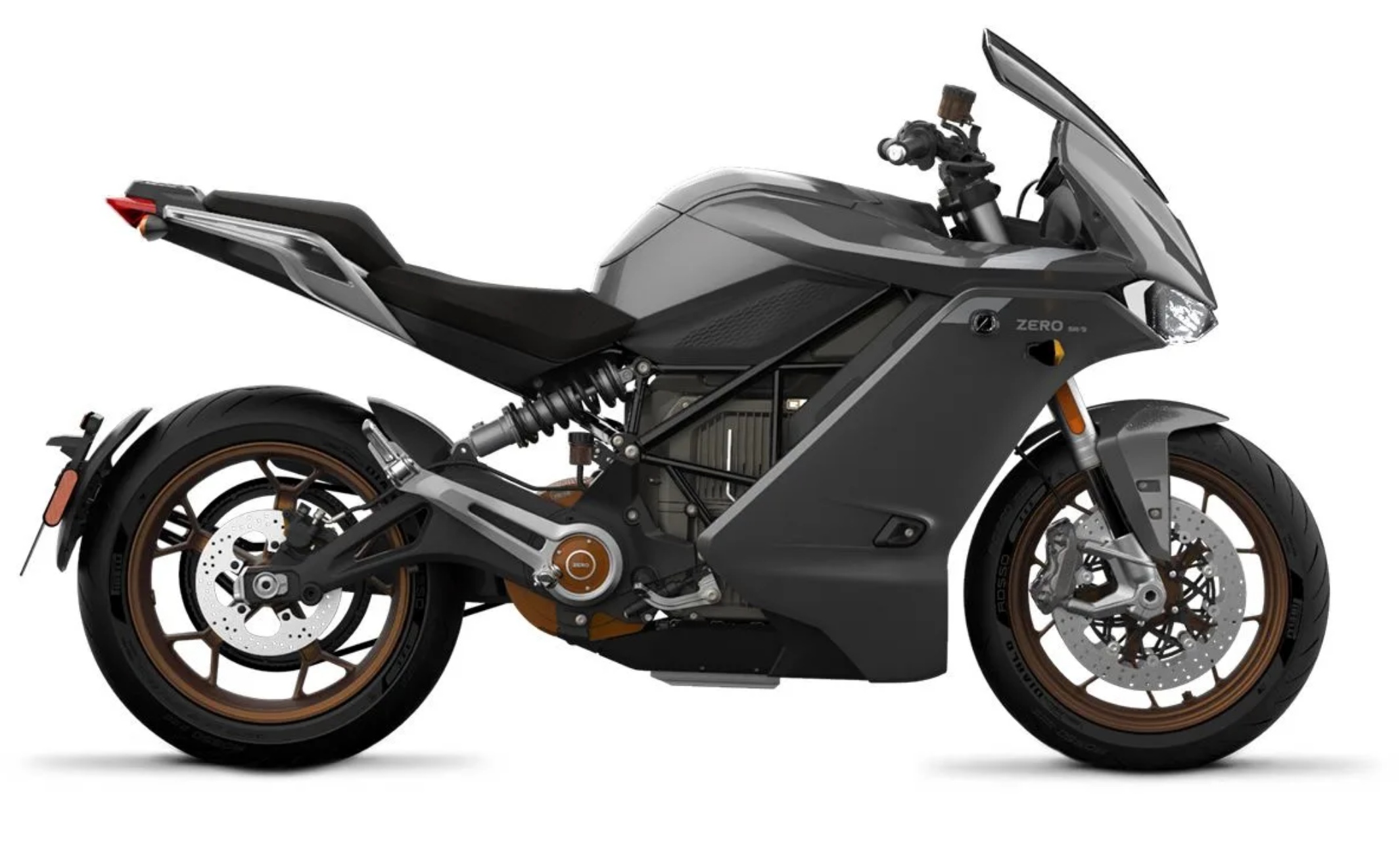 Zero
Zero Motorcycles is following up its "smart bike," the SR/F, with the even more energy-efficient electric SR/S. They say it's one of their "most innovative, powerful, and intelligent motorcycles," and it offers "elevated design and industry-leading performance." 
The sleek new e-bike has an aerospace-inspired style that assists in improving energy use by 13 percent.
Improvements in the bike's overall structure are geared toward rider comfort. They include lowered foot pegs and taller handlebars, both of which assist to maintain a vertical riding position.
But Zero wasn't about to stint on the main thing riders of any kind of motorcycle want–power.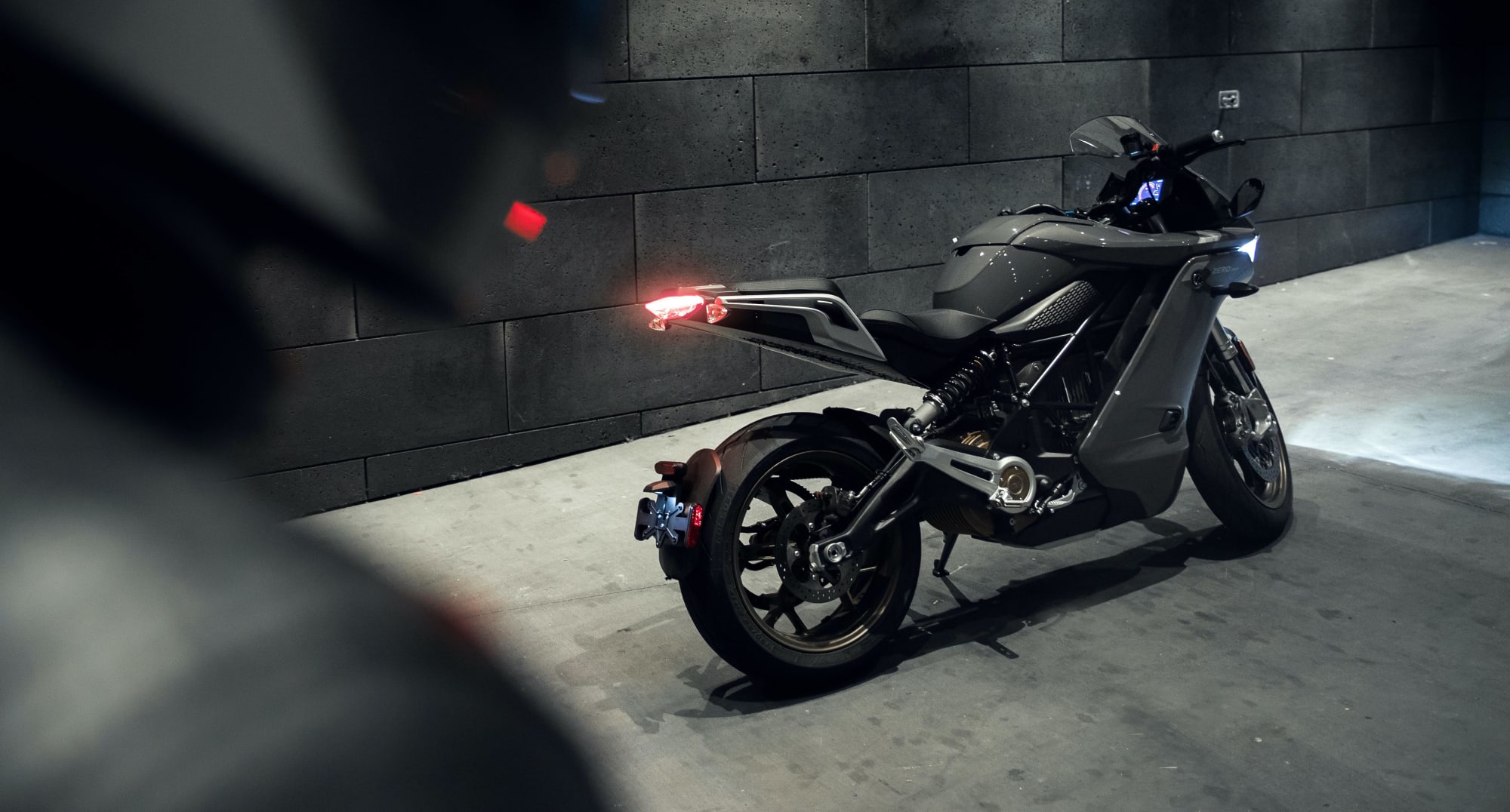 Zero has constructed the SR/S with their ZF 75-10 electric motor. It draws from a 14.4kWh battery for 110 hp. 
The EV maker powesays the SR/S "powertrain delivers more torque than the most powerful 1000cc sport bike in production today." But they've fine-tuned it with their Power Tank and a Rapid Charge System and the bike can charge up to 95 percent in just an hour.
You can learn more about the bike's design and Zero's philosophy, "add nothing to the machine unless it enhances the experience," here, at zeromotorcycles.com. It retails for $19,995.