You Can Even Bet on If You'll See Demi Lovato's Cleavage Before the Mayweather-McGregor Match
Don't bet against Demi.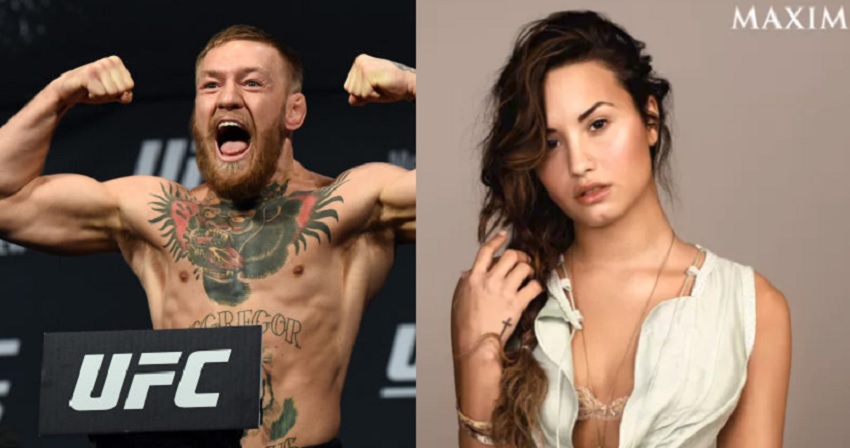 Getty Images/Maxim
Maxim fave Demi Lovato is singing the national anthem before tonight's Mayweather-McGregor match in Las Vegas. That's great news, and apparently also fodder for people who will lay a bet on any damn thing they can think of. 
Because according to a popular online betting platform, the odds are in favor of the MMA-loving singer wearing a seriously plunging neckline, according to TMZ:
As of right now … the odds are definitely pro-boob:
Yes +350 (bet $100 to win $350)
No -500 (bet $500 to win $100)
Most Demi fans will be happy to hear her take on the deceptively tough-to-sing anthem, but many will be happy if the "Yes" bettors turn out to be correct.
TMZ also reports there are "prop" bets being taken on which celebs will show up at ringside, but the real show will be in the ring. And that includes the anthem, because it's Demi Lovato. Her Instagram is proof enough, as you can see below.
" tml-render-layout="inline
" tml-render-layout="inline
" tml-render-layout="inline
" tml-render-layout="inline
" tml-render-layout="inline
" tml-render-layout="inline
" tml-render-layout="inline
" tml-render-layout="inline