Adriana Lima Slides Into Conor McGregor's Instagram Before Her Man Plays in Super Bowl
This is NOT going to help Julian Edelman focus…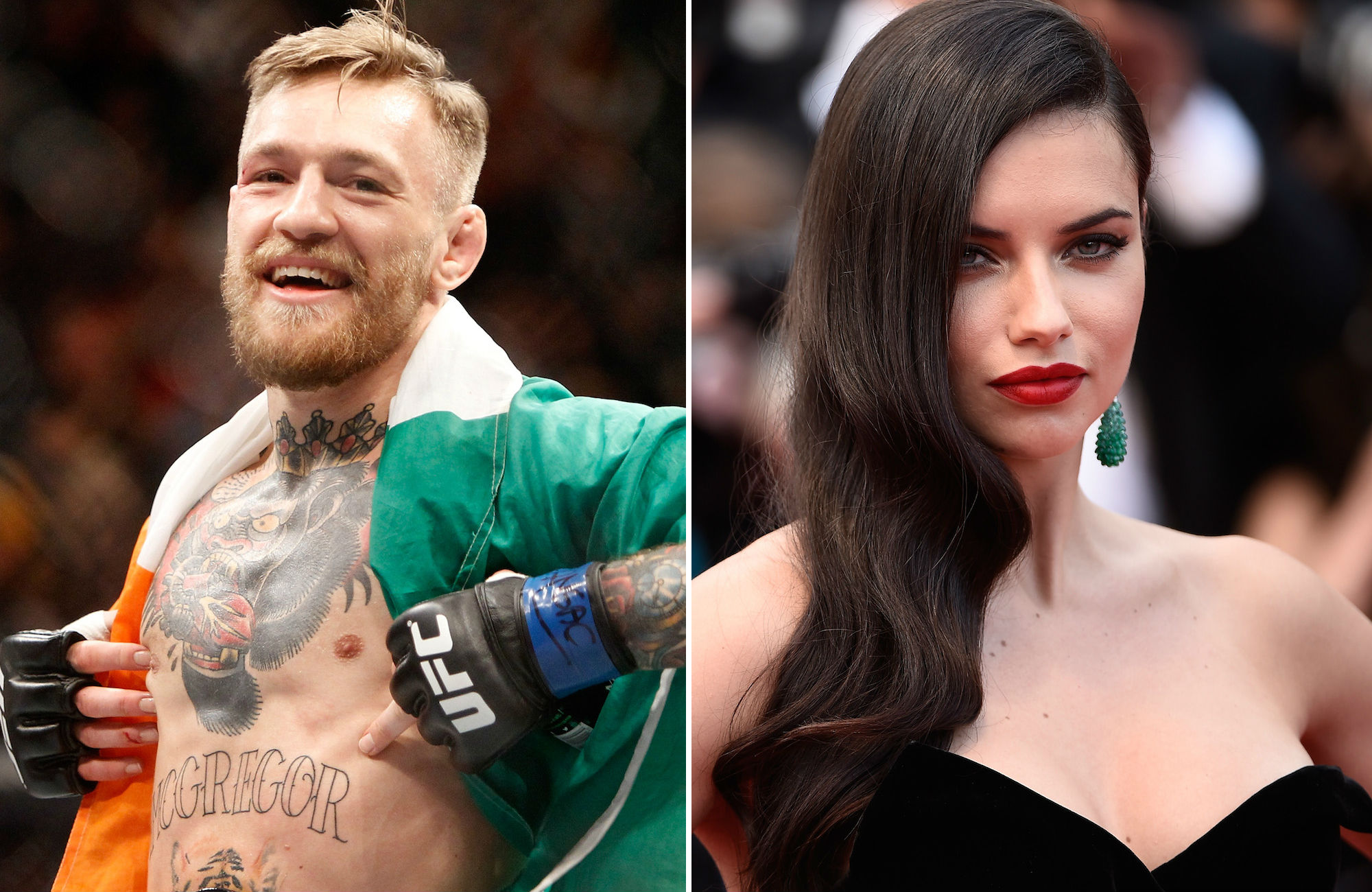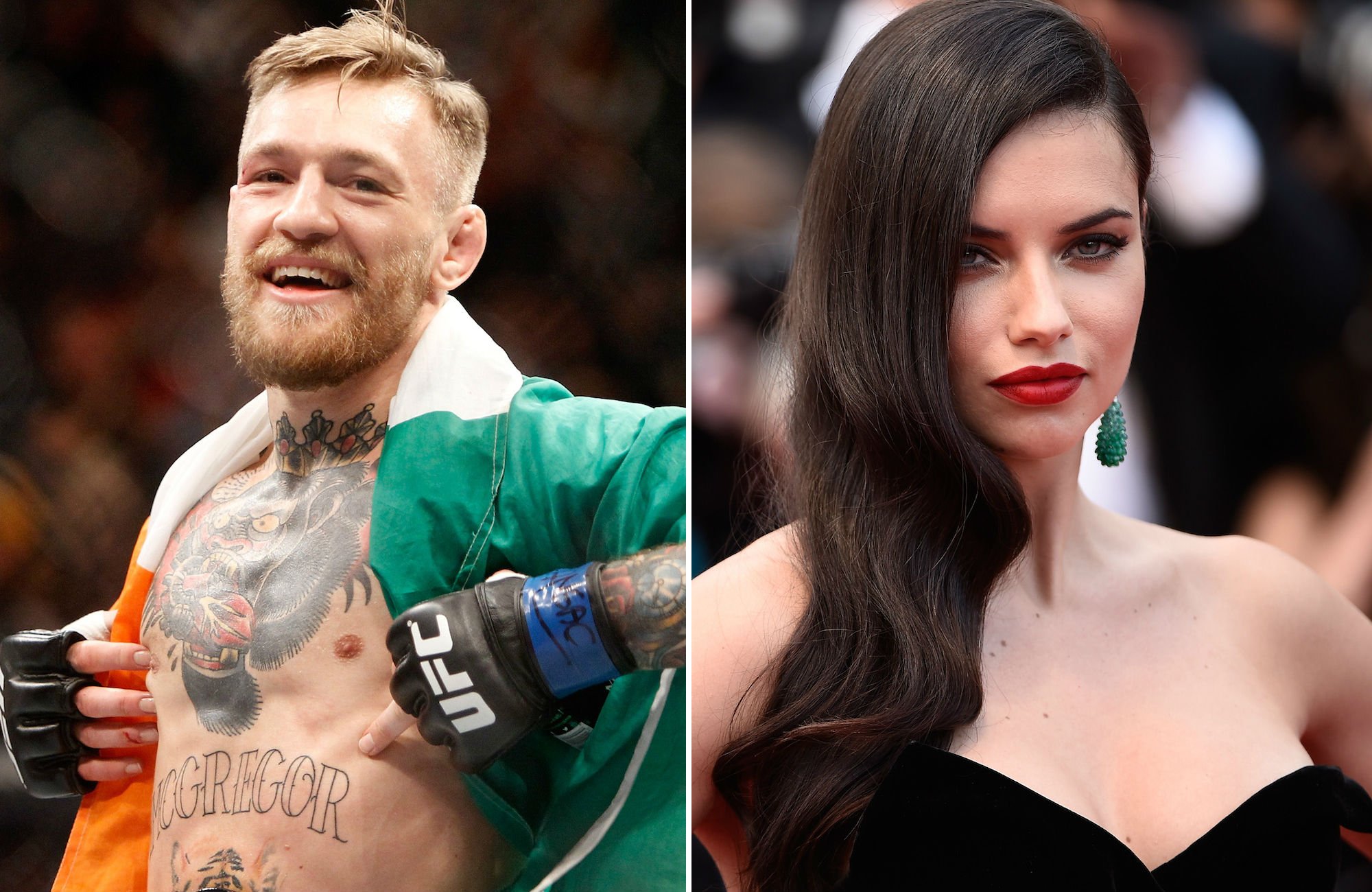 Patriots receiver Julian Edelman has been lucky enough to spend the last few months with Adriana Lima on his arm. But just as Tom Brady's most important target is preparing for the biggest game of the year, his Brazilian supermodel squeeze might be getting bored.
The evidence for that suggestion is contained in an Instagram comment Lima left on this picture of UFC star Conor McGregor looking seriously suave in a bespoke tuxedo:
" tml-render-layout="inline
Lima's surprising personal comment on McGregor's Instagram, courtesy of The Barstool Rundown on Comedy Central, was simple: the word "Sleek" punctuated by a fist bump emoji. Hmmmm…..
It's subtle, but the meaning is very clear—Lima thinks McGregor is looking good. That's not a surprise. He and Edelman are both short, stylish white dudes with bushy beards and probable brain damage from their chosen professions. Basically, they both look like extras from Game of Thrones, although neither is planning to appear on the HBO show despite what you may have heard. Lima has a type and both McGregor and Edelman fit it. 
In truth, Edelman probably doesn't have anything to worry about. Not as it relates to McGregor at least. The Irishman is shacked up with his long time girlfriend, Dee Devlin, who's currently pregnant. McGregor is enough of a PR genius to know that even he can't screw around with a famous supermodel while his lady is carrying their child.
Generally speaking though, it would be fair for Edelman to get nervous. He's never had any business locking down Lima anyway, and it appears she's now got a wandering eye. 
That's not a good thing.