Sean 'Diddy' Combs Wants to Buy Carolina Panthers and Sign Colin Kaepernick
Hip-hop's richest mogul would be the first black NFL owner.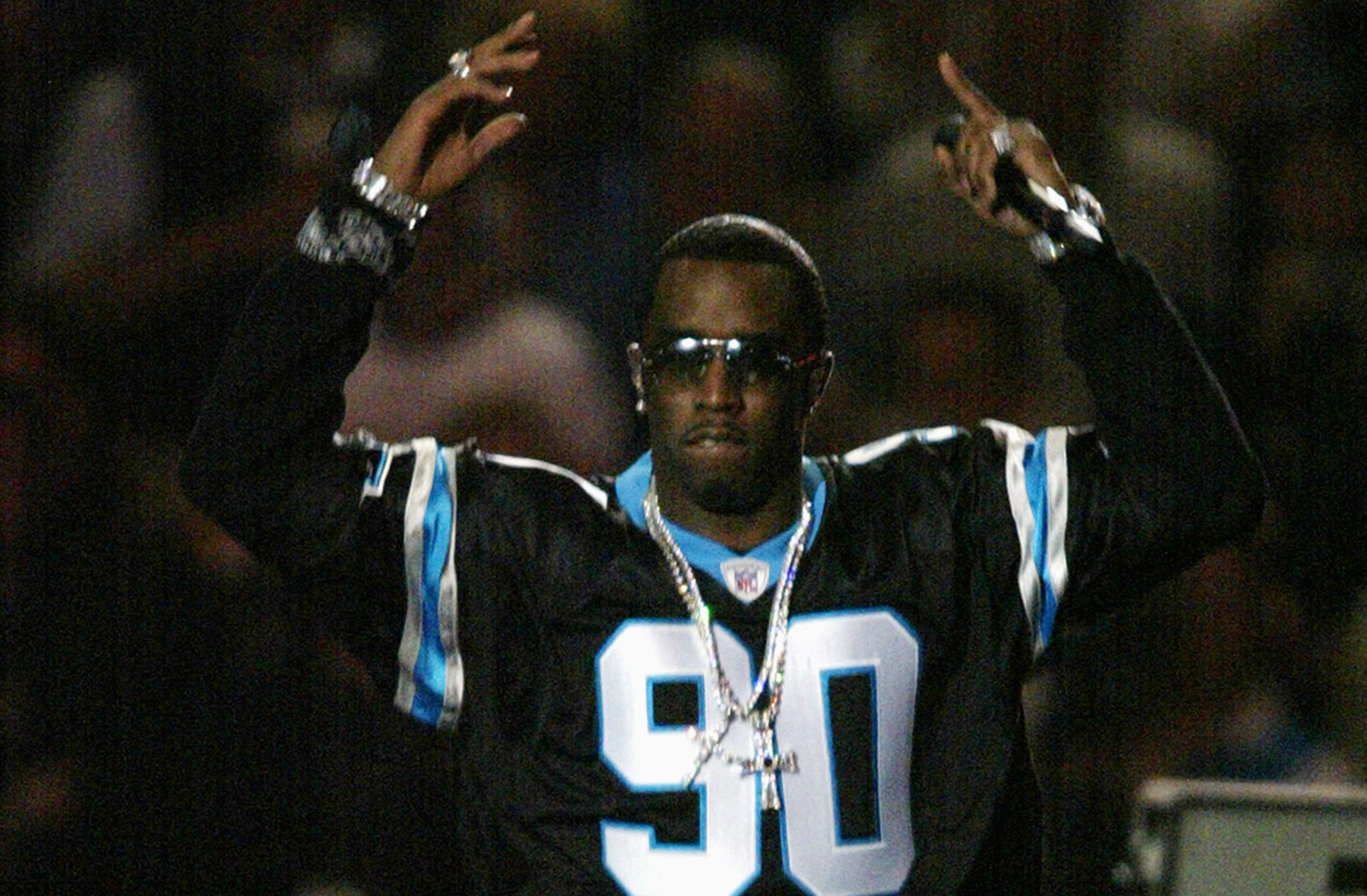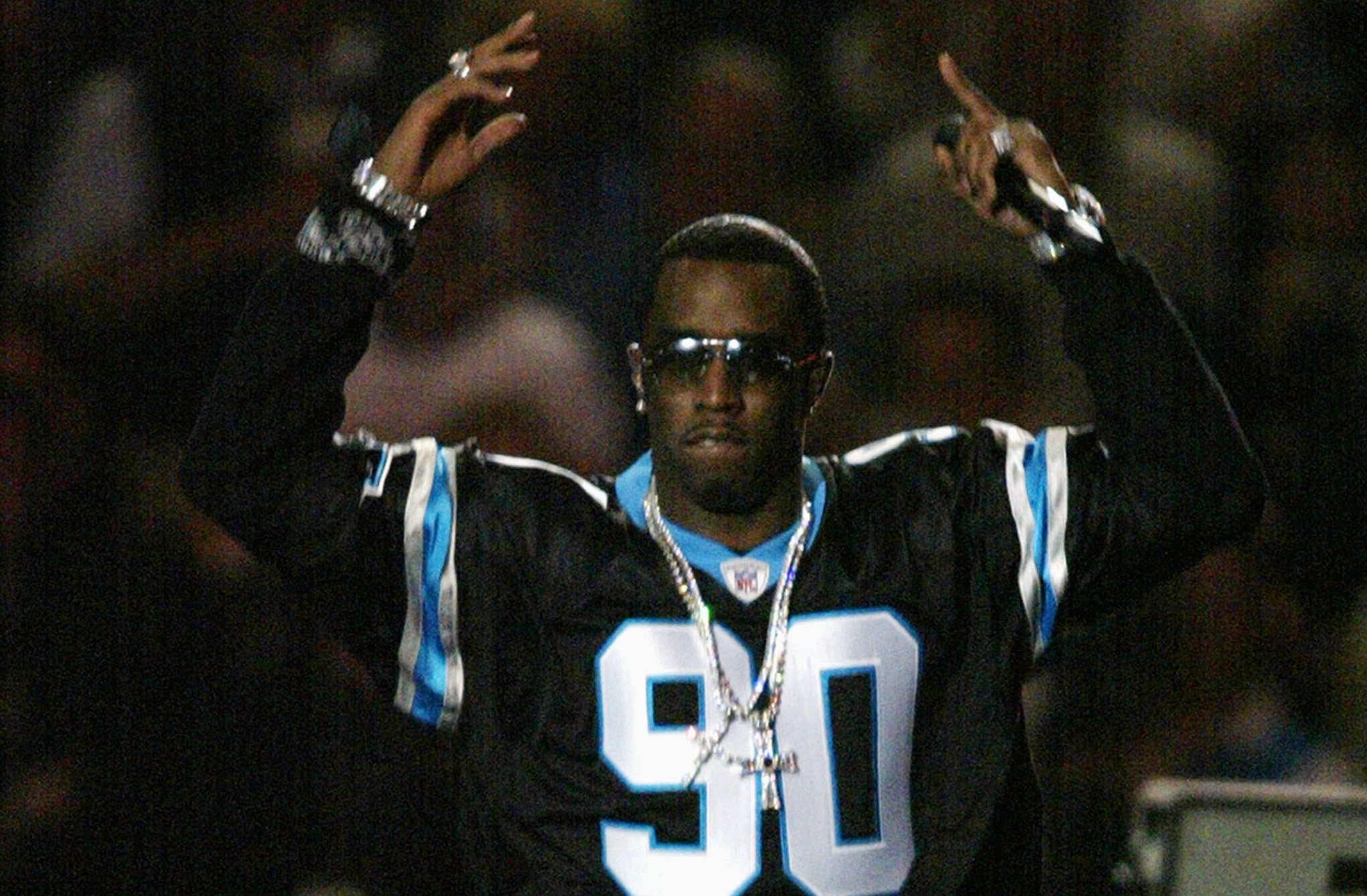 America's reckoning with sexual harassment reached the rarefied air of the NFL ownership boxes this weekend, with Sports Illustrated's story exposing the history of harassment by Carolina Panthers owner Jerry Richardson. 
The 81-year-old billionaire's creepy behavior, which included requests to shave the legs of his female employees, resulted in several confidential settlements, SI reports. He also settled a case with a former scout after calling the man the n-word. 
These revelations have resulted in an NFL investigation and over the weekend, Richardson announced that he would sell the team. 
Almost immediately a potential buyer emerged—Sean "Diddy" Combs. The hip-hop mogul made his intention to pursue a purchase of the team known almost as soon as Richardson's announcement was made public.
https://www.instagram.com/p/Bc01XBljW_7
Diddy would need to find some help to get this deal done. According to Forbes, his net worth is around $820 million, while the team is worth four times that. That shouldn't be too big a stumbling block though. Diddy could easily but a stake in the team and be the ownership's public face without footing the whole the bill. That's what Magic Johnson did with the Dodgers.
Diddy, recently named the richest artist in hip-hop by Forbes, has expressed an interest in getting into NFL ownership before, but the last time he publicly commented on it his dreams with a little bigger. 
https://twitter.com/Diddy/status/917903094708690944https://twitter.com/Diddy/status/917903563527016448
The notion that Diddy would buy the entire league never made any sense. But Richardson may have just given him the opening he needed to become an owner. If Diddy does succeed in this endeavor, he'll be the first black owner in the NFL and only the third minority. He'd also be the only owner eager to give Colin Kaepernick a call. 
https://twitter.com/Diddy/status/933760153047982083
The good news for Diddy is that he's already got co-investors lining up, including North Carolina-native Steph Curry and Panthers legend Maurice Jones-Drew.