Former Boxing Champ Claims Conor McGregor Has Been Knocked Out in Sparring Sessions
One-time welterweight titleholder thinks McGregor doesn't stand a chance.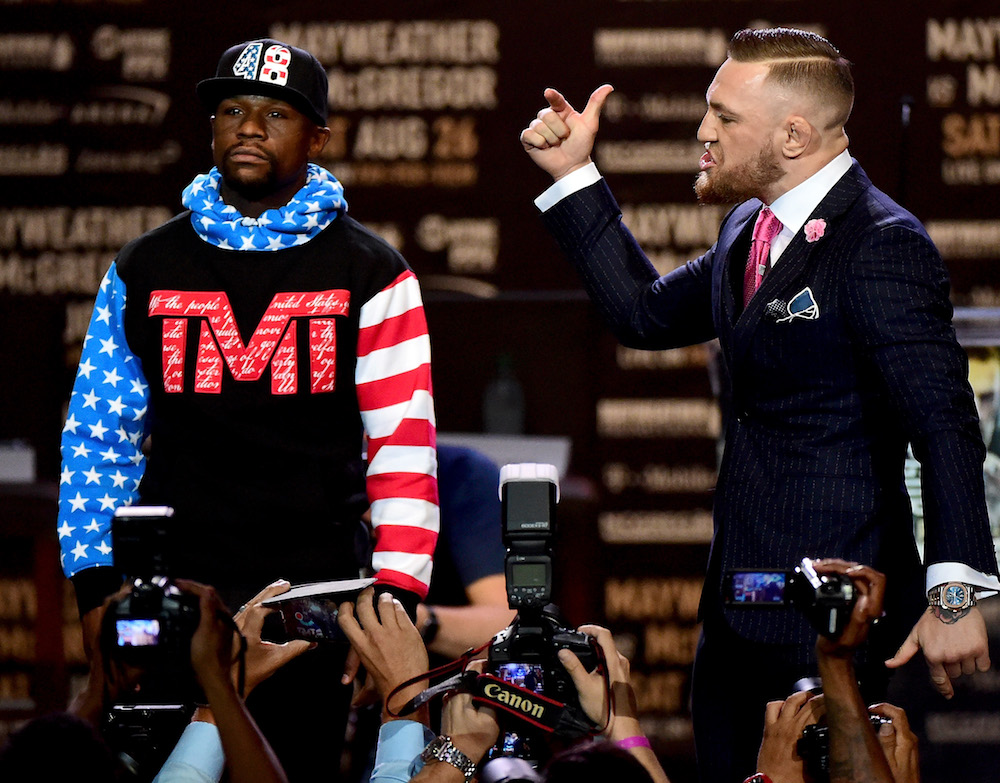 Boxer Jessie Vargas has been the WBA and IBO super lightweight champ and the WBO welterweight title holder, and in his interview with Villainfy Media in the video above, he says the "boxing world is small." 
That's why he apparently believes Conor McGregor stands about a "1 percent" chance of beating Floyd Mayweather—because apparently the rumor mill in the boxing world has churned out reports that McGregor has been flattened at least once as he preps for the big match.
The motormouth UFC champ "got knocked out in sparring already, man," Vargas says.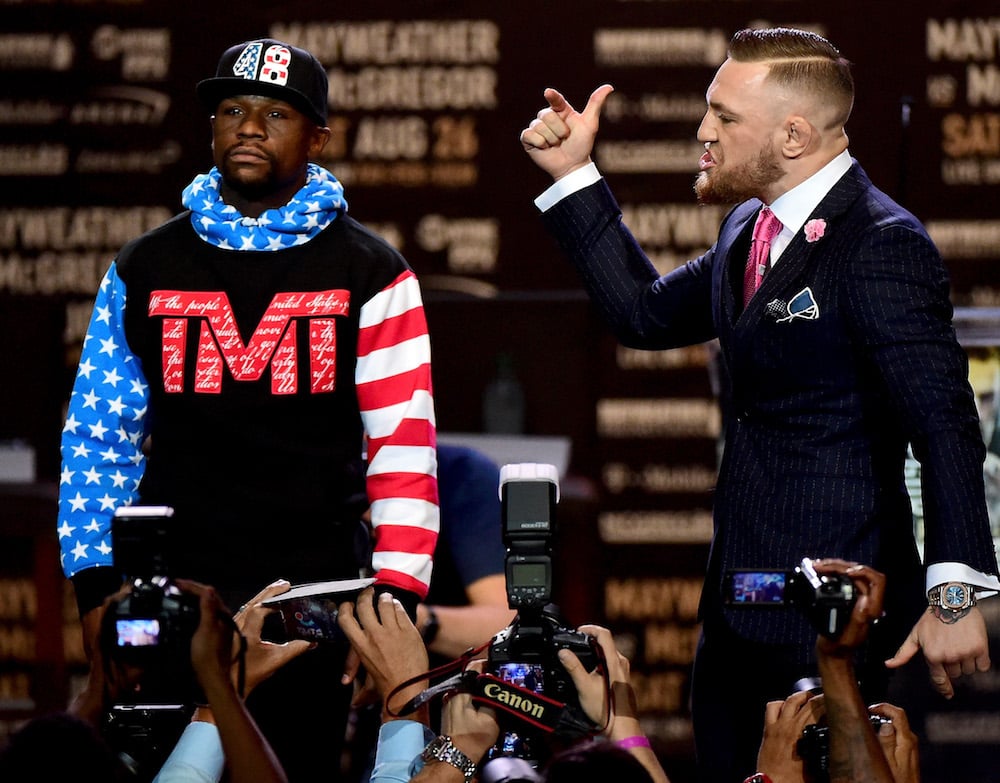 "I heard that they tried Bradley Wheeler but he knocked him out." Vargas doesn't say that the Wheeler in question was this welterweight MMA fighter, so we don't have a lot of context to go with.
McGregor has been using Tiernan Bradley as a sparring partner, and Bradley, a fellow Irishman, might be puzzled by the rumored knockout. In an interview at the beginning of July, Bradley reported that McGregor had blacked his eye and lifted him off his feet with a brutal uppercut.  
However, this isn't even the first report that sparring reveals McGregor's weaknesses, as South African boxer Chris van Heerden said a month ago that he believed the man didn't have a chance against the undefeated Mayweather.
Whatever the truth is, McGregor will likely have plenty to say in the run up to the fight, pushing back on rumors and generally just doing what he does, spinning colorful put-downs and insults in all directions. 
Reports indicate he's putting in tons of ring time compared to Mayweather, though, and he may have a youth advantage. 
We'll know the truth for sure on August 26th. 
h/t LadBible