Designer Feels 'Terribly Guilty' After Wardrobe Malfunction Exposed Olympic Figure Skater's Breast
"I just can't explain it, it's a real mystery. The top was firmly attached."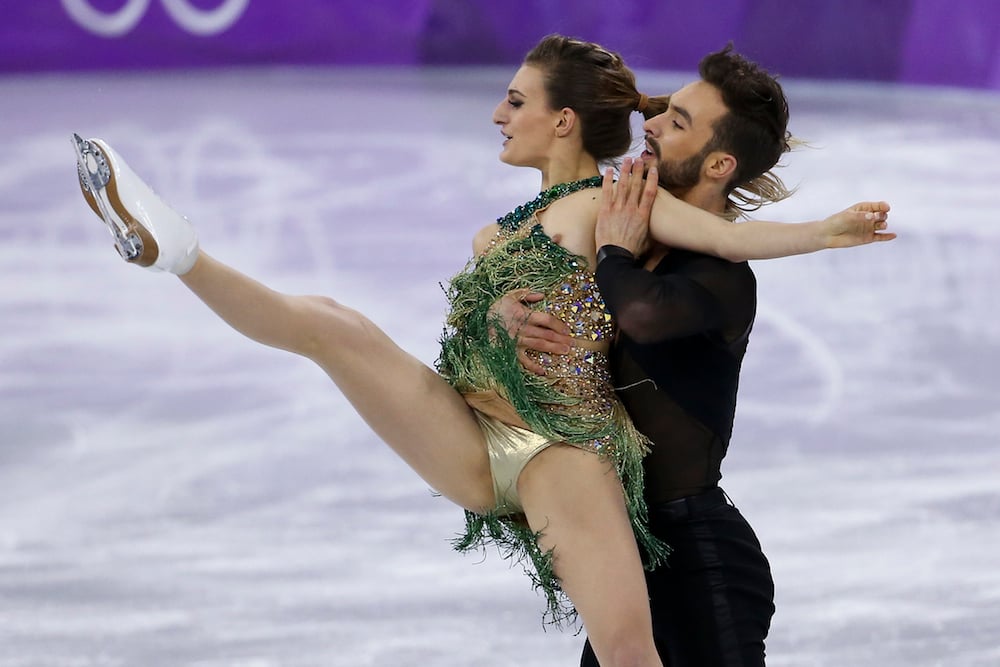 French ice dancer Gabriella Papadakis' shot at a gold medal was dashed when she suffered a wardrobe malfunction of Olympic proportions.
The clasp on her dress breaking and exposing her breast before all of Pyeongchang… and the world.
The designer of the Olympic skater's dress, Sophie Thomas, has now broken her silence on the viral nip slip and claims she is not to blame. 
Watch the video here:
https://www.youtube.com/watch?v=FZJN-xALHyg
"I feel terribly guilty, even though it's not my fault," Thomas told AFP, abdicating all responsibility.
"I just can't explain it, it's a real mystery. The top was firmly attached."
"There were studs on the top and a hook which held up the back of it. And there was stitching over the top of it."
"We just don't know why it came undone at that very moment. It's bad luck, there's just no rational explanation."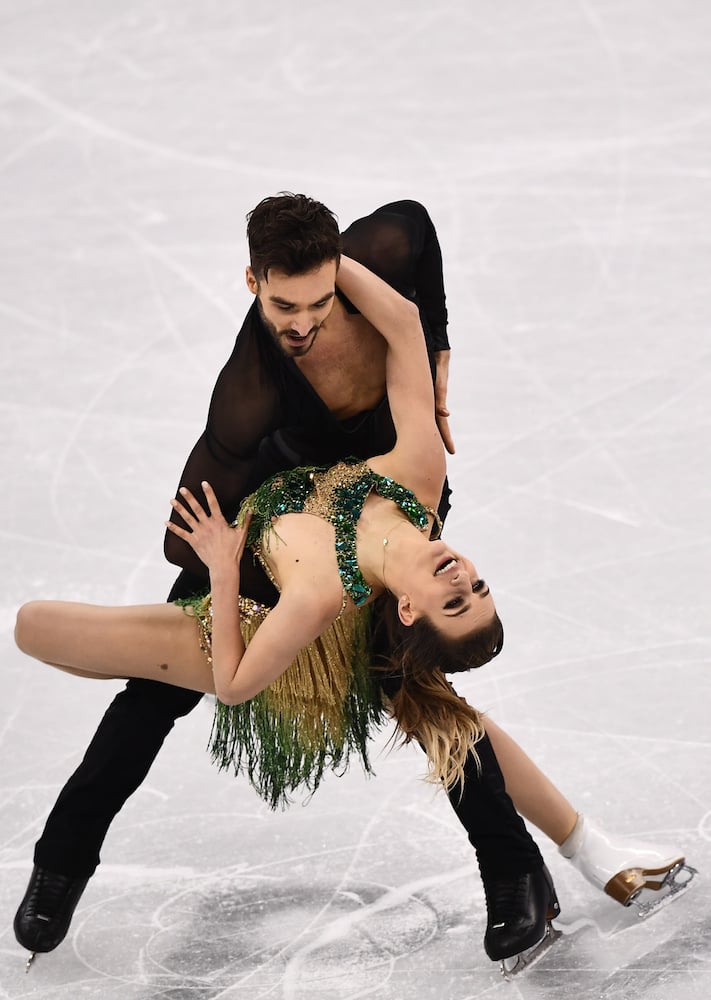 Papadakis later called the incident her "worst nightmare."
Papadakis and her partner Guillaume Cizeron were still awarded a silver medal for their performance although it is believed they lost points due to the slip-up.
It earned them Internet infamy, however.