Gracie Hunt Models Chiefs Bikini To Count Down Days Until NFL Season
The Kansas City Chiefs heiress can't wait for football season to kick off.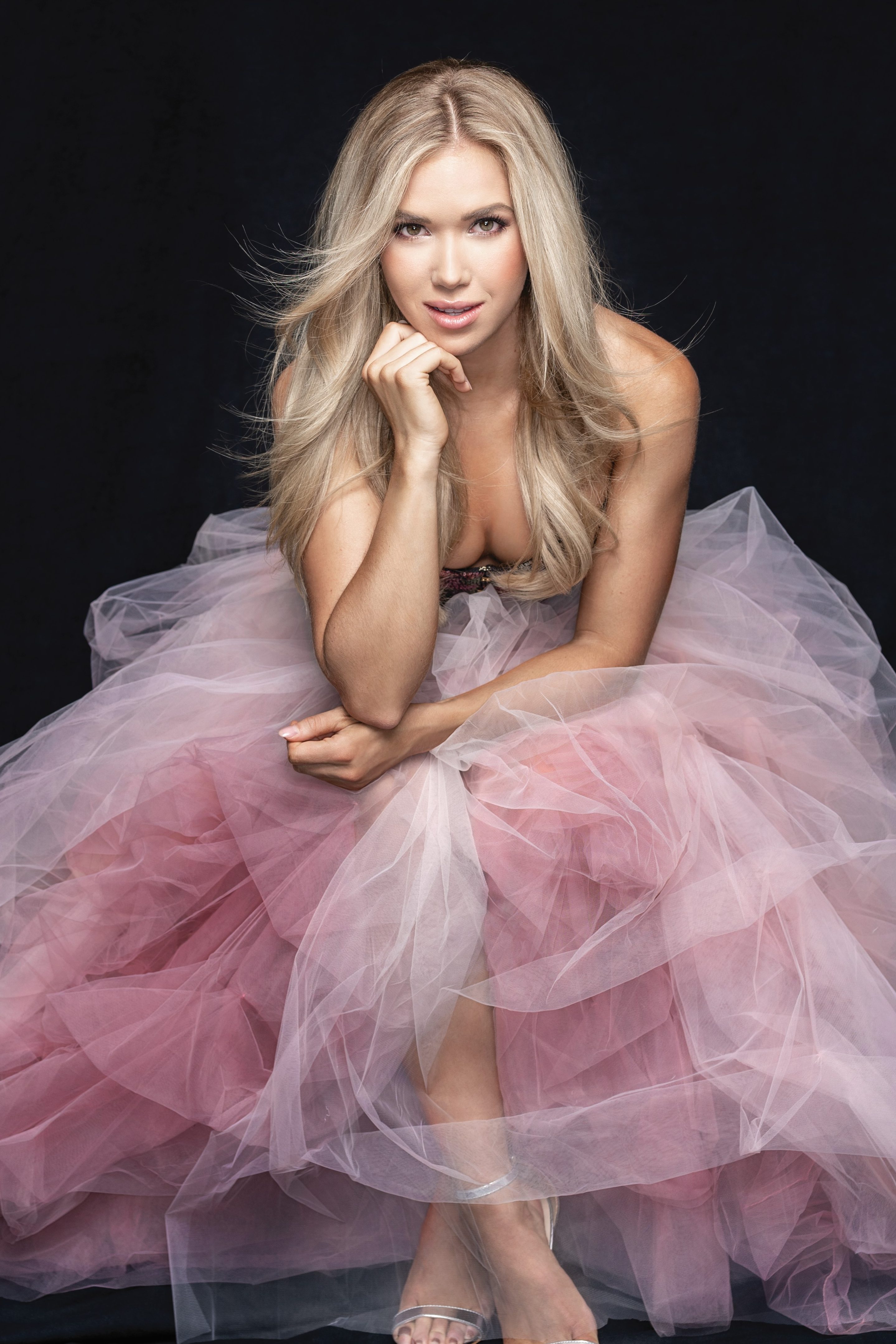 Gracie Hunt is literally counting the days until the first NFL kickoff of 2023.
On Instagram, the Hot 100 "Maxim Cover Squad" member and heiress to the Super Bowl-winning Kansas City Chiefs dynasty marked 100 days until the regular NFL season commences on September 7, 2023.
The post no doubt stopped some IG feed scrolls, as Hunt sported a Chiefs crop top with a "00" jersey number and team-branded red bikini bottoms in a trio of tempting pics photographed poolside in Cabo San Lucas, Mexico.
"100 days until football is back!!" Hunt proclaimed as approving followers chimed in with heart-eyed emojis and the like.
"I'd leave the Bears for you," one commenter replied, while another said, "That first zero should be a one!"
A third fixated on her workout routine, writing, "If you ever get a chance, show us more of what you're doing there would love to keep expanding in elevating my ab routine."
Hunt hasn't specified an ab routine, but she has detailed a Bosu ball circuit that is "a staple of my fitness routine."
"For this circuit, do 20-30 reps for each exercise (for the plank jacks, aim for 50). Repeat the circuit three times," Hunt said in an Instagram video demonstrating push-ups, V-ups, side planks, crunches, planks, single-leg deadlifts, pulse squats, and Russian twists.
The hard work has paid off, if her recent slew of bikini photos in any indicator: