Joe Rogan Thinks Jon Jones' Troubles Are Tied to Brain Damage
Could CTE be making the former UFC champ C-R-A-Z-Y?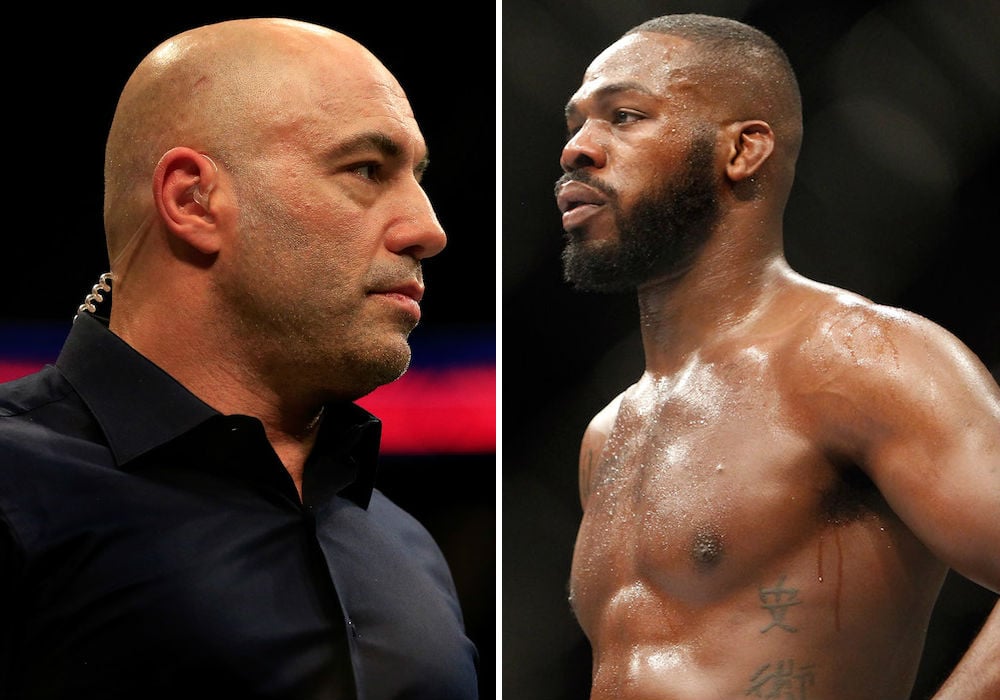 The problems of UFC superstar Jon Jones are well documented. At only 31 years old, he's been suspended from the UFC twice for steroids, crashed multiple cars and done more than his fair share of cocaine.
Now Joe Rogan, the UFC commentator and podcast host, has a theory why: Jones is suffering from brain damage. Rogan first floated the theory in 2015, according to MMA Mania, after the fighter fled the scene of a crash that injured a pregnant woman. This week on his podcast he returned to the idea.
"People don't like to discuss this but one of the things that it easily could be is that Jon has impulse control [issues] because he's been sparring and fighting at the highest level of the sport for many, many years now and he's gotten hit in the head a gang of times. There's no way around it," Rogan said on his podcast.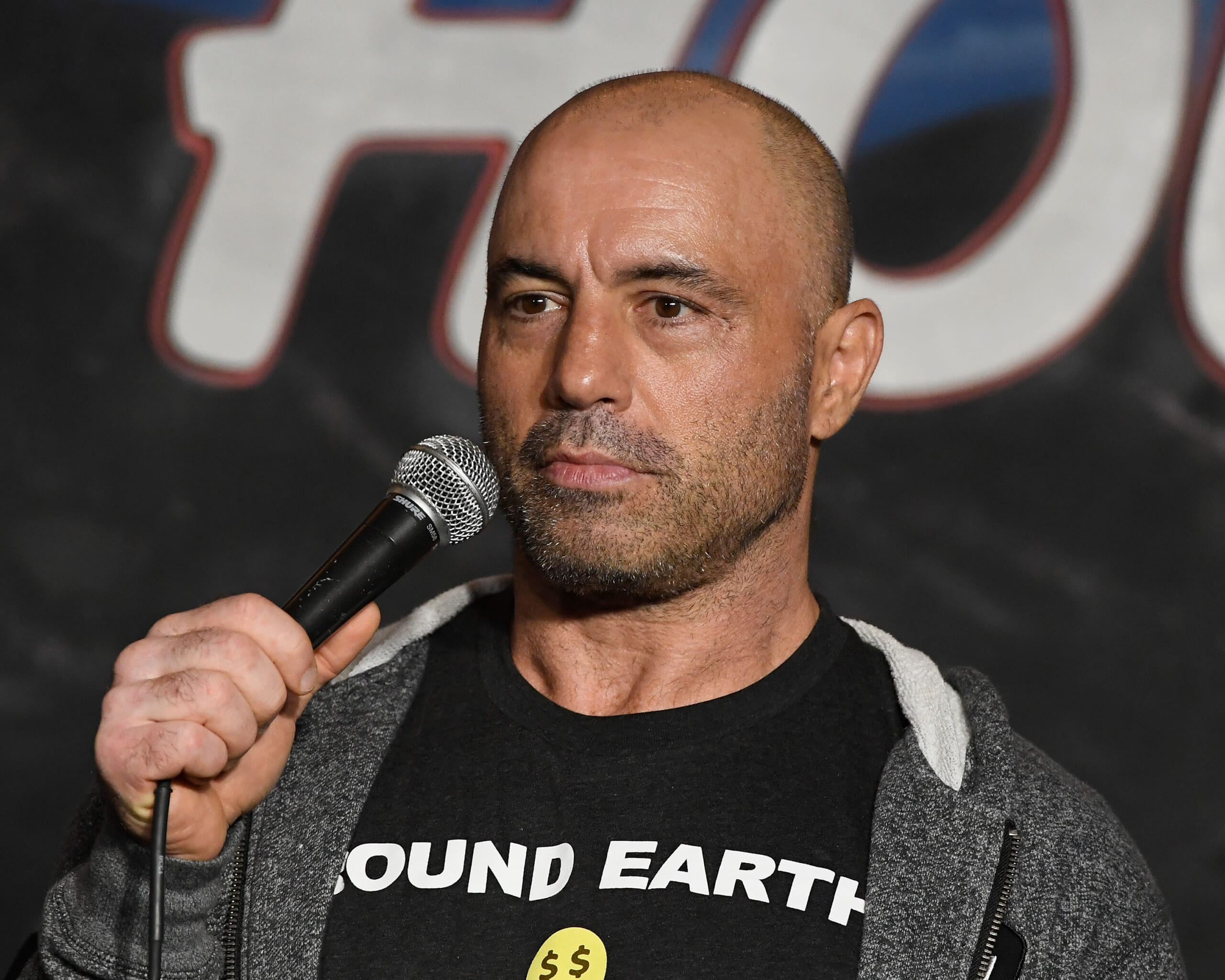 "There was an article I posted on Twitter that came up a couple of days ago, these neuroscientists were examining brain injury and violent behavior and like how they're connected. How damage to certain areas of the brain has irreparable consequences on the decision making ability of the person who gets hit."
The article to which Rogan is referring explains a the link between head trauma and poor decision making. As an MMA fighter for nearly a decade, Jones has certainly suffered his share of heard trauma and there's no doubt the dude struggles to make good decisions.
Given Jones' history and Rogan's need to fill the time on his interminable podcast, we shouldn't be surprised about what he said. But given his history of speculating this exact thing about other, maybe it's not worth paying him much attention. In July, Rogan wondered on his podcast if UFC head Dana White has CTE because he likes to gamble. 
"Dana's been hit in the head a lot," Rogan said. "Notoriously impulsive, notoriously susceptible to addiction, whether it's gambling addiction, alcohol addiction, it's a big part of CTE. Chronic Traumatic Encephalopathy. That's brain damage, from getting hit in the head. He did a lot of boxing when he was young, had his dome rattled."