Kate Upton and Justin Verlander Celebrated the Astros' World Series Win With Some On-the-Field PDA
The happy couple will get married later this month in Italy.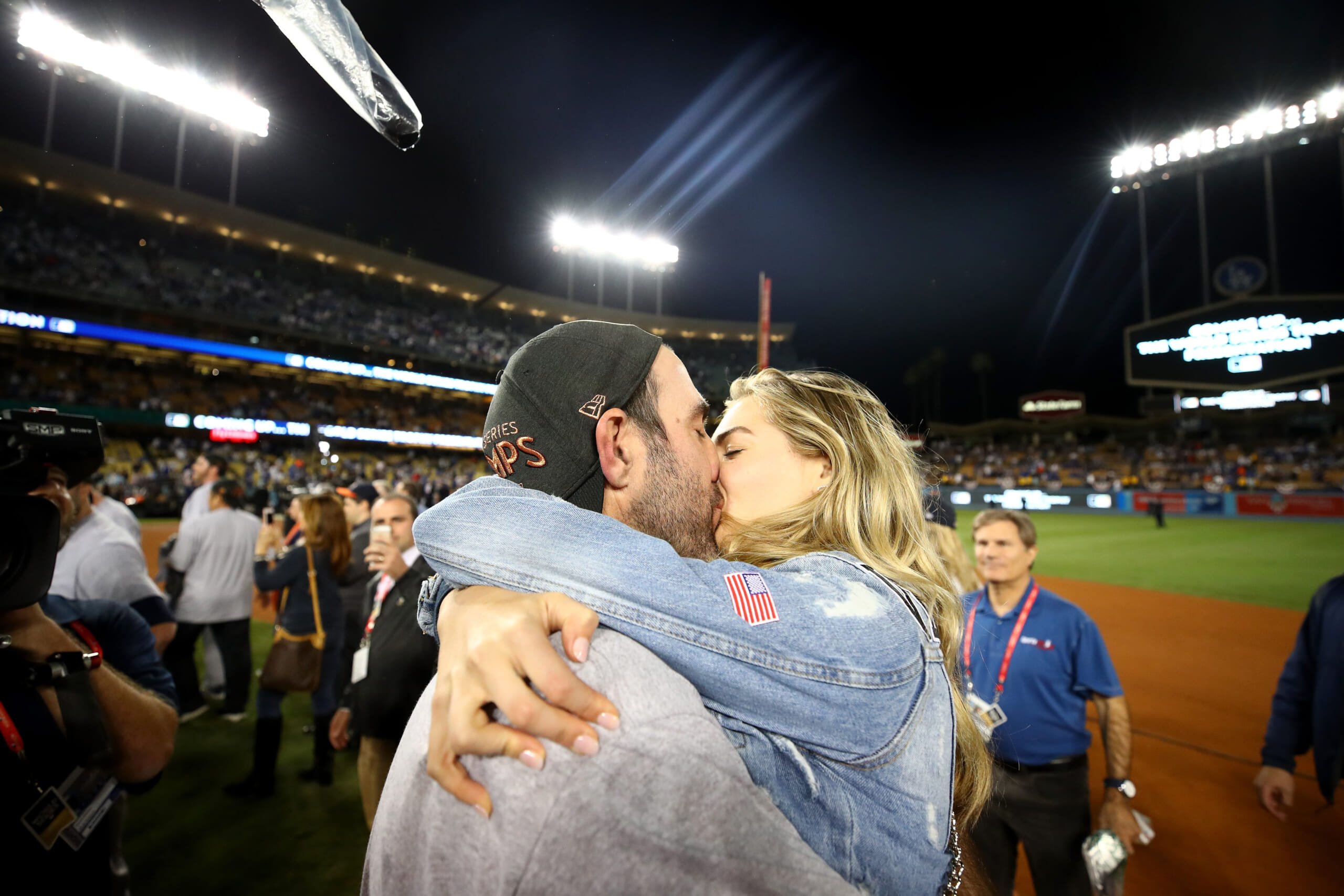 Justin Verlander didn't play in Wednesday's World Series game seven, but the right-handed Astros ace got a lot of attention on the field after his team won. It wasn't because of him, though. 
Verlander is engaged to supermodel Kate Upton, and after Jose Altuve tossed a soft grounder to Marwin Gonzalez to record the game's final out, she made her way down to the field to greet her man with a kiss. 
They took a selfie. 
They kissed some more. 
They starred longingly into each other's eyes.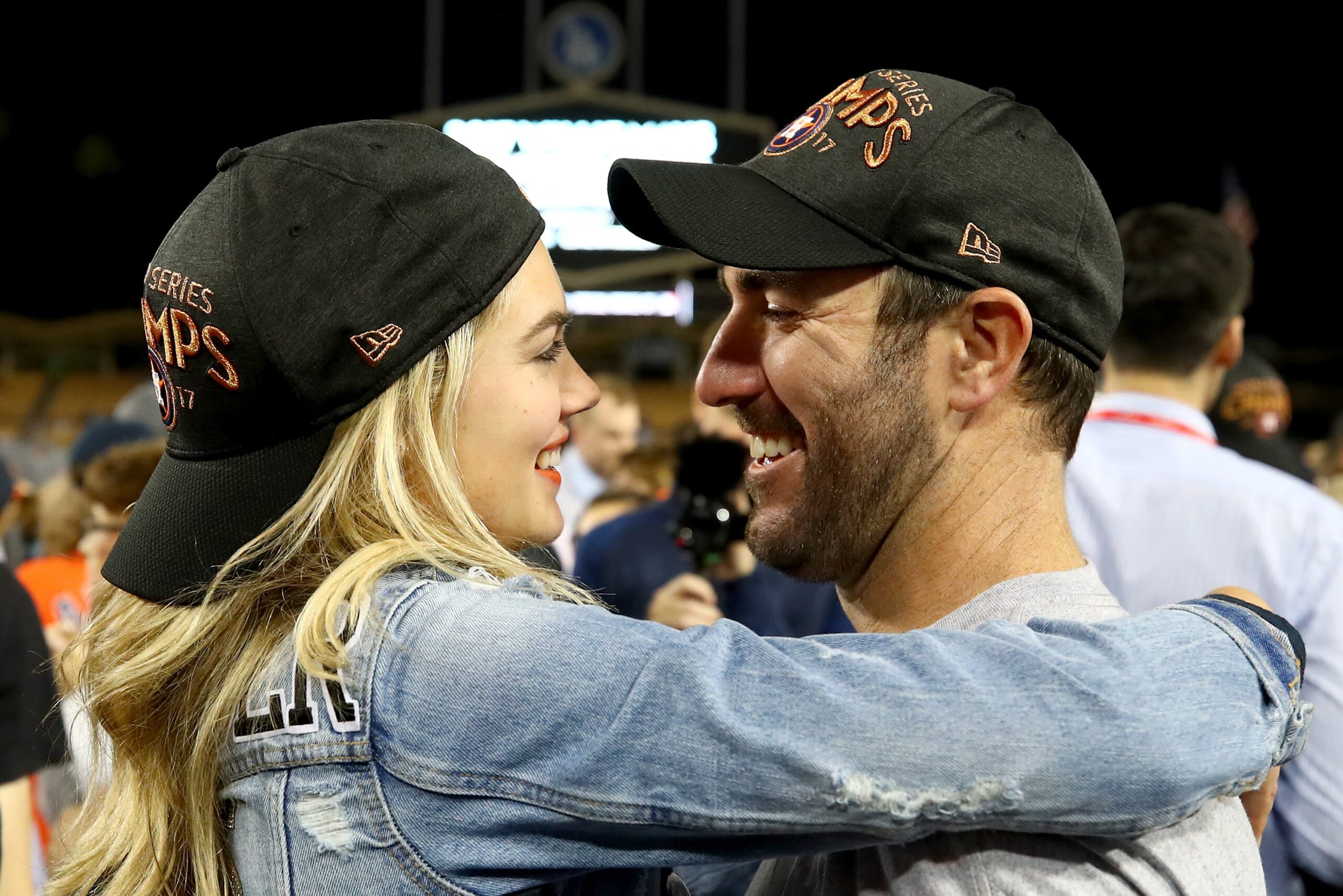 And they kissed some more. 
The happy couple was feeling even happier than usual on Wednesday night, and it's easy to imagine why. Not only is Verlander now a World Series champ, but he and Upton are reportedly getting married later this month in Italy, US Magazine reports. 
These two met five years ago when they filmed a goofy video game commercial together.
https://www.youtube.com/watch?v=w9das6ybAr4
After a few years of dating, they got serious in early 2014 and decided to get hitched last year. 
Last night, Verlander added a World Series championship to already impressive resume, which includes an MVP award, a Cy Young and a rookie of the year trophy. But the biggest prize comes later this month. 
https://www.instagram.com/p/BXiwrA5DWoShttps://www.instagram.com/p/BYoh3PeHD7Thttps://www.instagram.com/p/BXgz2WqDPZR