Kate Upton Answers the Question of Whether She and Justin Verlander Avoid the Bone Zone Before Games
The Tigers pitcher has some rules when it comes to pre-game copulation.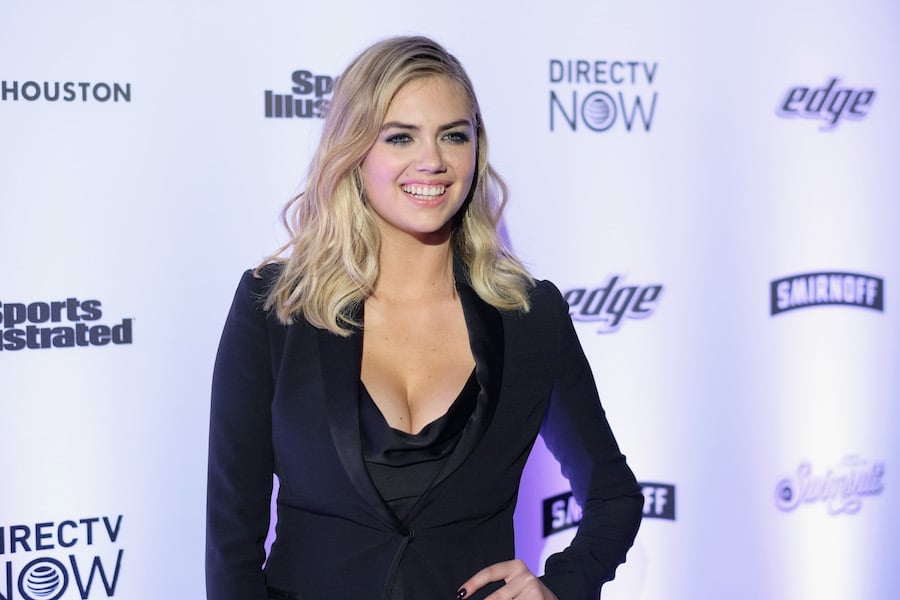 As a part of her endless promotional tour to sell the Sports Illustrated swimsuit issue, Kate Upton made a stop by Watch What Happens Live with Andy Cohen on Wednesday. 
WWHL is a weird show that does this thing where people call in and ask questions—and one caller got personal. "Which does your fiancé prefer to get his head in the game, sex before or sex after?" he asked Upton.
"There's no sex before a game. Absolutely none," she reveals. 
So that means they're always boning after, right? Wrong. "Also what I've just found out is if he plays too well there's no sex after either. He's exhausted. Kind of a buzzkill for me," she said. 
Now, before you go questioning whether Verlander has a pulse, remember that he's only pitching every fifth day. On those other four, he's got nothing to worry about. We're going to assume that means he and Upton are having sex before AND after his games.