Floyd Mayweather Admits That He 'Carried' Conor McGregor, Thinks Oscar De La Hoya Is 'Back on Coke'
Money isn't holding back.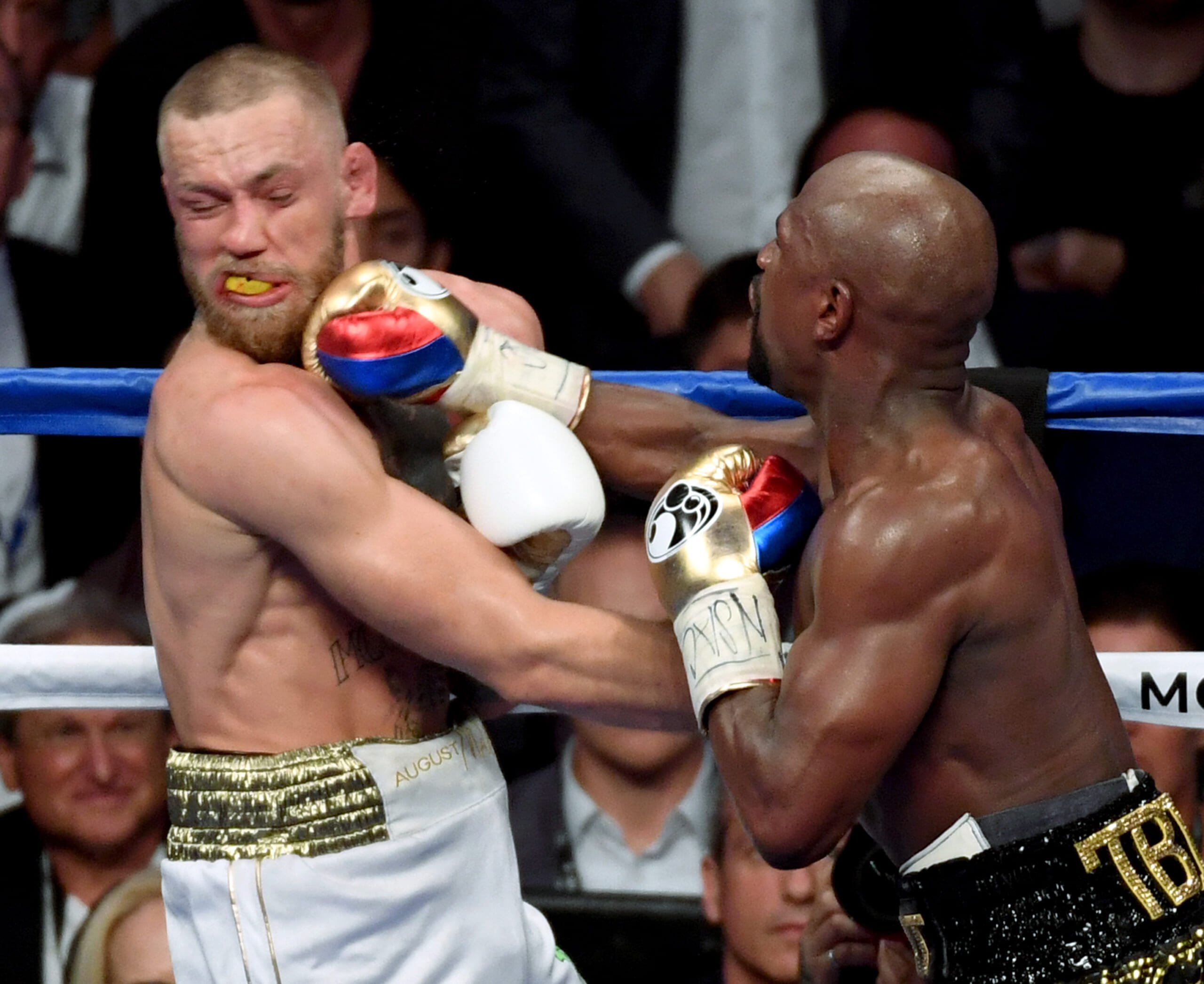 Photo: Getty Images
Floyd Mayweather may be retired, but that hasn't stopped him from smack-talking Conor McGregor and Oscar De La Hoya. 
In the above Snapchat videos compiled by Fight Hype, Mayweather took a jab at the Golden Boy—who protested "The Money Fight" in May with an open letter to boxing fans—for challenging the Irishman to a bout. 
"Wasn't Oscar De La Hoya the same one who was talking about me fighting Conor McGregor. And he was trying to protest and stop the fight? And now he's trying to fight Conor McGregor?"
The 50-0 welterweight champ then suggested that De La Hoya's hypocrisy could be due to cocaine use, a substance he's struggled with in the past. 
"Is he a hypocrite, or is he back on coke again? Man, that boy is still snortin' them lines."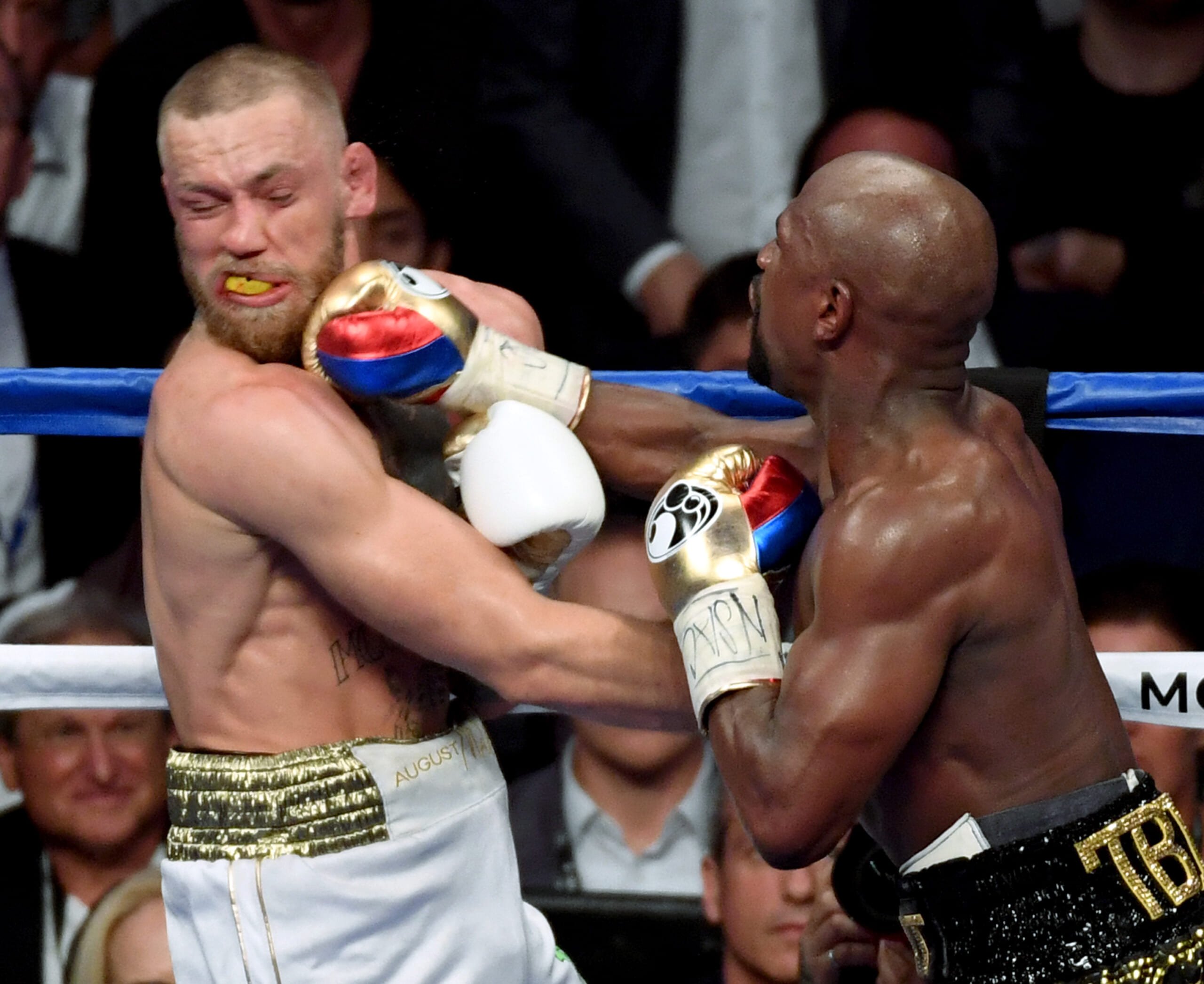 As for his match with McGregor, Mayweather unsurprisingly said that he strung the MMA fighter along, echoing the opinion of countless boxing fans and analysts. 
"I'm going to tell you all the truth," he said. "You know I carried McGregor. You know I made it look good for y'all."
But during an event at the Scottish Events Center in Glasgow, McGregor offered a different perspective on his defeat.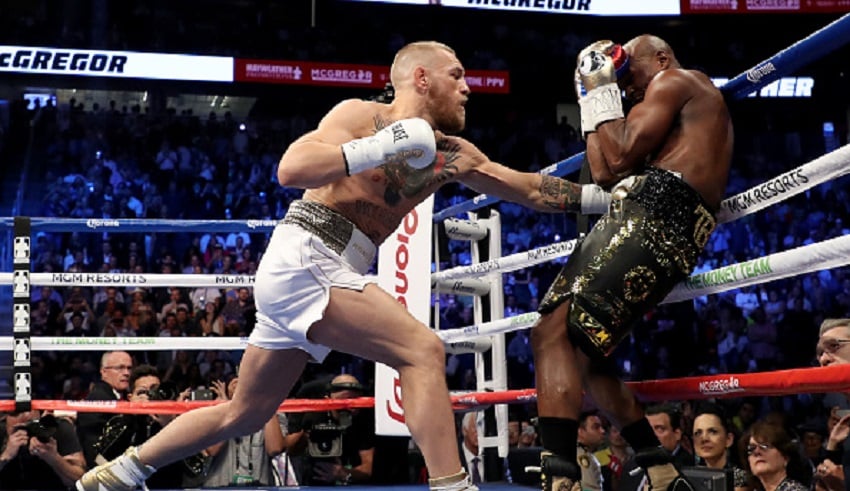 "What's sickening me is that the little shit is retired now," McGregor said. "I know if I went another go with him, under boxing rules, I'd get that win. 
While Mayweather implied he threw the first three rounds for show, McGregor insisted that the defensive boxing legend was struggling to decode his style. 
"He fought completely different than he fought (before). He couldn't figure out what I was doing early on. I feel with the lessons I learned, if I had another go around, I'd get it."  
Should the two combat sports megastars decide to go at it again, it could very well surpass the first fight's $55.4 million gate and will certainly put oodles of cash in their respective bank accounts.
We can think of at least one person who'd be on #TeamConor. 
h/t: Forbes