Olivia Culpo Kicks off NFL Season With Steamy Photos Featuring Carolina Panthers' Christian McCaffrey
The former Maxim Hot 100 cover model is scoring touchdowns on the 'Gram.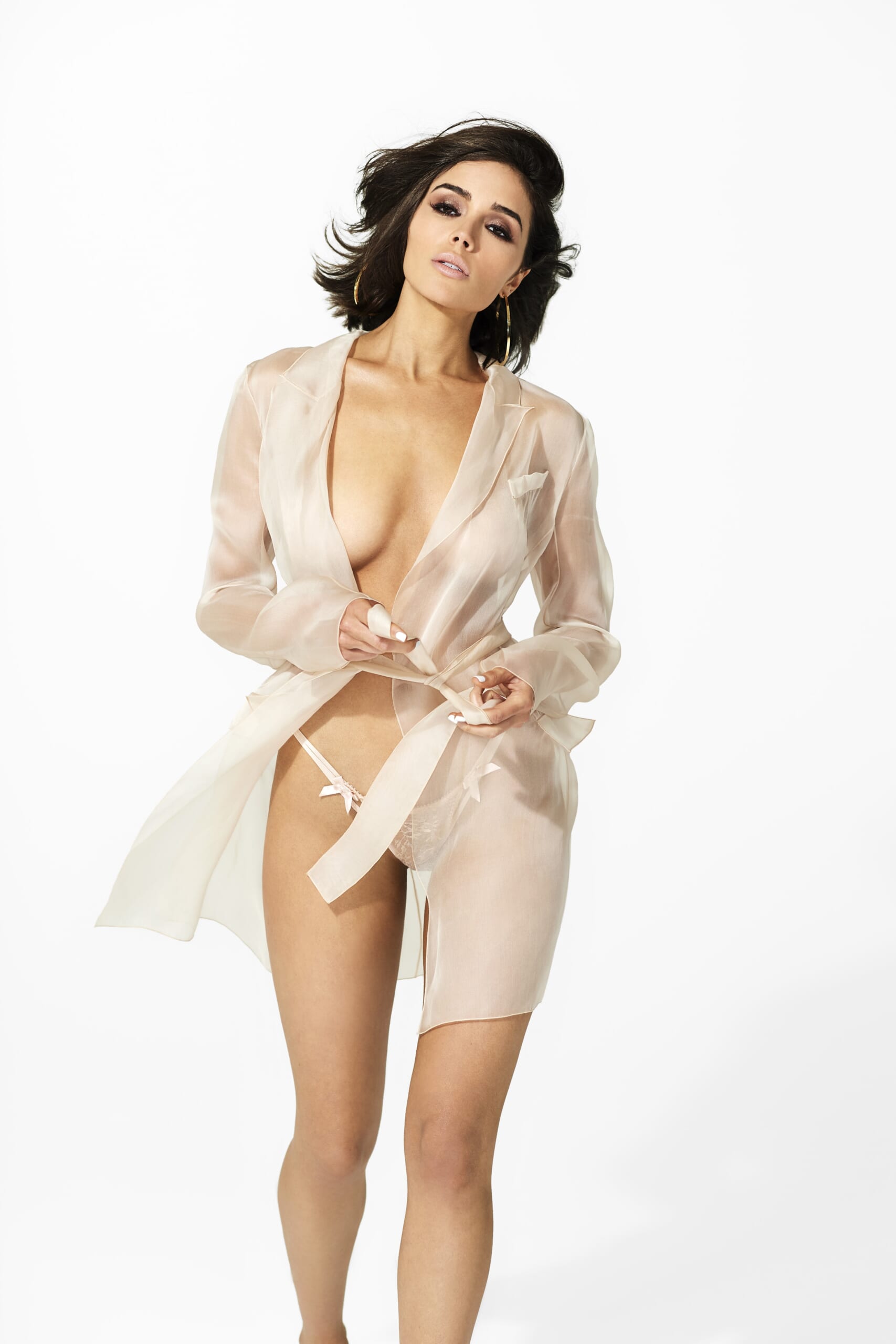 Olivia Culpo kicked off the 2020 NFL season with a pair of sizzling snaps she shared on Instagram for game day.
On Sunday, the 28-year-old Maxim and Sports Illustrated Swimsuit Issue cover model posted photos of herself snuggling with boyfriend Christian McCaffrey in the water and sharing a kiss.
https://www.instagram.com/p/CFFaG9VDe1d
"ITS GAME DAY ‼️‼️ lets goooo @christianmccaffrey," Culpo captioned the post.
Culpo has been dating the Carolina Panthers running back, 24, for over a year, reports the New York Post. McCaffrey, who signed a lucrative four-year, $64 million extension with Carolina back in April, opened his season Sunday against the Las Vegas Raiders with a touchdown.
Meanwhile, here's a look at what else the stunning Culpo has been up to on the 'Gram lately: 
https://www.instagram.com/p/CCldR96n9R7https://www.instagram.com/p/CEkmDN2DCLAhttps://www.instagram.com/p/CESruyQDtoghttps://www.instagram.com/p/CCzk3fNH2tphttps://www.instagram.com/p/CCwPpTqn_8Ghttps://www.instagram.com/p/CCtq0A1nh1ghttps://www.instagram.com/p/CCcWDQAHqZLhttps://www.instagram.com/p/CCbq99JFYf9https://www.instagram.com/p/CCEkEDcnHHx