Canadian Figure Skaters Tone Down Steamy Routine That Was 'Too Hot for the Olympics'
They're bringing the heat to the Winter Games.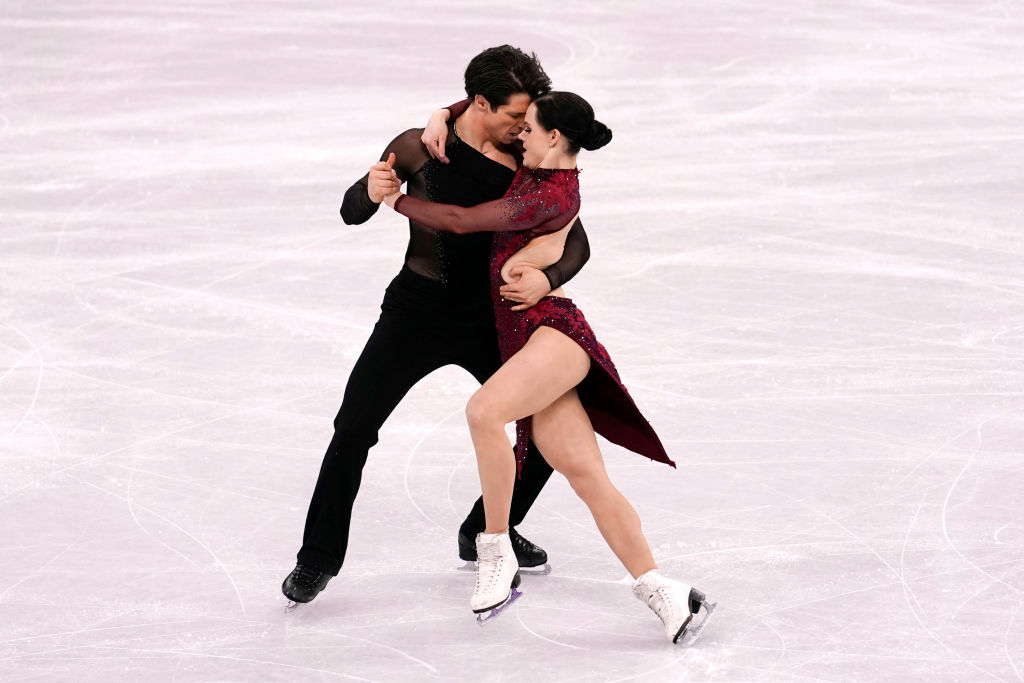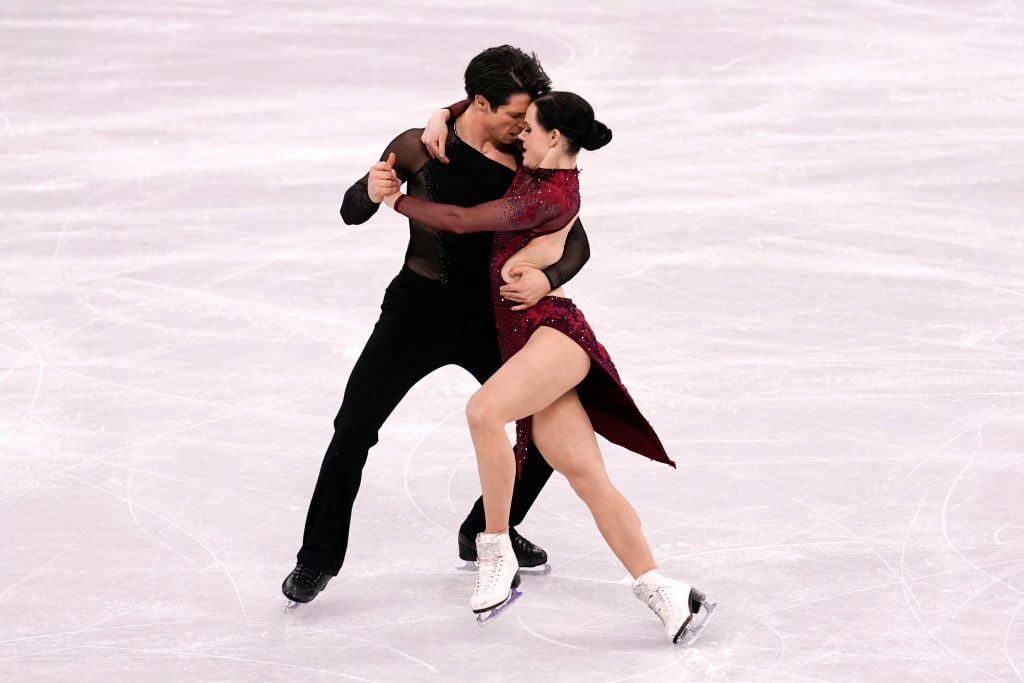 With all of the sex athletes are having at the Olympics, it's honestly a little surprising that there are some things that are apparently too sexy for the Winter Games – including figure skating.
Canadian skaters Tessa Virtue and Scott Moir were criticized for their steamy "Moulin Rouge" routine, where Virtue basically straddles her partner's face for a few seconds, in a move the Toronto Star says was "so hot-hot-hot that the Canadian Press was leery of moving photos which captured the pose."
https://www.youtube.com/watch?v=hO2xBr5EmSo
Hmm. I guess Canadians are so used to the freezing cold that a figure skating move that's borderline suggestive is too hot for comfort. And because of that, the Canadian team toned down their routine and changed the lift to make it more wholesome and family-friendly.
"We knew that taking the ice at an Olympic Games again meant that we needed to have a different style," Virtue said at the Canadian championships in Vancouver. "We wanted to make a bit of a different statement. If that was bringing an edge or sexuality or darkness, or a contemporary feel to it, then mission accomplished I guess."
"What it came down to actually was that when we slowed it down and looked on the video, it wasn't aesthetically that beautiful of a position, so we wanted to change it, make it a little bit better," Moir added. 
H/T: Vulture