Paige Spiranac Explains Why Fantasy Football Fans Are A Total Catch In Viral Bed Video
The golf goddess explains why a "fantasy football man" is the perfect mate.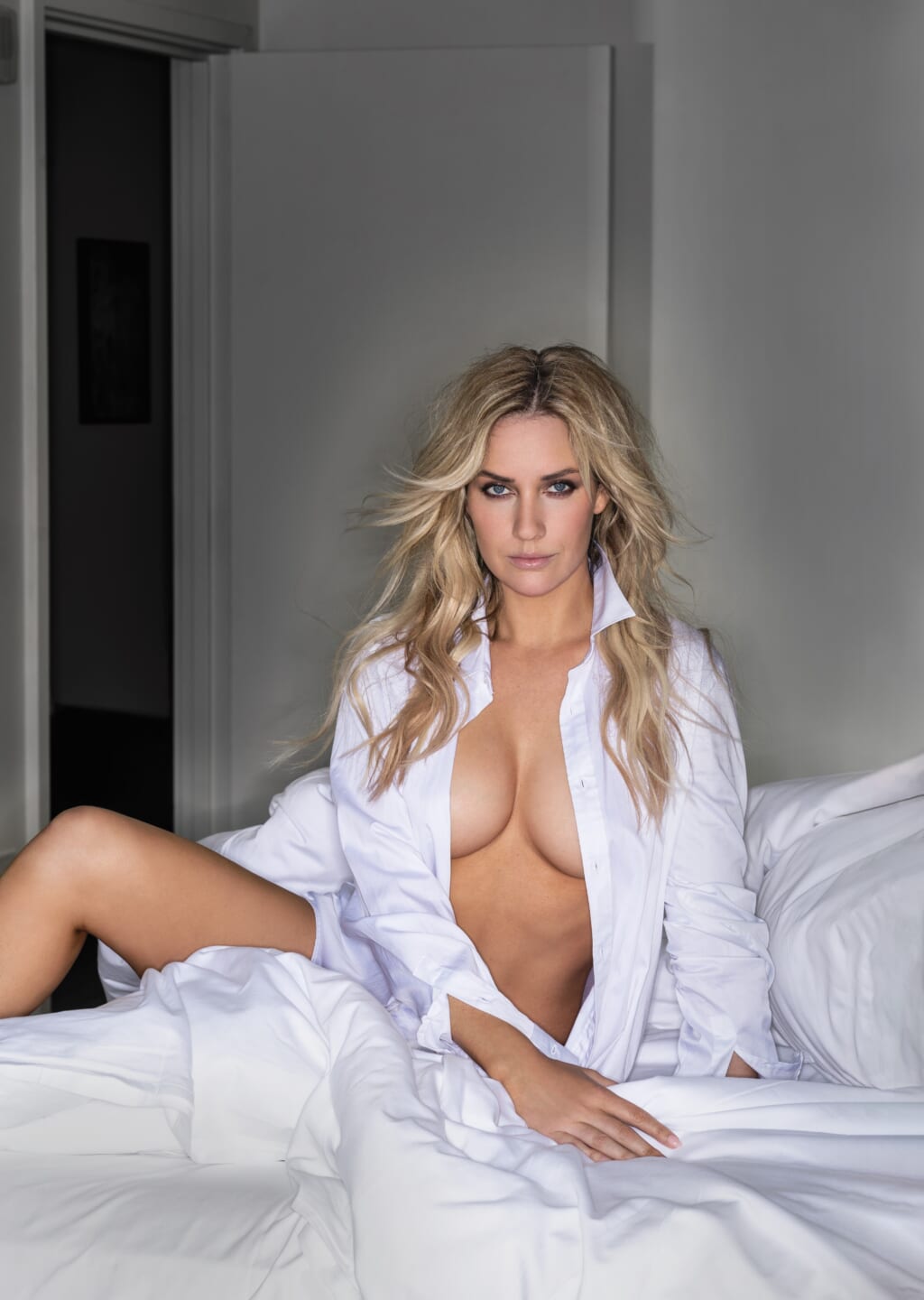 Maxim Hot 100 star and golf influencer extraordinaire Paige Spiranac is back with another buzzed-about video—this time theorizing what makes fantasy football fans attractive to women.
The tongue-in-cheek clip features Spiranac extolling the virtues of dating a "fantasy football man" while she rolls around in bed, and why she wants "a man to love her the way he loves his fantasy football team."
Brobible helpfully breaks down some of the highlights of Paige's humorous rant here: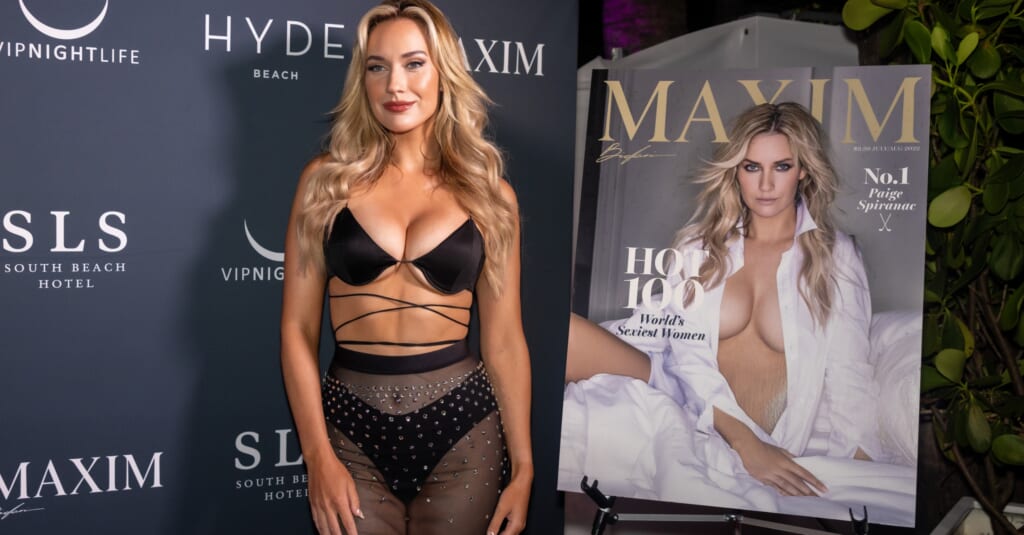 For example, she points out that a "fantasy football man" knows the height, weight, eye color and family history of every single player in the league yet he claims to not know his girl's favorite food.

Paige also says that any "fantasy football man" who says he is too busy to text back might not be telling the truth because he had the time to write a 10 page dissertation for his friends on their performance in week one.

On the plus side, a "fantasy football man" probably won't have any commitment issues because they have been playing in the same league "for years and years."

Monogamy, on the other hand, might be an issue since they are also playing in multiple leagues. "We'll work on that," she says.
Check out Spiranac's 2022 Hot 100 cover shoot here and her YouTube channel for more videos.