Check Out These Never-Before-Seen Ronda Rousey Body Paint Photos
The UFC superstar just made her comeback a little more eye-popping.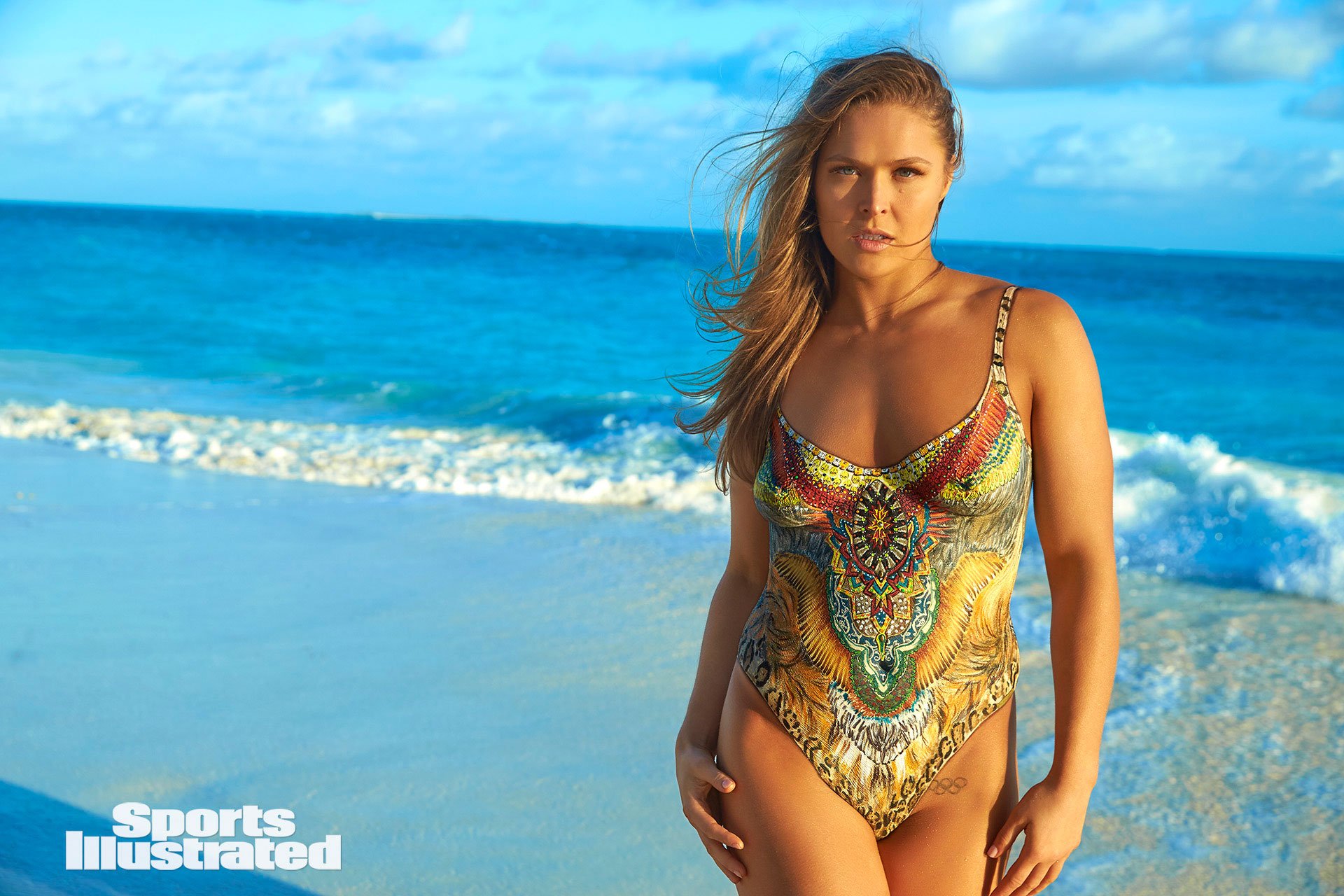 With Wednesday's announcement of Ronda Rousey's long awaited return to the Octagon, the hype machine is about to start humming. Even with Conor McGregor's recent run of success, Rousey is still the UFC's biggest star and Sports Illustrated knows it. That's why the magazine kept some shots from Rousey's famous body paint photo shoot in the vault. They knew  these pics would explode if unveiled at the right time. Now is that time.
Just after Rousey's headlining bout at UFC 207 was announced, the magazine released these shots.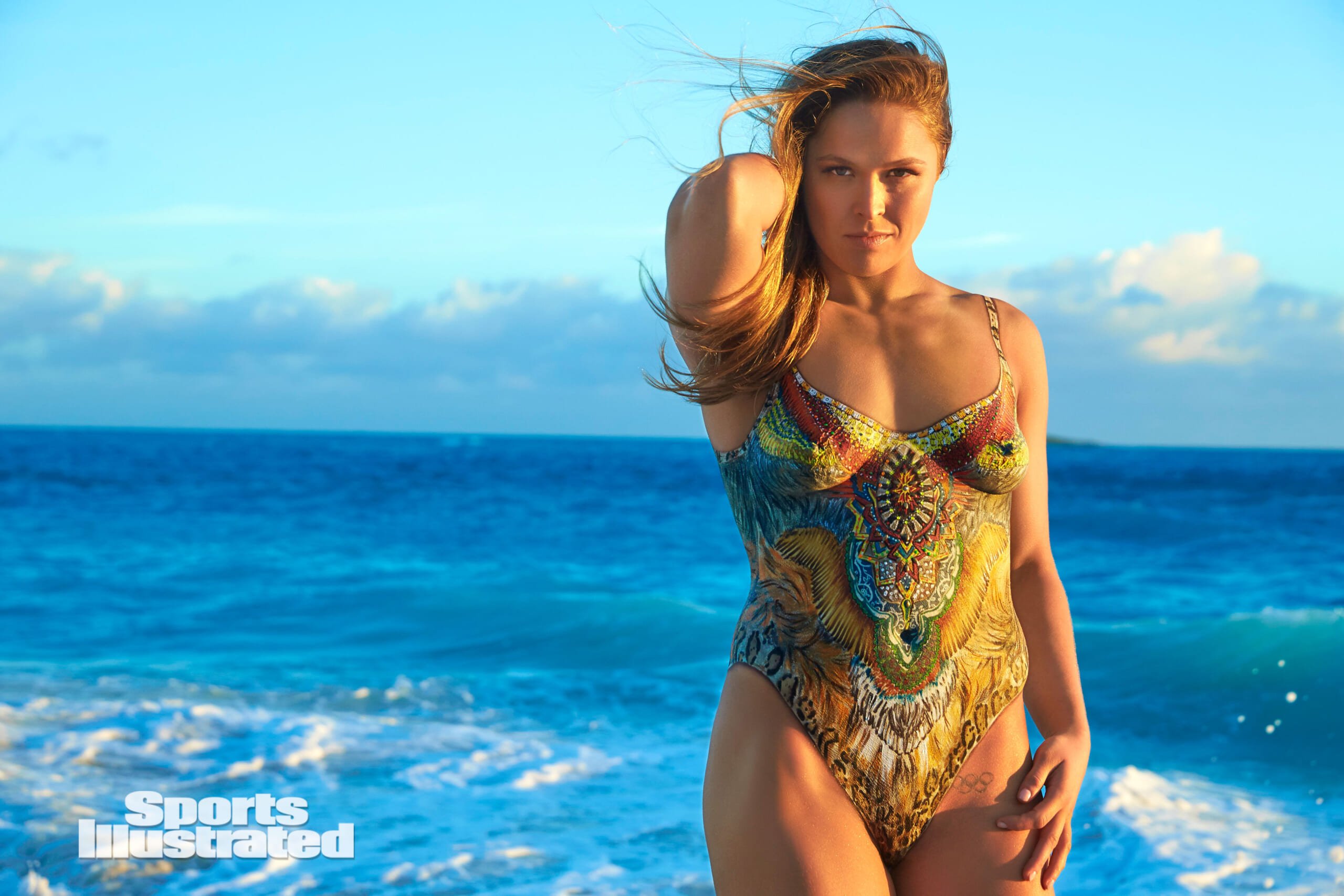 With that out of the way, let's check in on what we've learned about Rousey's comeback fight in the 48 hours since it was announced.
For starters, her opponent, the current UFC women's bantamweight champion Amanda Nunes, is feeling very confident. "I'm 100 percent gonna beat Ronda Rousey — I'm 200 percent," she told TMZ this week.
What's makes her so sure? Nunes thinks she has Rousey figured out and that Rousey has no chance of solving Nunes' most potent weapon. "I don't think she's gonna be able to deal with my striking," Nunes said. "She's gonna be really surprised when I touch her, when I connect on my punches."
Vegas, meanwhile, isn't so sure about Nunes' prediction. Sportsbooks have pegged Rousey as a -200 favorite, a far cry from the -1650 she had next to her name going into her last fight against Holly Holm. Vegas' reservations are not surprising. By the time she enters the cage at UFC 207, it will have been nearly 14 months since Rousey's last fight.
It's not just that layoff that's concerning oddsmakers either. Rousey has, at points in the lost year, seemed to lost her fire. She's shunned the UFC in favor of acting, modeling and, yes, knitting.
But Rousey has always had a fierce work ethic. It's what propelled her to the  top of the UFC. So she's not showing up on December 30 unprepared. Problem is, neither is Nunes. This should be fun.